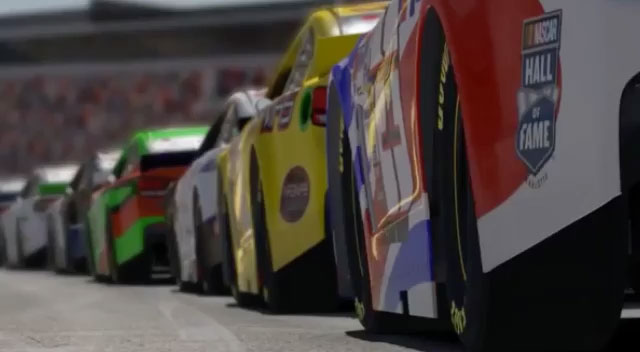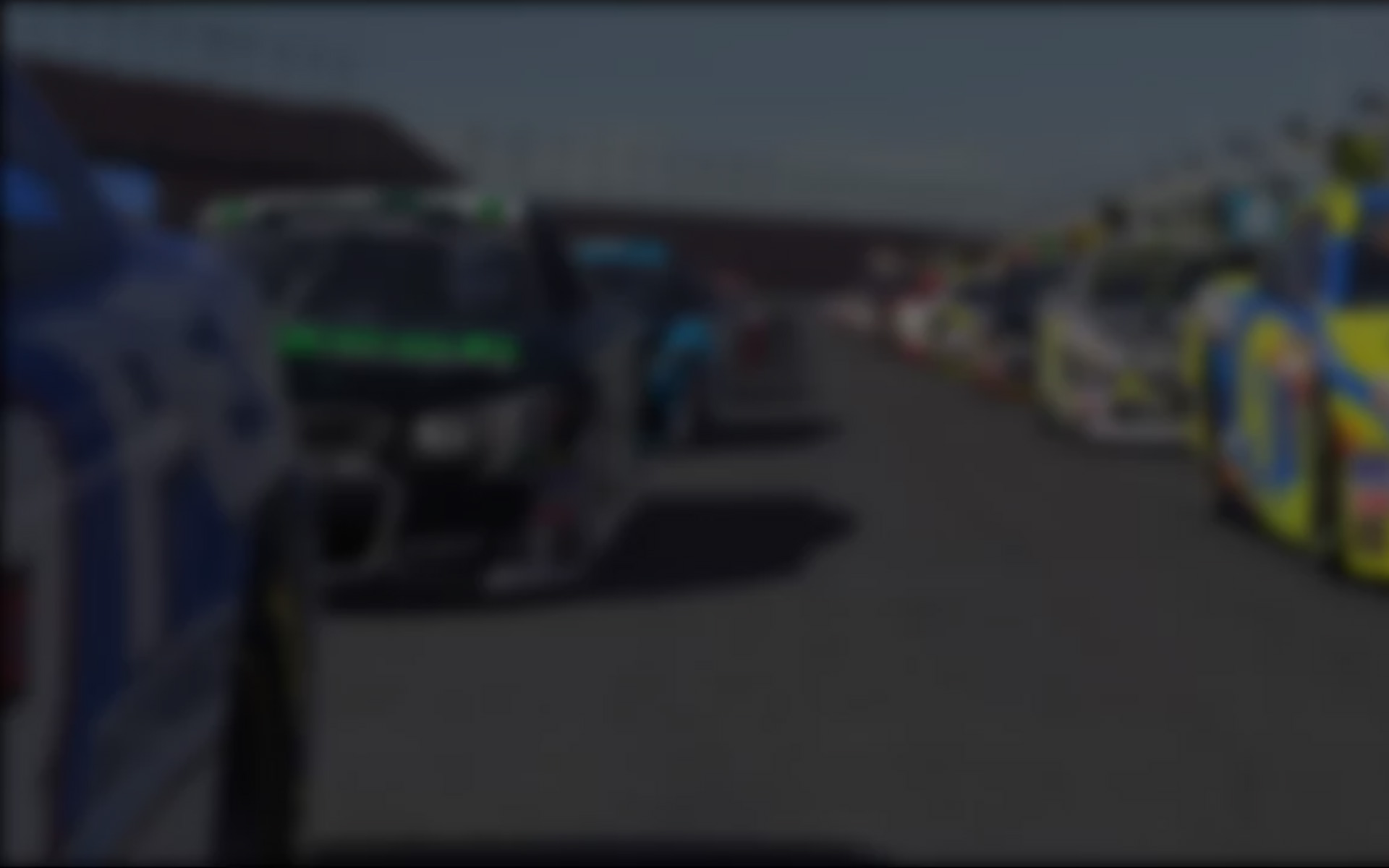 The NASCAR iRacing.com Series
Have you ever dreamed what it would be like to compete in an actual NASCAR sanctioned race? THAT DAY HAS COME! iRacing.com and National Association of Stock Car Auto Racing (NASCAR) have to come together in an unprecedented partnership that makes your dream a reality. For the first time ever, NASCAR is actually sanctioning an on-line race series. This is official people!
What does this mean to you?
As you climb the stockcar ranks in iRacing's career ladder you gain valuable experience in the NASCAR Late Model, NASCAR Modified, NASCAR Trucks, NASCAR Nationwide Cars, all the way up to the NASCAR Cup Car. The challenge is real. The question is are you up to it? The hurdle of having to get a multi-million dollar sponsor to back you has disappeared. Talent and conviction is all you need……and of course an iRacing.com membership.
The best of the best get to compete in a 39 week 18 race series: the NASCAR iRacing.com Series World Championship. The winner of this series is crowned as an official NASCAR Champion. Schedule and points are posted and reported on www.NASCAR.com under the Standings and Schedule tabs. You could be the next champion to receive your NASCAR championship trophy, championship ring, and $10,500 in prize money on the stage at the Homestead-Miami Speedway on NASCAR Championship Weekend.
To learn more about the Series, click here.
What are you waiting for? Join iRacing now and start your NASCAR career today.
Click Here for your special offer!