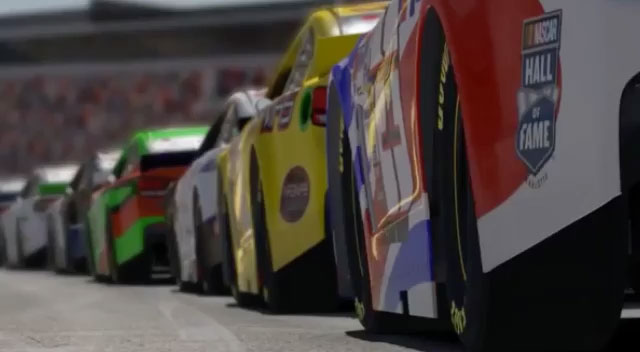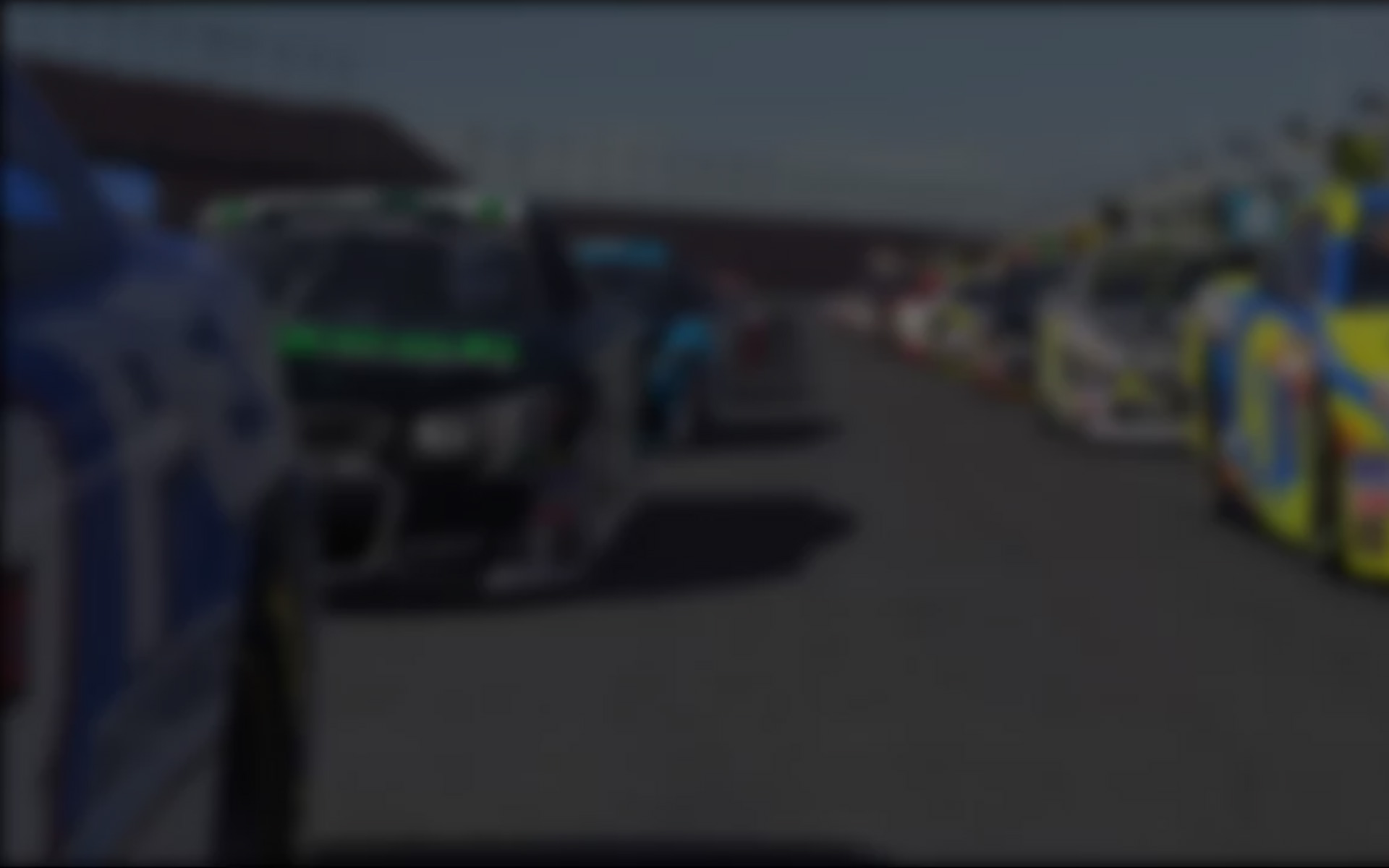 Thompson Speedway Motorsports Park (TSMP) is one of the premier motorsports facilities in the Northeast, featuring the first purpose-built road course and first asphalt high-banked oval in America.  The track that became known as the "Indy of the East" was born of the calamitous hurricane ("The Long Island Express") that devastated much of New England in 1938, including the Connecticut farm of John Hoenig. Rather than rebuilding his farm, Hoenig constructed the country's first paved race track on the site – a 5/8s mile oval with turns banked at 26 degrees.
Hoenig opened Thompson Speedway on May 26, 1940 for a race featuring what are now called sprint cars. Dizzy Vance won the track's debut event for car owner Louis D'Amore before an overflow crowd… and motor racing fans have been flocking to the northeast corner of Connecticut ever since.
Following World War II, Thompson became a hotbed of stock car racing. In 1951, the newly-organized National Association for Stock Car Automobile Racing (aka NASCAR) staged a Grand National race at Thompson won by Neil Cole. While the Grand National series (now NASCAR Sprint Cup Series®) would return on a number of occasions with NASCAR legends like David Pearson and Bobby Issac visiting victory lane, Thompson's weekly racing series would be the springboard for many of stock racing's biggest stars.
During the 1940s, the oval also began attracting sports car enthusiasts. Members of the newly organized SCCA would hold time trials and Gymkhanas using parts of the oval and the infield ¼ mile track. From 1952-1967, the oval track and an adjacent section of the Speedway property were leased to owners of the neighboring sports car track, the Thompson Raceway.  The road course remained open in various forms until the early 1970's.
---