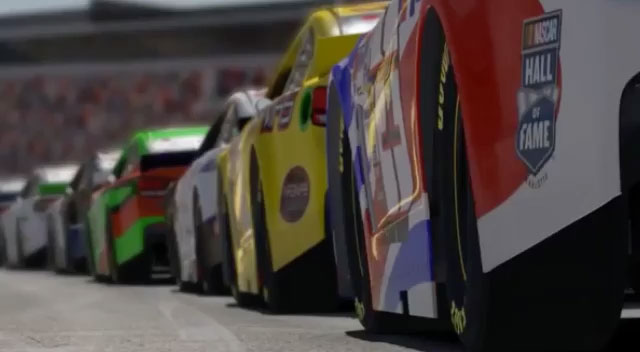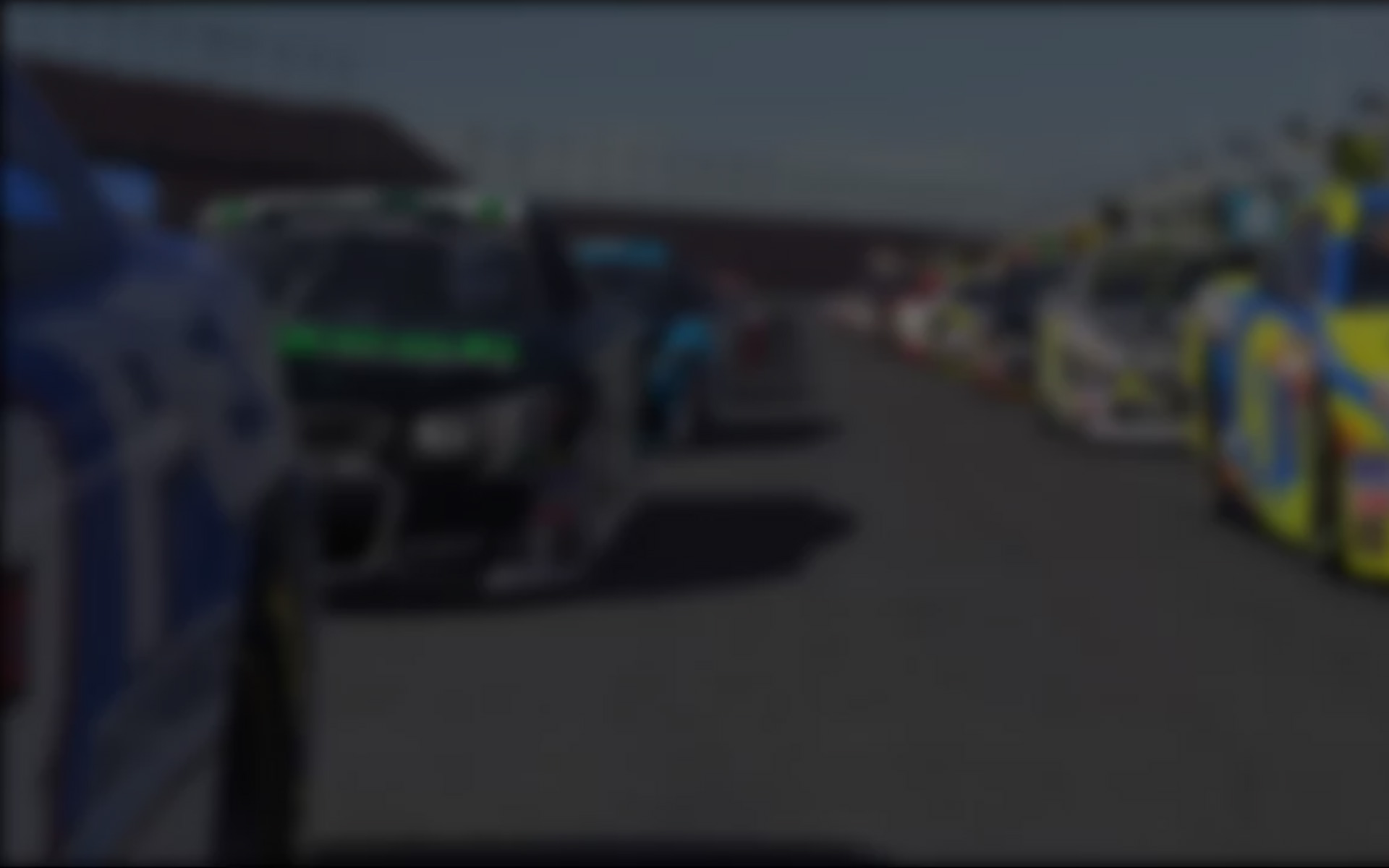 A three-quarter-mile, high-banked, paved oval, USA International is host to a pair of USAR Hooters Pro Cup Series races, a pair of ASA Southeast Asphalt Tour race meets, and several Super Late Model Stock Car events each season.
Located in Lakeland, USA International Speedway's central Florida location makes it a year-round facility. Add in the track's configuration – relatively long straights into tight banked turns that test both braking and suspension setup – and it's clear why top NASCAR Sprint Cup teams, which face strict limits on testing at tracks that host their series, spend a lot of time in Lakeland. Much of the COT development took place at USA International Speedway.
Those same qualities that make the track so useful for Sprint Cup teams, provide significant challenge for the drivers and crews of Late Model Stock Cars. For them, USA International Speedway is a relatively long track, but it takes a balance of horsepower and handling to be competitive.
---