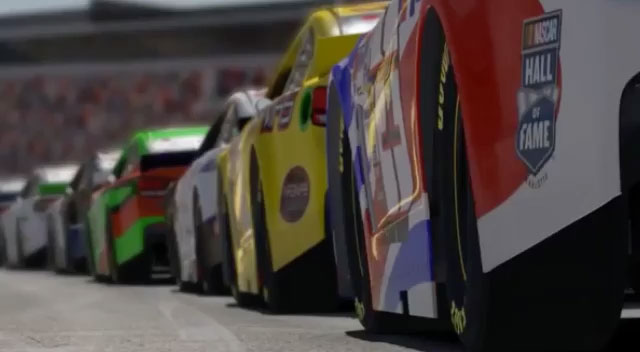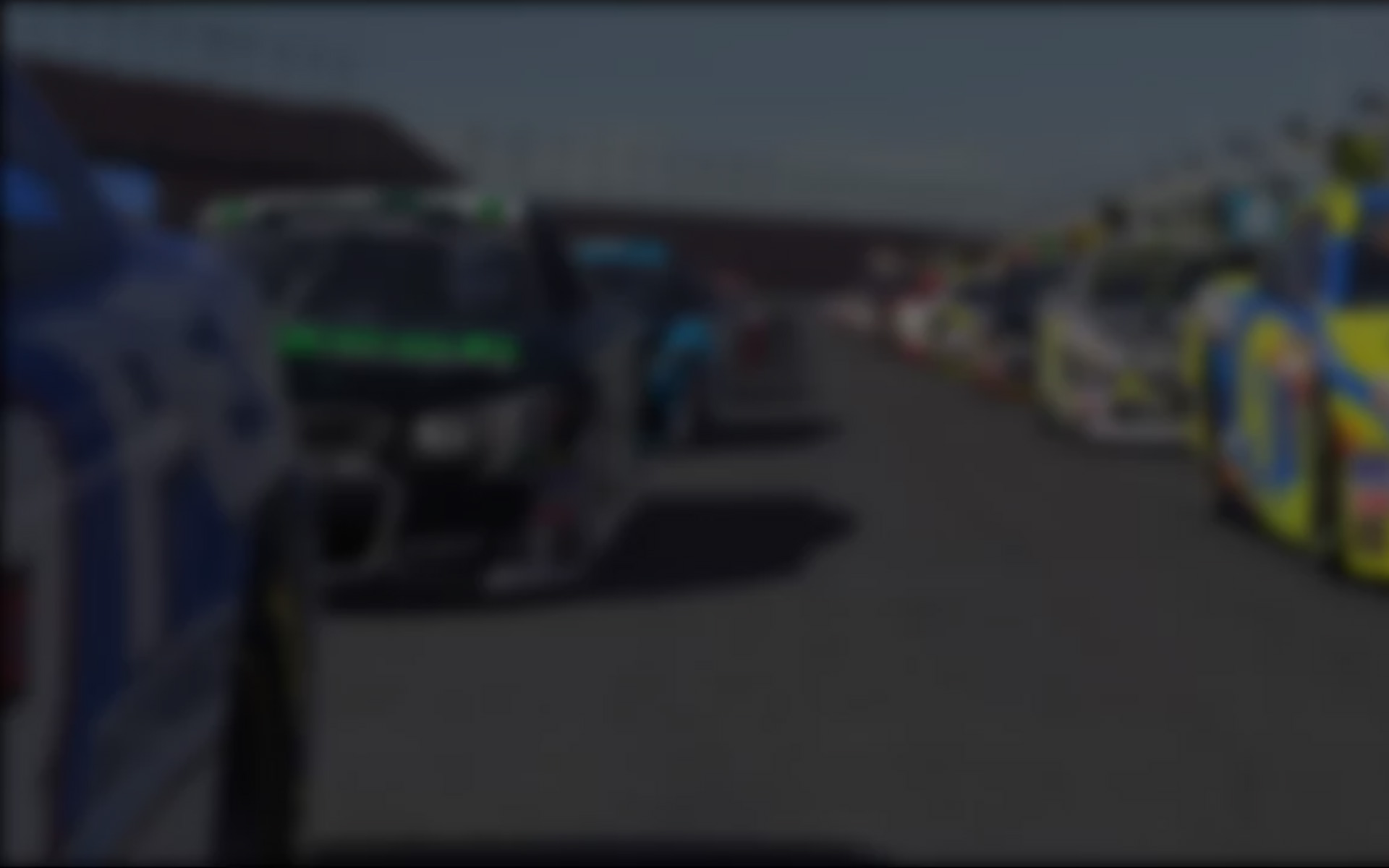 The Original eSports Racing Game
iRacing is the proud host of three separate eSport World Championship Series in sim racing, offering each a cash prize pool of over $10,000. The NASCAR PEAK Antifreeze Series is our World Championship for oval drivers professionally sanctioned by NASCAR and sponsored by PEAK Auto. Our iRacing World Championship Grand Prix Series is our equivalent for road drivers, and our new Blancpain GT Series is the World Championship for endurance teams, professionally sanctioned by SRO Blancpain.
Select a series below to find out more.
Visit our World Championship website for more information:
wcs.iracing.com
Qualifying Series
Drivers must first join one of our three respective qualifying series in order to be placed in an eSports World Championship Series. These series run during the off-season from November until January of the following year.