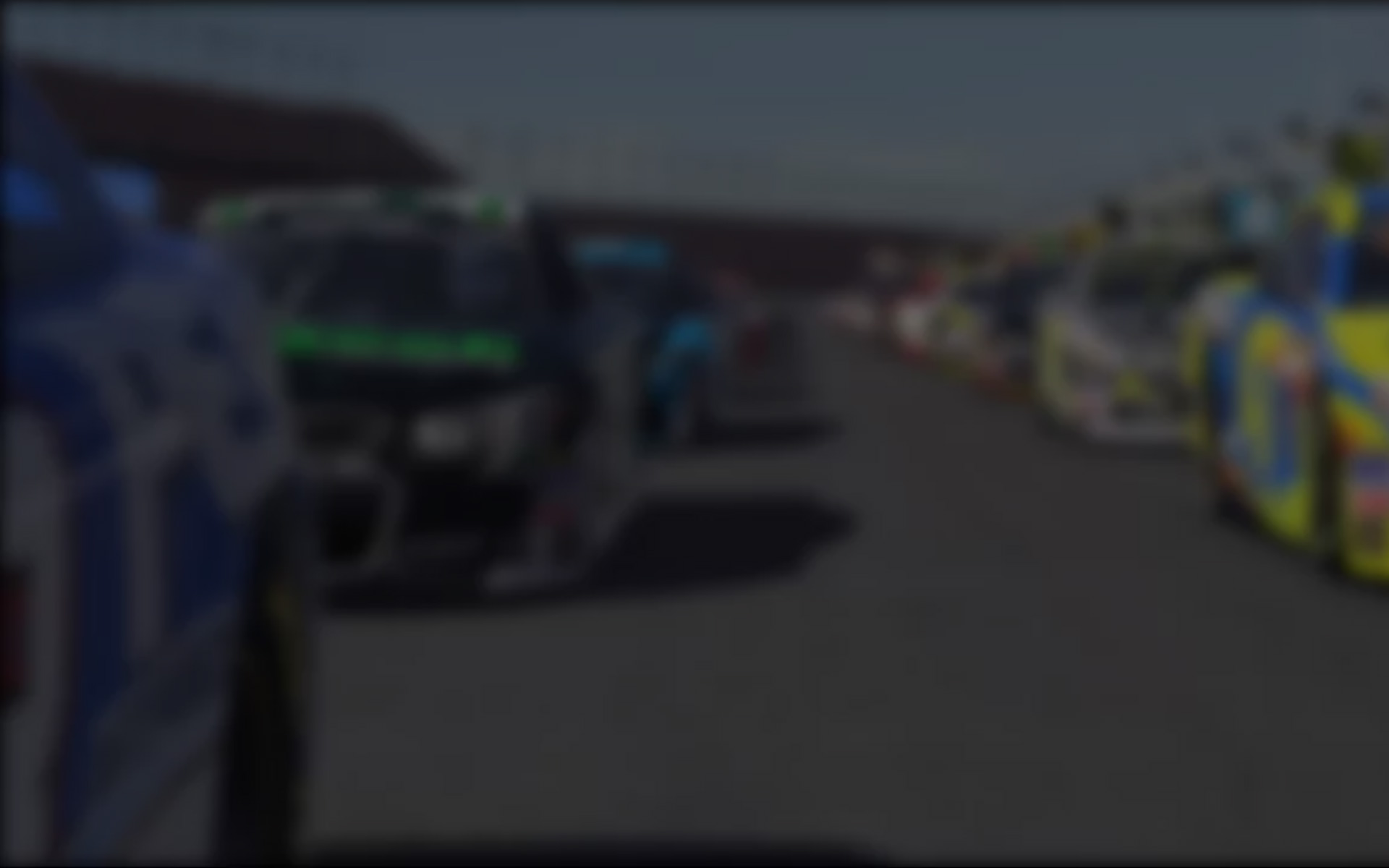 January 15th, 2016 by David Phillips
Indycar driver Darren Manning's iAdvance Motorsports has been named a presenting sponsor for the iAdvance Motorsports Indycar Elite Series, a 12-race series league running from February 12 – August 14 using the iRacing motorsports simulation service. The virtual championship will closely follow the schedule of the 2016 Verizon IndyCar Series, utilizing many of the tracks on the 2016 calendar, as well as iRacing's digital Dallara DW12, IndyCar's current chassis. Every race will be broadcast live on RacespotTV as well as iRacing Live.
"As a racer myself, I'm excited to have iAM be a part of the Indycar Elite Series," said Manning. "Not only is it a great opportunity for up and coming racers to compete against their peers, but it's also a great opportunity for everyone else to join in the fun."
The league will consist of 40 members, with the fastest 33 qualifiers advancing to each race session to take the green flag. Any drivers who fail to qualify will be welcome to still participate in the sessions, assisting the Director of Race Operations. With a championship fee of $25, 100% of the entry fees will go to fund the weekly prize pool. Members of the series will also receive 40% off any iAM services, including personal coaching from owner and former IndyCar driver Darren Manning.
After successful early career stints in karting and Formula 3, Manning went on to become a test driver in Formula 1, and four years later, a driver in the CART series and eventually the Indy Racing League. Racing for the likes of Derrick Walker, Chip Ganassi, AJ Foyt and Dreyer & Reinbold Racing, Manning's career as a driver spans over 30 years, competing internationally in various circuits. Manning's passion for high quality competition led to the creation of iAdvance Motorsports.
iAdvance Motorsports, an Indianapolis-based state-of-the-art racing simulator and driver coaching facility will officially open in early spring, and will be open to racers of all skillsets, as well as available for corporate events. Already working with Indiana's pool of race car drivers, Manning hopes the sponsorship of the series creates additional brand awareness in the racing and gaming communities.
"Being a new business, we're exploring new and unique ways to get our name out there," said Manning. "Since we're still working on getting our Indianapolis facility ready, sponsoring the iAdvance Motorsports Indy Elite Series is a great and fun way to get our brand name out there in the meantime. We drivers are a competitive bunch, and I'm looking forward to seeing what kind of drama and excitement this championship brings."
Drivers can register online for the Indycar Elite Series on iRacing.com's Dallara DW12 forums, and the final roster will be announced in late January. Participation is open to amateur drivers and additional spots will be added for celebrity drivers.
---
You may also like...
---