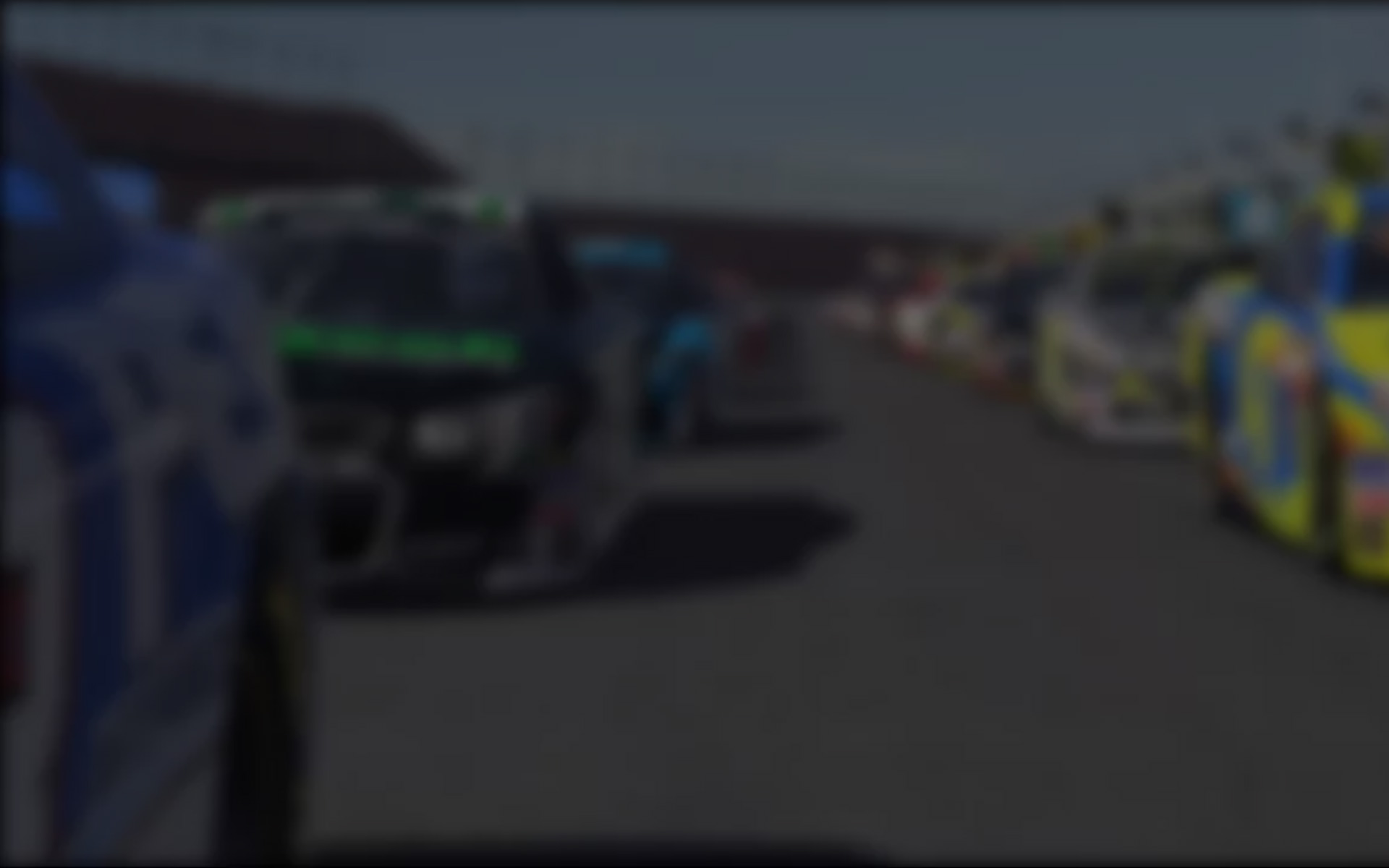 Teams participating in the VRS Endurance Series beginning in November will have the chance to qualify for the 2017 VRS GT iRacing Series – our eSport World Championship Series for team endurance racing.

iRacing will invite up to the top 25 finishing teams from this series to advance.

Rounds run on weekends starting November 12th-13th at three different times: Saturday 09:00 GMT, Saturday 19:00 GMT, and Sunday 17:00 GMT.
Each round will broadcast LIVE to the general public on iRacing Live, with coverage provided by RaceSpot TV.
Live Broadcasts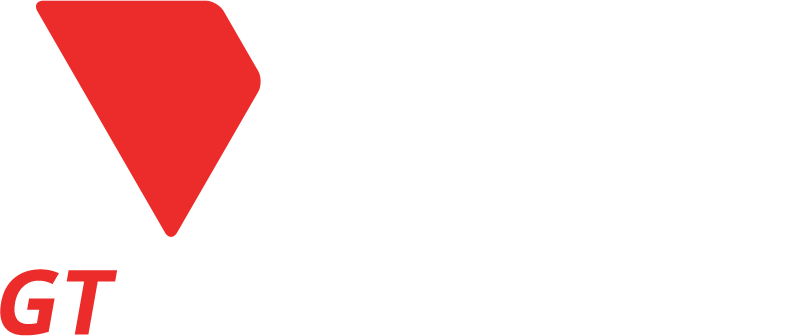 2017-18 Schedule
Races start at Saturday 09:00 GMT, Saturday 19:00 GMT, and Sunday 17:00 GMT
| | | |
| --- | --- | --- |
| November 11 & 12, 2017 | Monza | 3 Hr |
| November 18 & 19, 2017 | Silverstone | 3 Hr |
| December 2 & 3, 2017 | Suzuka | 4 Hr |
| December 16 & 17, 2017 | Road Atlanta | 3 Hr |
| January 6 & 7, 2018 | Spa-Francorchamps | 4 Hr |
| January 20 & 21, 2018 | Nürburgring | 3 Hr |
1 Drop Week