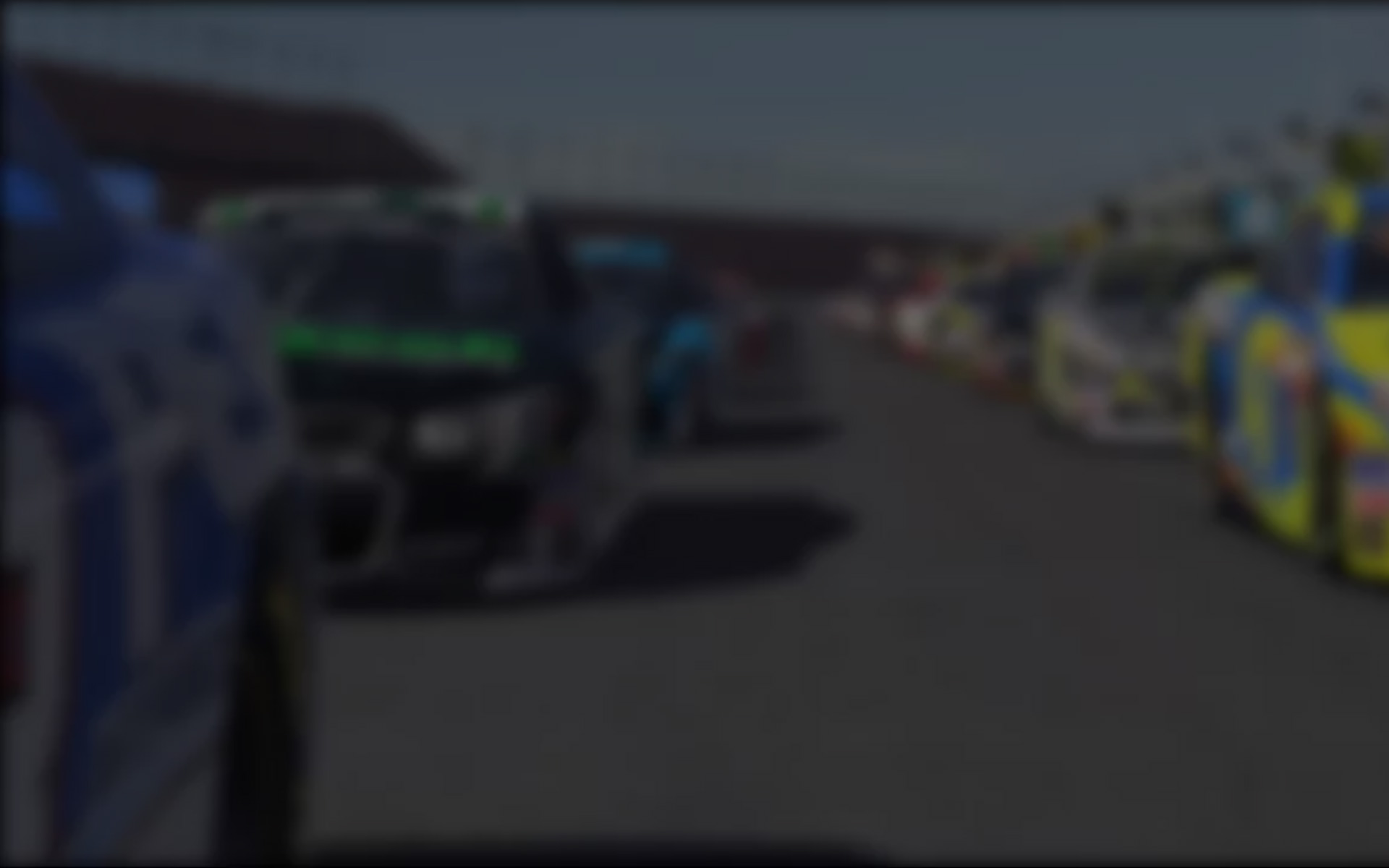 Apex Sim Racing // 2022 Season 02 Contest
We're very excited to announce Apex Sim Racing is the official sponsor of the Advanced Mazda MX-5 Cup series! Now you can enter to win a $300 gift card to apexsimracing.com
HOW TO ENTER
Just place the Apex Sim Racing logo (found in the iRacing Paint Shop) on any car in the primary location. Race in at least 10 official races in 2022 Season 02 and you're automatically entered to win a $300 gift card to apexsimracing.com!!!
Get a Special iRacing Member Only discount on your first order, But Hurry these discounts are for a limited time.
About Apex Sim Racing
Apex Sim Racing was started in 2019 and builds high quality products for sim racing enthusiasts across the Globe. Choose from Button Boxes, Dashboards, Steering Wheels and other accessories for your immersive sim racing experience.