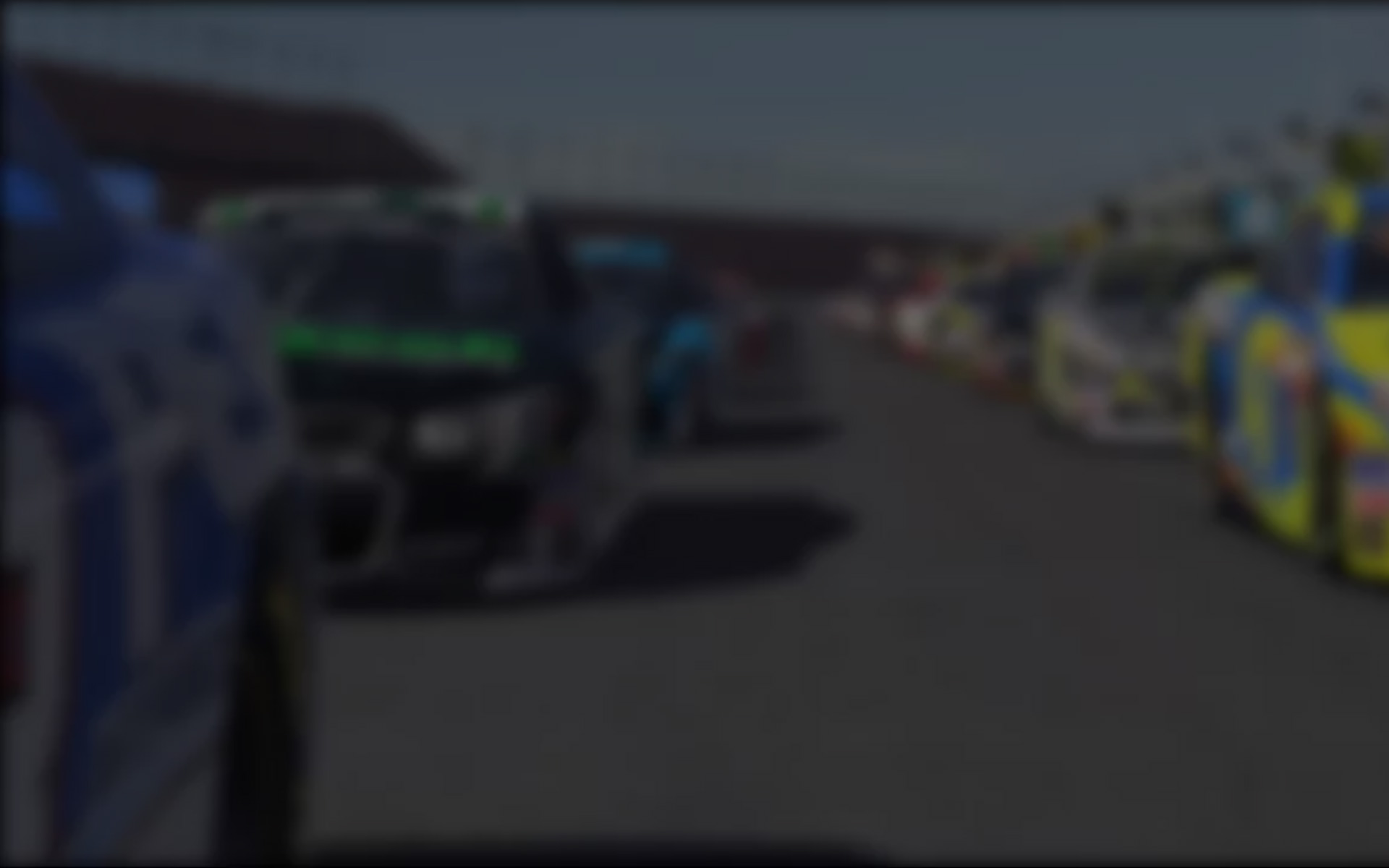 Black Friday comes to iRacing this week. The day after the Thanksgiving holiday is the biggest shopping day of the year, when shoppers all over America line-up in the wee small hours of the morning to take advantage of all those great one day sales.
iRacing.com has its own Black Friday special: Renew your iRacing membership for a year or more and receive $30 in iRacing credits as a bonus. Use them to purchase cars, tracks, hosted sessions or to extend your membership further. Think of it as a little "thank you" from your friends at iRacing.
Better yet, there's no need to stand in line at the mall. You can take advantage of iRacing.com's Black Friday from the comfort of your home. And you don't have to wait until Friday. At iRacing.com, Black Friday starts Thursday, November 25  (00:01 GMT) and runs through Monday, November 29 (23:59 GMT).
To earn your bonus credits, simply log in to your account, go to My Account, click on Renew Early to extend your membership by a year or more – and we'll take care of the rest. We'll e-mail you a promo code by the end of the week of December 3rd which will add the $30 in iRacing credits to your account.
What could be better? Or easier?
Offer valid 11/25/10 – 11/29/10. Limit of one per customer.
---
You may also like...
---