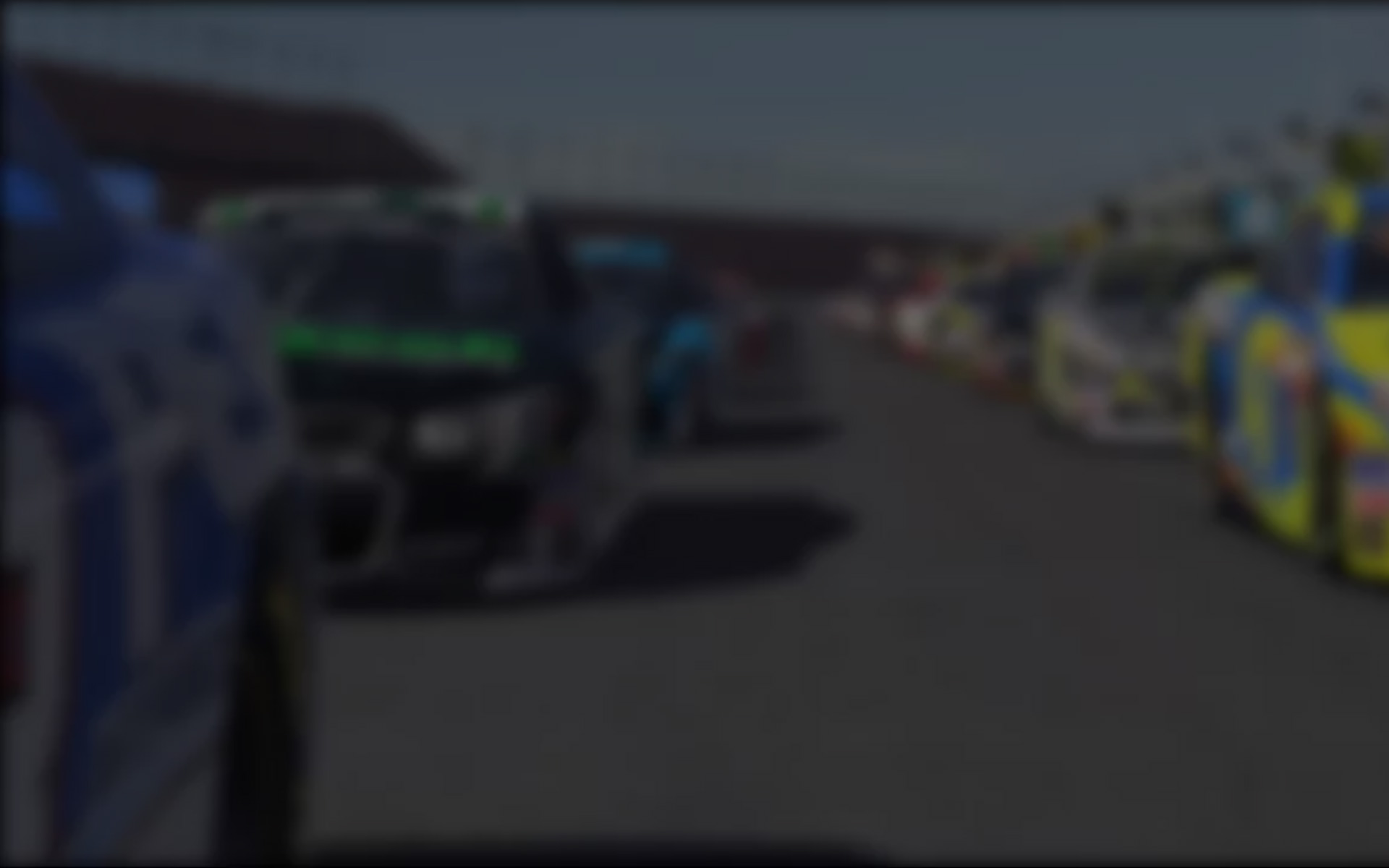 The third week of the iRacing.com IndyCar Road series took to the Silverstone Grand Prix Circuit on the eastern shores of the Atlantic Ocean. As the drivers took their Dallara IndyCars to the venue they knew they were in Formula 1 territory. The circuit is 3.194 miles long and consists of 17 turns most of which are taken at break-neck speed, the addition of chicanes was mandated by Formula 1 to slow the cars down. Only a modest number of sim-racers took part in the challenge of Silverstone in search of a win, maybe some were afraid of the g-forces and were afraid of blacking-out – who knows.
The IndyCar Road Open Series strength of field of 2205 saw 11 drivers take the green flag with only three finishing on the lead lap. Points leader Nico Brandt (DE-AT-CH) started on pole, had the fastest lap of 1:31.726 seconds, and led 43 out of 44 laps as he continued in dominant form. Brandt's cushion to second place finisher Denis Garese (France) was 50.297 seconds, although the Frenchman at least had the consolation of leading a lap. The podium was rounded-off by Will Lamb (Carolina), finishing as the last car on the lead lap 59.205 seconds behind Brandt.
The results see iRacing.com IndyCar Road Open setup series points leader Brandt extend his points total to 380 with Lamb (312) and Jussi Nieminen (Finland) rounding-out  the top three on an even 300 points. The fourth position (254) is held by Garese who only has two weeks counted towards the points, tied with Garese is Paul Stolber (DE-AT-CH).
The iRacing.com IndyCar Fixed Road series sees Dan Giang (Au/NZ) lead the points with 361, ahead of James Andrew (UK/I) with 342 and Michael Talacka (UK/I) with 334.  Sebastian Mach (DE-AT-CH) is fourth position (310) and rounding out the top five is Ivan Sole (Siberia) with 304 points.
Next week the iRacing.com IndyCar Road Racing goes to Sebring International Raceway, another former airstrip where the bumps could send a car skipping on the pavement and into a wall.  The question is:  Who will keep their car from taking a flight and take victory at Sebring International Raceway? Tune in to find out!
---
You may also like...
---