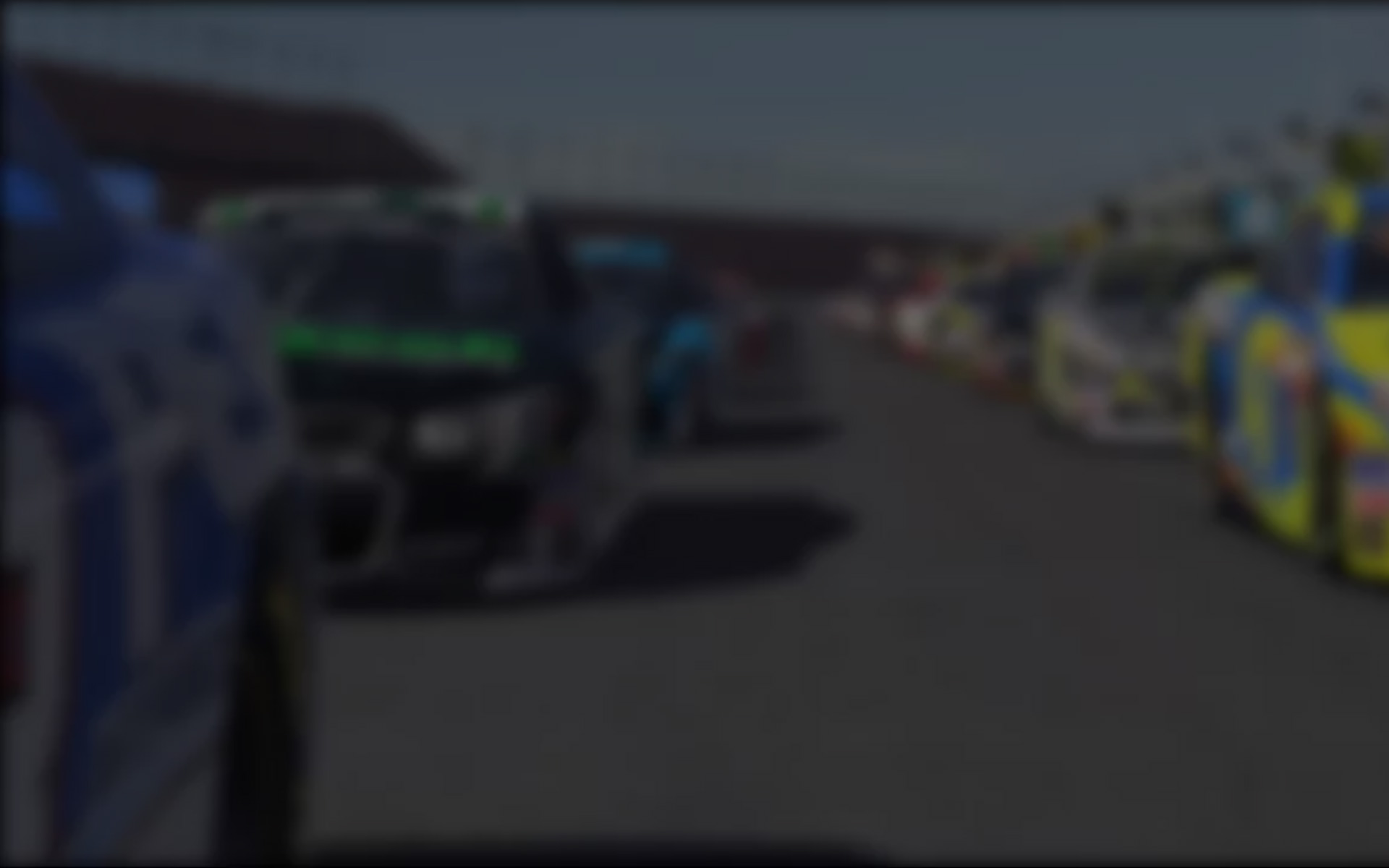 Approximately the same size and weight as a NASCAR Cup car, but without the power and refinements, the Monte Carlo SS is the first step for racers intending to climb the stock car ladder.
Just like its more powerful siblings, the Monte Carlo SS features a tube-frame chassis wrapped in sheet metal with a 358-cubic-inch, small-block, carburated, V8 under the hood.
At 3,400 lbs. and 350 hp, momentum is everything – horsepower can't compensate for driver miscues. Seat time via iRacing.com teaches you how to get the most out of a Monte Carlo SS, instilling the discipline of a deft hand and delicate touch on the controls.
---