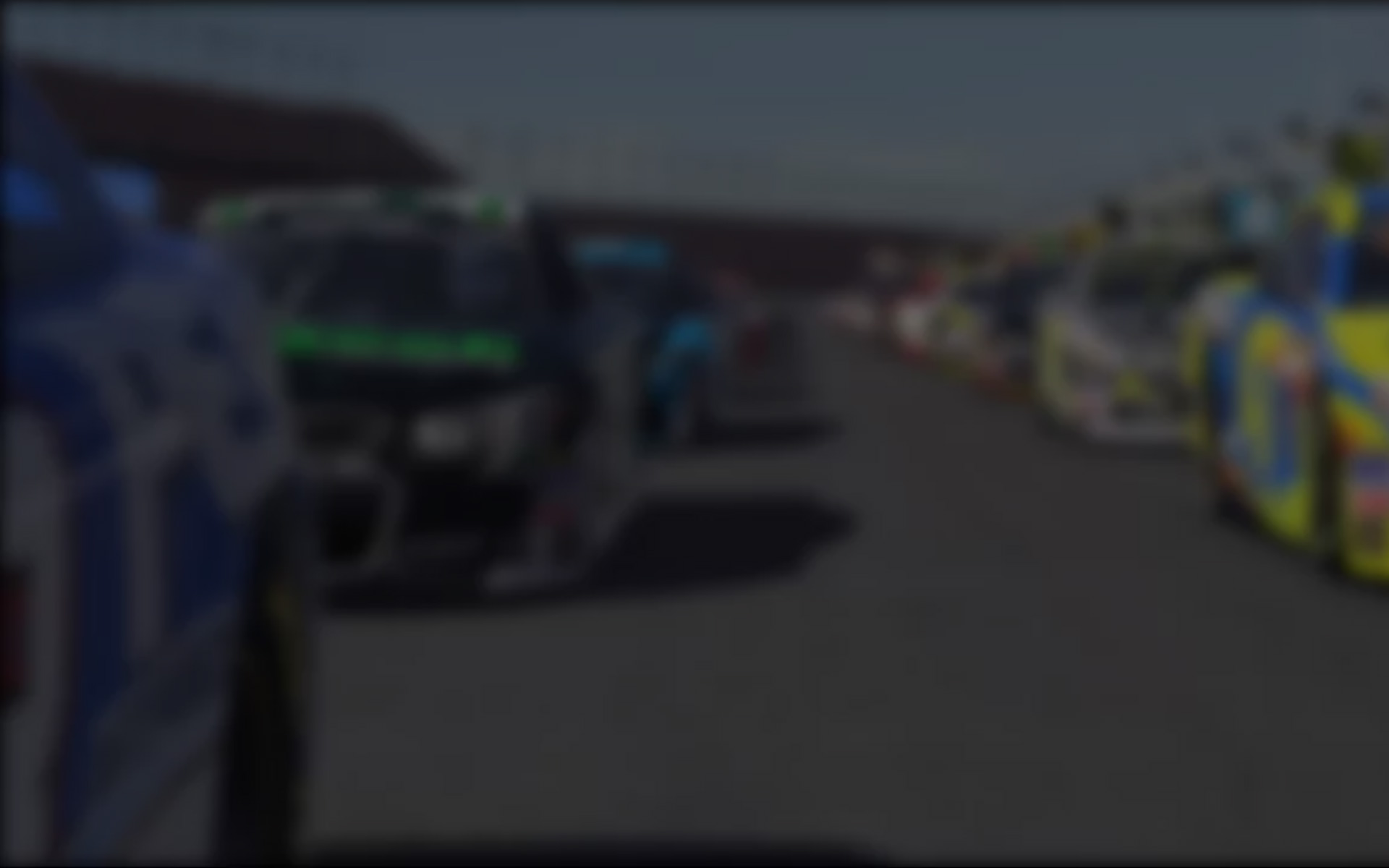 BUY ONE MONTH, GET TWO FREE!
That's 3 months of racing for only $12! (Regular price $30) Here is what you get with your membership:
Unlimited head-to-head racing and open practice year round
13 Cars and 14 tracks included and modeled flawlessly after their real-world counterparts
Race against drivers from around the globe in several officially sanctioned series
Both rookie road and oval racing licenses to get your career started
Create custom race leagues or fun race sessions for you and your friends
Experience our interactive iRacing video driving school
Many, many more features
Sign up now!
*Offer expires 12/31/2015. Offer valid for new accounts only. Cannot be combined with any other offer.