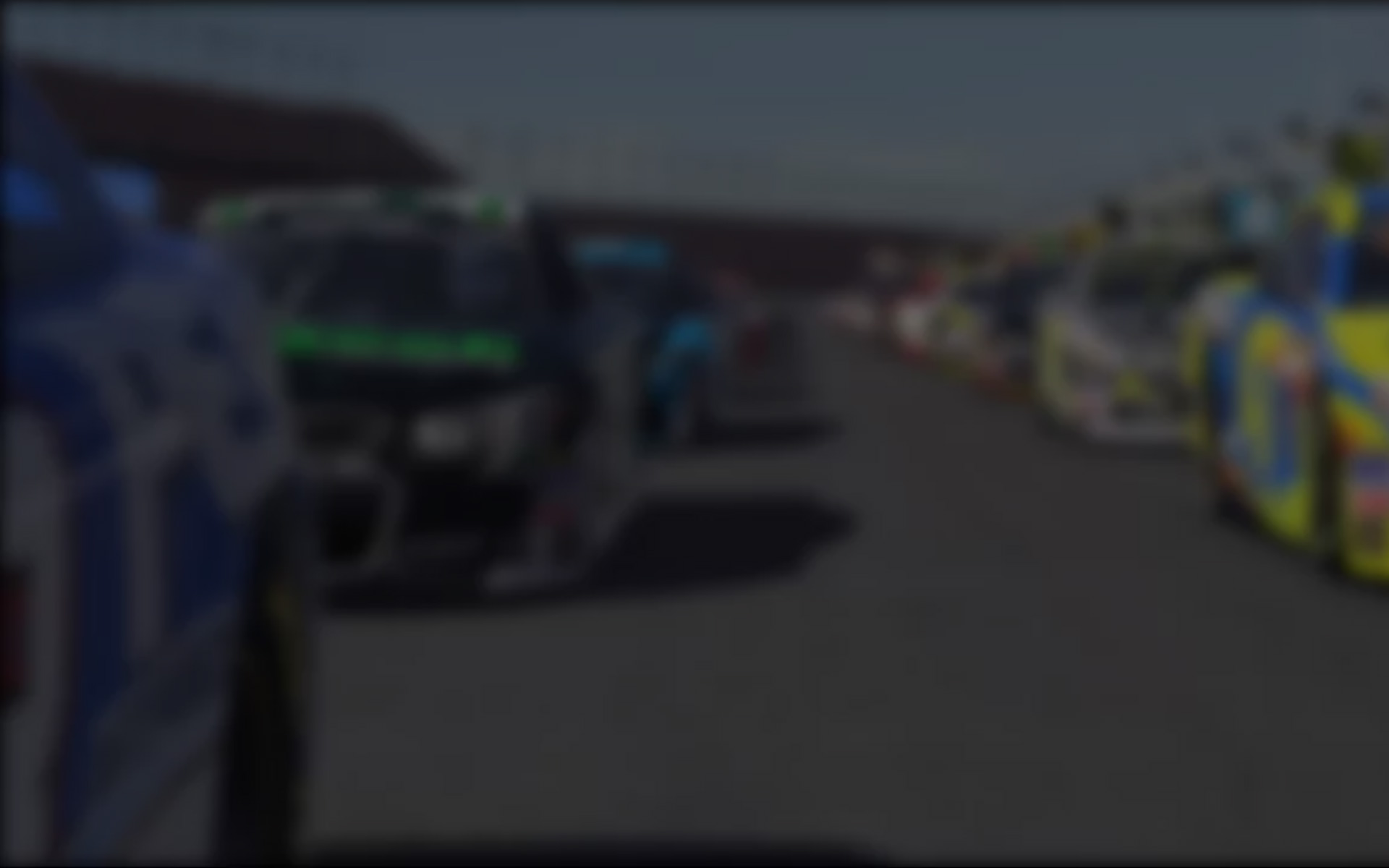 March 15, 2012 (Bedford, MA) – iRacing.com, the world's foremost online motorsports simulation service, today announced plans to add fabled Donington Park to its catalogue of race tracks.  The first permanent park circuit in England, Donington Park has hosted motorcycle and automobile races for more than 80 years, and was the site of the Donington Grands Prix of 1937 and '38 as well as the 1993 European Grand Prix, widely considered to have been Ayrton Senna's greatest victory.
"We're delighted that Donington Park is becoming part of the iRacing service," says Divina Galica, iRacing's director of partner relations (and former Donington Park lap record holder).  "It goes without saying that Donington has an amazing history but, perhaps even more importantly for our membership, it ranks among the most scenic and demanding circuits in the world.  I'm sure iRacers from the Americas, Europe, Africa and Asia will be chomping at the bit to come to grips with Redgate, the Craner Curves, McLeans and the many other challenges presented by Donington Park."
The fourth English facility to become part of the iRacing family of circuits, Donington Park will join Silverstone, Brands Hatch and Oulton Park among the more than fifty tracks available on the online service.   As with all its tracks, the iRacing team will utilize state-of-the-art laser-scanning and photography to insure the millimeter accuracy of its digital versions of Donington's Grand Prix and National circuits as well as the ancillary buildings and surrounding terrain, including Castle Donington.
"Donington Park is excited to be joining iRacing's catalogue of the world's great motorsports facilities," says Christopher Tate, managing director of Donington Park Racing.  "iRacing deservedly enjoys a reputation for accuracy and authenticity, not just in the recreation of the physical facilities and its race cars, but in the actual racing experience itself.  We're thrilled that sim racers the world over will soon be facing the demands of Donington Park from the comfort of their homes."
iRacing plans to release the virtual Donington Park to its members in 2013.
---
You may also like...
---