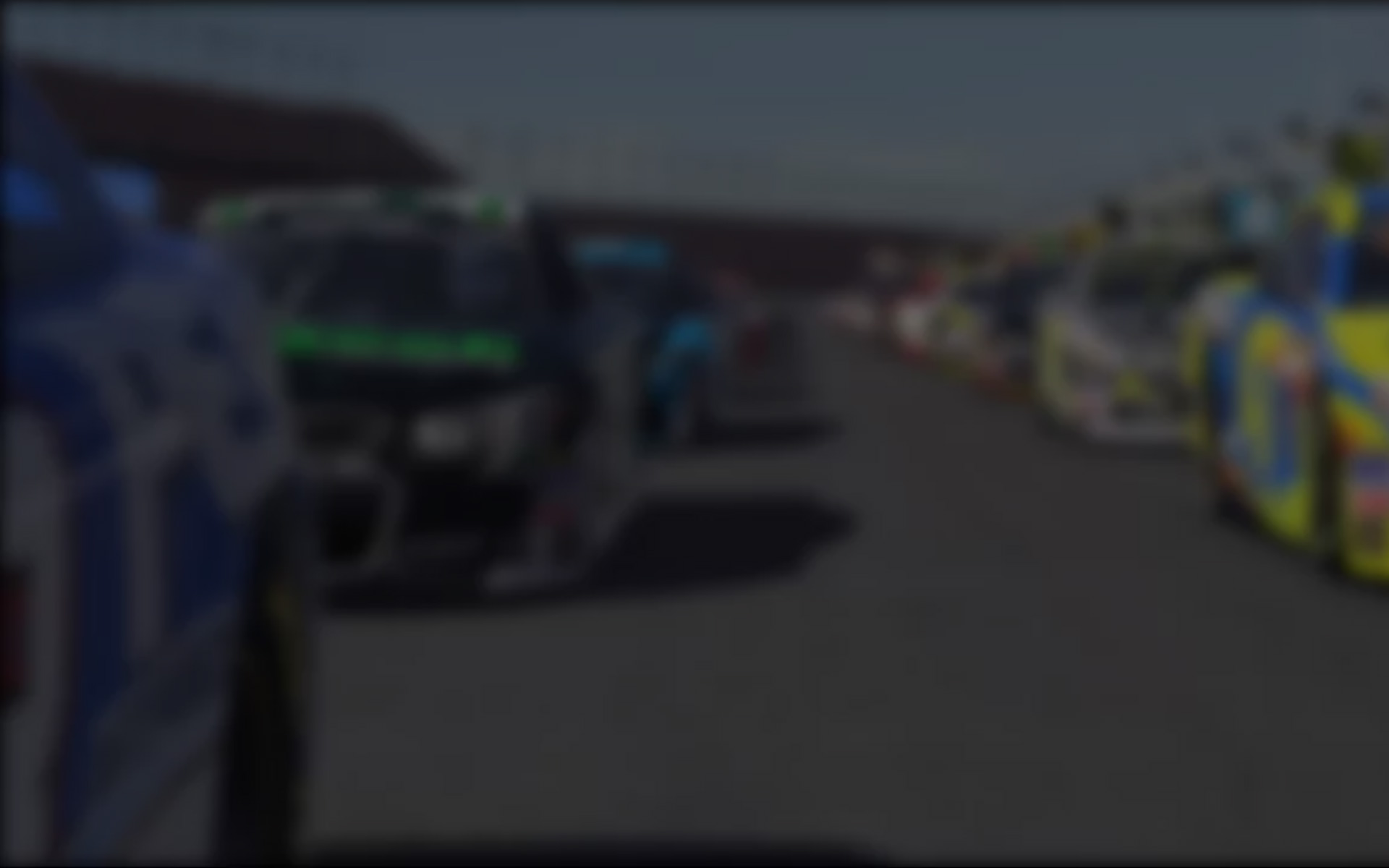 Join the World's Best Motorsports Simulation Service for $6
Black Friday comes early to iRacing this year.  With half-off specials from now until December 2nd, new members can start racing on the world's best online motorsports service for just $6.
That's right, for six bucks (half the regular cost of an introductory subscription), new members can enjoy racing in scores of officially-sanctioned series and leagues using the most realistic driving experience ever created for a computer.
But that's just for openers.  New iRacers can also take advantage of Early Black Friday deals on three-month ($15), 12-month ($49.50) and 24-month ($89.50) subscriptions.  Whether they sign-up for one month or two years, they'll also have access to 60+ laser scanned tracks and more than 30 race cars licensed by the likes of NASCAR, IndyCar, GRAND-AM and V8 Supercars and raced by iRacers around the world.
Speaking of which, the world's 50,000 iRacers can also take advantage of the Early Black Friday special by renewing their existing memberships for another year for $49.  But why stop at one year?  iRacers can renew for as many years as they wish – one, two, three or 100 — for the same $49 per year.
iRacers new and old have to act fast, however.  The Early Black Friday offers expire Monday, December 2nd at 23:59 GMT.
Go to www.iracing.com/membership/ for complete information on iRacing.com's Early Black Friday specials, together with a full inventory of race cars, tracks, series and unique features of the world's foremost online motorsports simulation service.
You can learn more about iRacing here: http://www.youtube.com/watch?v=LppUNwdCiug&feature=share&list=PL55FD8A5F9F5FB3E2&index=2 and http://youtu.be/rLfkPntDlO8.
---
You may also like...
---