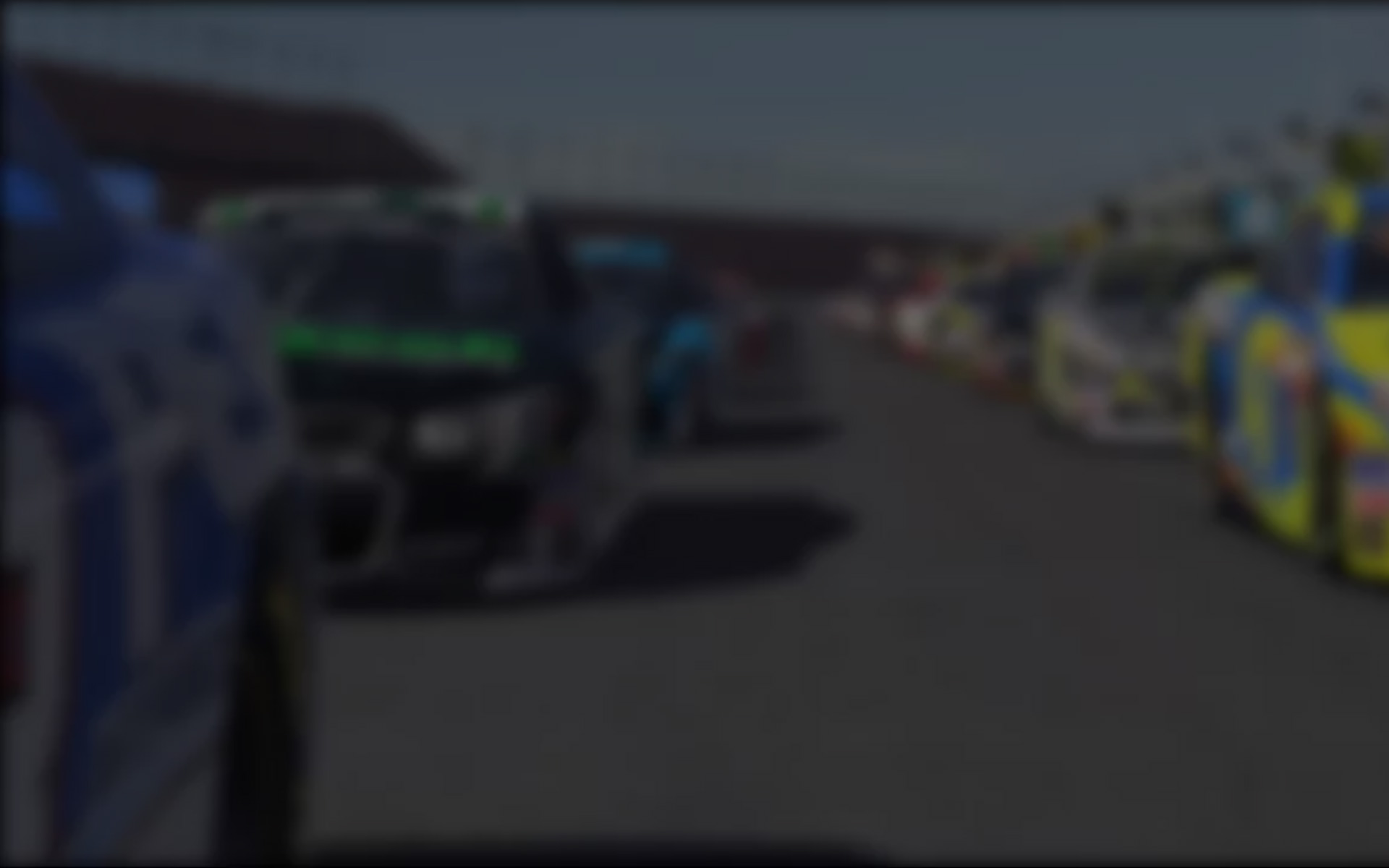 GarageXYZ // 2022 Season 04 Contest
We're very excited to announce GarageXYZ is now the official sponsor of the Advanced Mazda MX-5 GarageXYZ Cup Series!!! Enter to win a gift card!
HOW TO ENTER
Just place the GarageXYZ logo (found in the iRacing Paint Shop) on any car in the primary location and
Click on "Click Here to Sign Up" Button to enter.
Prize(s): Hosted via Gleam:
1x – $300 USD Gift Card
2x – $100 USD Gift Card
4x – $25 USD iRacing Gift Card
About GarageXYZ
GarageXYZ is a members-only digital community of Motorsport and Automotive fanatics. Members include former F1 driver Stefan Johannson, current IndyCar superstars Scott Dixon, Tony Kanaan, and JR Hildebrand, alongside numerous racing personalities like Courtney Hansen. The GarageXYZ team is already providing unique access and IRL experiences to its members, bringing 10 members to the Indy500 where we sponsored Scott Dixon, and another 10 members to Le Mans where we sponsored Jota Motorsport. GarageXYZ just came back from an incredible event in Monterrey and is committed to bringing together petrol-heads both online and offline.
Garage's next project has us launching Rasmus Lindh into IndyLights 2023 and IndyCar soon thereafter. The GarageXYZ community brings financial support, PR, media, and sponsor management to Rasmus for the first true community-supported, fan-backed driver in the highest echelons of Motorsport. GarageXYZ members will have unprecedented access to Rasmus and the community will come together to support and ultimately make decisions together during the 2023 IndyLights season.