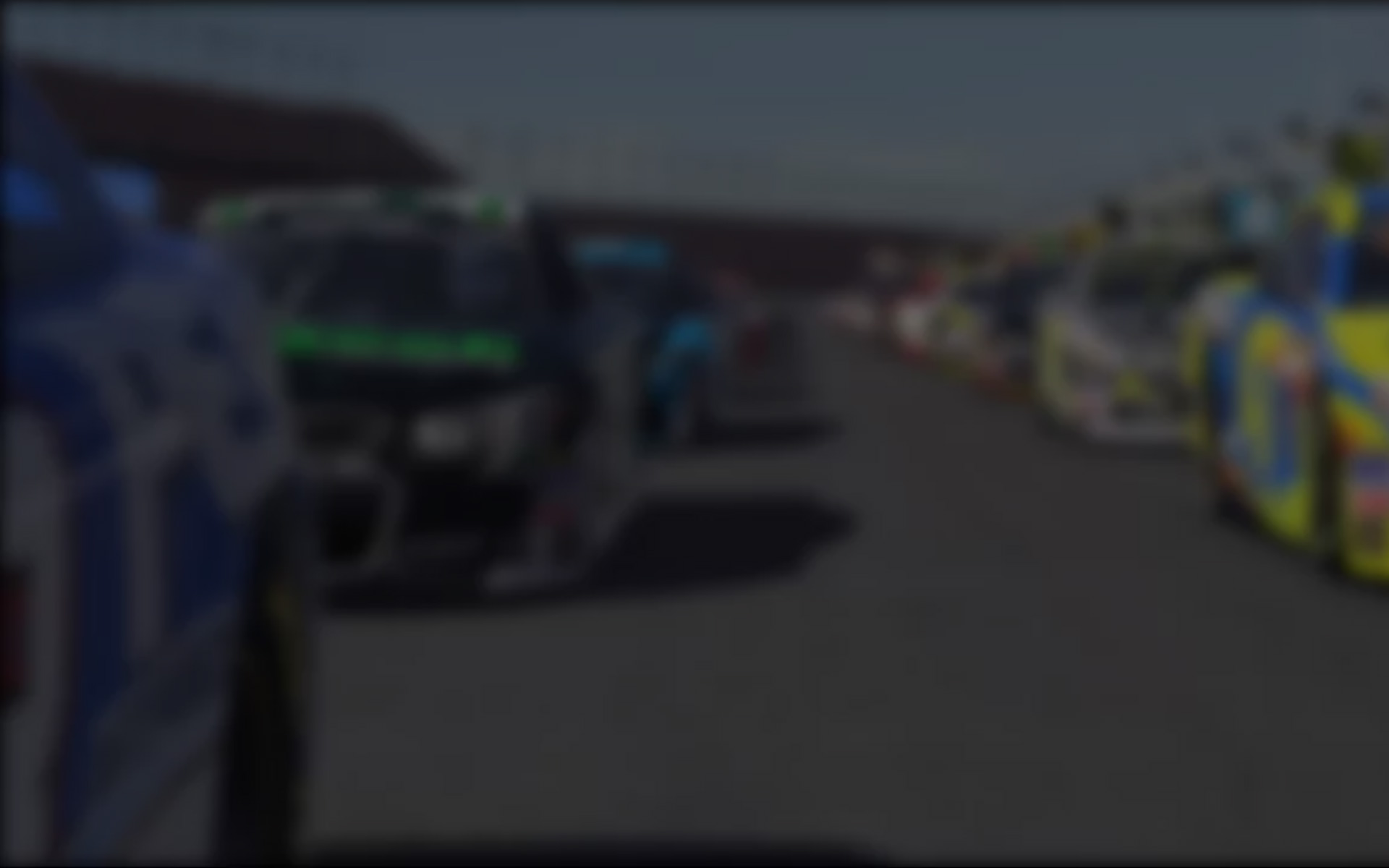 We think iRacing is pretty great, and so do a lot of other people. See what the media is saying about iRacing:

NASCAR.com: Brave new world: iRacing drivers nearing the next frontier

Autosport: What a Le Mans winner gets out of iRacing
PCGamesN: The Grand Poobah of simulation racing
The Washington Post: Drivers, connect your Wi-Fi! iRacing a hit in NASCAR
FoxSports.com: William Byron details how he went from iRacing to the iconic No. 24 car
Hillsdale Daily News: Success in online simulator earns local competitor real-life shot in dirt-track racing
Jalopnik: How a Virtual Race Track is Built
How the right video game makes you a faster driver
OneDirt: How iRacing is changing the Dirt Track Game
Racer: Translating sim racing to Spec Miata
NBCSports.com: "iRacing has been an asset in my career" – NASCAR driver Landon Cassill on iRacing
"This is one of the coolest things I have ever done on a computer" – NASCAR driver and NBCSN host Parker Kligerman on iRacing Dirt Racing
Parker Kligerman hops into the iRacing simulator to take a lap around Charlotte Motor Speedway
NESN.com: "I think esports is a huge, huge industry right now" – NASCAR driver Landon Cassill on iRacing
New York Times: If Logano is heading to a new track, or a track where he needs a refresher, he often plays iRacing
The Gazette: "I never thought I'd be able to drive. iRacing opened the door to see what I could do in a real car" – William Byron
Wired.com: To drive like a NASCAR star, break out the video games
Autoweek: Dirt has officially come to iRacing
The closest a gamer can get to real racing
DirtOnDirt.com: Dirt expansion provides virtual drivers iRacing fix
Grassroots Motorsports: Online racers are making the transition from pixels to pavement – and winning!
PCGamer.com: Battling a former F1 driver on iRacing
iRacing was ranked the top racing game on PC Gamer's list of top 100 games of all time – #39 overall. March 2012
VICE: How an 18-year old became a racing prodigy without even leaving his bedroom
"…top-tier iRacing events are broadcast to a growing global audience via the internet, and sometimes even on regular television channels, like the pan-European Motors TV"
Car & Driver: "At the sharp end of racing simulation, the competition is fierce and comes from all quarters."
Polygon.com: How a video game developed NASCAR's newest rookie superstar
ESPN: A cure for the offseason
CNet Roadshow: Internet racing champion Glenn McGee has transitioned from virtual racing to racing in real life
Digital Trends: Mazda Puts Its Money Where Its Mouth Is
Winding Road: Simulator Pioneer Goes Pro
Relied on as a training tool by countless professional drivers, iRacing is unrivaled as a racing simulator because its creators have managed to capture every last car and track detail, and recreate them in a package that perfectly encapsulates the feeling of being behind the wheel of a racecar pushing its mechanical limits on courses designed to test drivers' mettle. And the industry agrees.
Here, you can read about the recent media coverage iRacing has garnered. While our racing simulator has evolved greatly over the years, the media and industry accolades have remained a constant. And yet, every year we strive to push the envelope further with new features, tracks and cars.
Thanks to the coverage from respected publications in the racing and gaming industries, there are plenty of voices to confirm what many of our fans already know — iRacing is the best online racing simulator available for casual and hardcore racers alike. So read up on the latest news, reviews and accolades for iRacing.com right here.