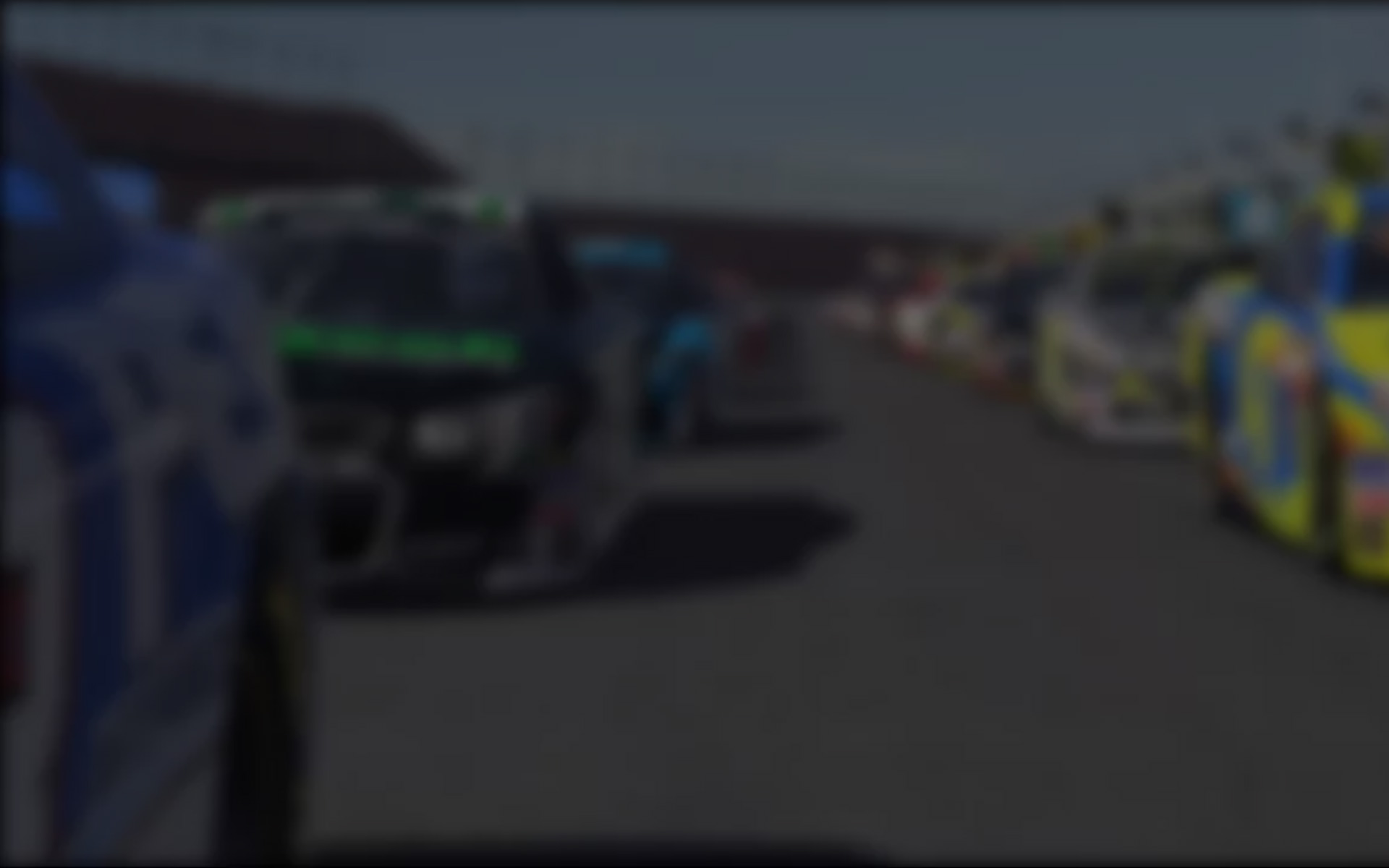 BEDFORD, MA (March 31, 2009) – iRacing.com has been named title sponsor of the American Speed Association's 2009 Northwest Late Model Tour. The sponsorship program includes the iRacing.com Hard Charger contingency program, which will reward competitors in the Northwest-U.S. based stock car series who display exceptional driving at each event on the 11-race schedule.
Following a rain postponement, the iRacing.com ASA Northwest Late Model Tour is scheduled to kick off its season Saturday, May 2nd at Wenatchee Valley's Super Oval in Wenatchee, WA.
"All of us at ASA are pleased to welcome iRacing.com to the Northwest Late Model Tour," said Scott Ellsworth, the tour's director. "This is a collaboration that will benefit both of our organizations and most of all the racers who compete in our events. The addition of iRacing helps complete a package that features the best drivers, teams and officials."
iRacing.com is an online, subscription-based racing simulation service that allows drivers from all over the world to build their skills and get useful seat-time at a small fraction of the cost of real-world testing. The signature aspect of iRacing.com's motorsports simulation service is the use of millimeter-accurate tracks, exact digital duplicates of all vehicles and precise physics modeling that produces an ultra-high fidelity experience that duplicates the real-world handling and feel of the car.
"We are proud to be a part of this Northwest racing tradition. The tour's commitment to providing excitement and great value echos iRacing.com's approach to the sport," said Scott McKee, iRacing's vice president of marketing. "Our service includes a state-of-the-art Late Model stock car, which allows ASA's tour drivers – and all short-track racers – banzai slip n soak splash park to gain valuable seat time in preparation for feature-event success."
2009 iRacing.com ASA Northwest Late Model Tour Schedule:
Mar 28 – Monroe, WA (Postponed due to rain; new date TBA)
May 2 – Wenatchee, WA
May 9 – Spokane, WA
May 23/24 – Ronan, MT
Jun 6 – Yakima, WA
Jun 13 – Post Falls, ID
Jun 27/28 – Kent, WA
Jul 25 – Monroe, WA
Aug 22 – Roseburg, OR
Sep 5/6 – Yakima WA
Sep 12 – Wenatchee, WA
For more information on the iRacing.com ASA Northwest Late Model Tour contact the Northwest Tour Director, Scott Ellsworth, at 253-312-1080 or 360-659-5910.
About the iRacing.com ASA Northwest Late Model Tour
The original Northwest Tour was founded 26 years ago. Recently, the Late Model Challenge Series and the Northwest Tour came together, to form the new ASA NWLMT. It is the only premier traveling race series in the northwest.
---
You may also like...
---