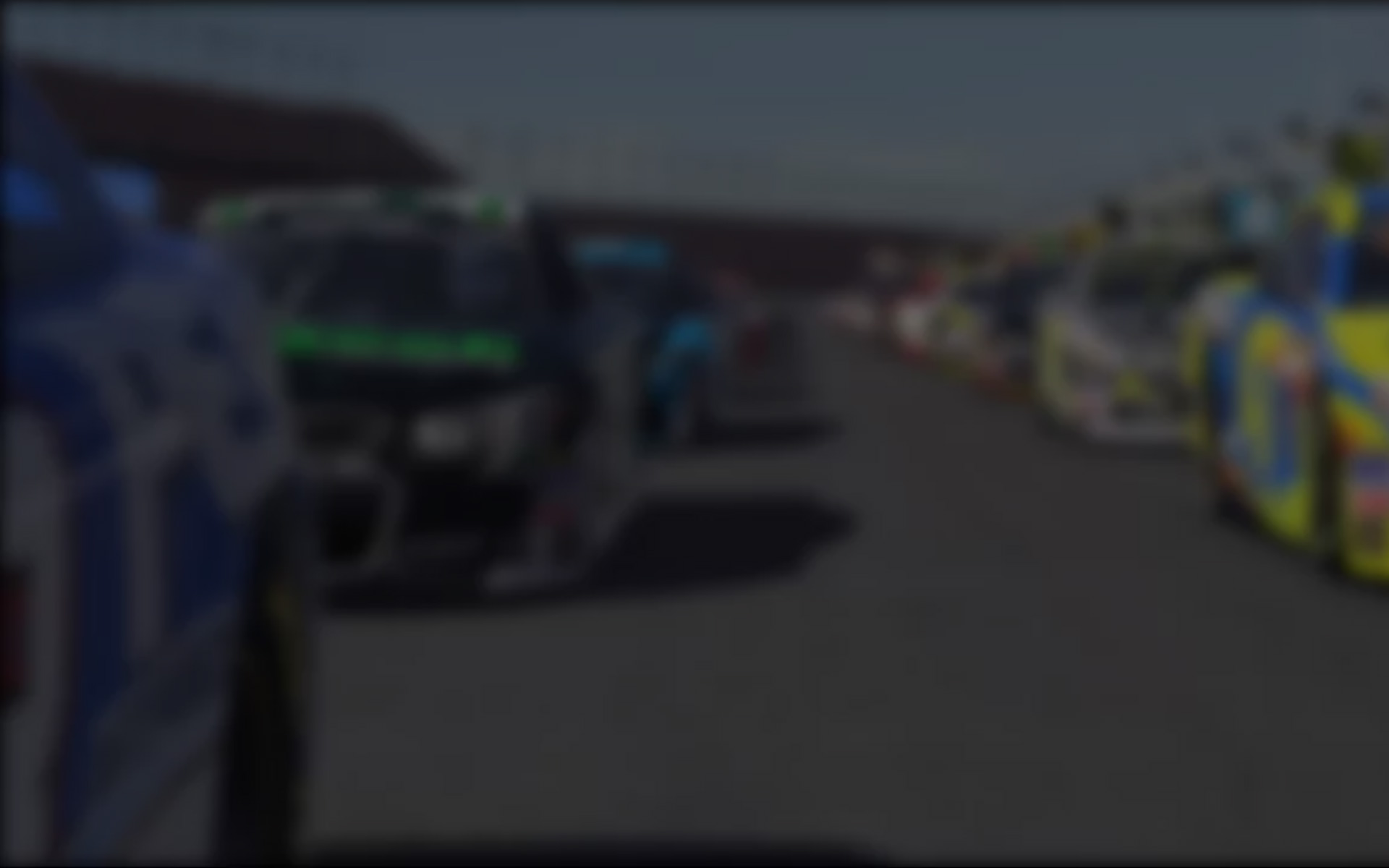 Features & Screenshots
Official Schedule
Explore all of our official series in a convenient week-by-week schedule. Favorite any series for quick access!
Upcoming Races
Have a clear overview of all upcoming races on iRacing. Add reminders for any race and add races to your favorites.
Reminders
Add reminders for leagues and official series. The app will notify you before the race starts!
Latest News
Don't miss any important updates for iRacing. See exciting updates from iRacing's pro esports series, as well as content previews, gift cards, contest updates, and more.
Profile
Sync your iRacing account and see all your licenses, statistics, and last race times in one place.
My Leagues & Content
View all of the leagues you have joined and add race reminders. Additionally, view and filter all your owned content on iRacing by owned/unowned, type, release, and price.