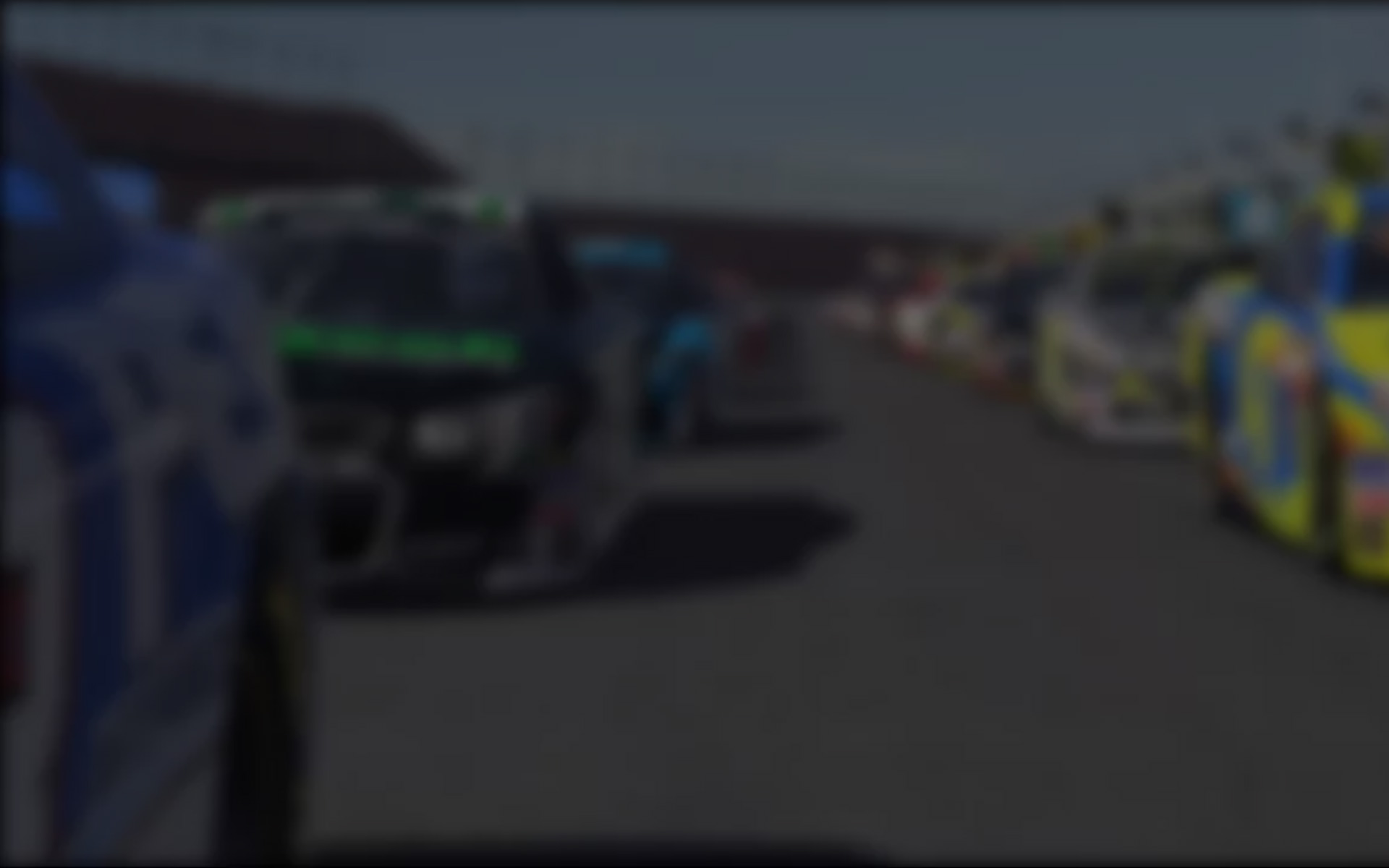 iRacing.com is excited to announce our new website! In the coming weeks, we'll be releasing some additional content and features for the site, but we can't wait to show you the new look!
We've updated the site to be simpler, easier to use, and updated for the times. The new website is also easier to access content and features, and are letting our users decide what they want to see. It contains rich content, inspired by experience, and prepared with care by the design team at iRacing.com. We'll be adding new content on a regular basis, along with news of major events and product launches.
It's our best website yet, and we've only just started.
---
You may also like...
---