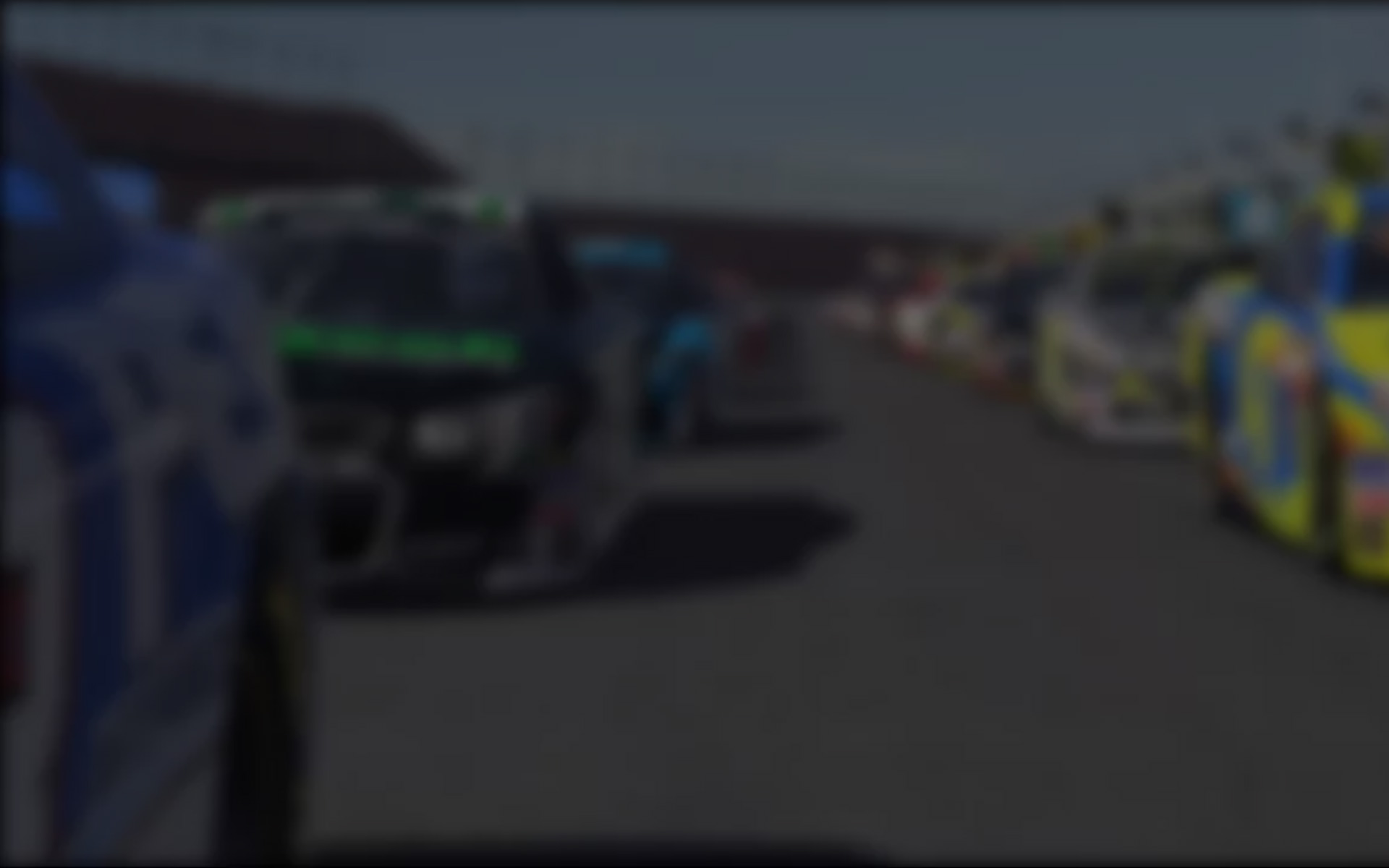 iRacing, the industry leader in PC-based racing simulation and eSports, is looking for an experienced, detail-oriented environment artist.
Position Status:
Local/Hybrid in MA, US
Full-Time
Eligible for US Employment
Job Description
As an environment artist at iRacing you will be responsible for a wide variety of tasks focused on bringing our racetracks to life. iRacing is a simulation of the real world, and the assets you create will be sourced from photographs and laserscan data. In this role you will see all of your assets through to completion, so you must be proficient in 3D modeling, UV mapping, and texturing. Our rendering engine is a modern PBR environment, and you will create photo-realistic texture materials including albedo, spec, ao, normalmaps.
The iRacing track environments are fully dynamic and our users can race at them at any time of day. To support this you will create "night" lighting setups to convert existing day scenes into night via placement of lightmaps and texture baking. To fill in the scenery you will populate scenes with trees and vegetation to make it feel like a real natural environment, using tools such as SpeedTree.
Recreating a real location and having it feel believable and authentic is a challenging task. This requires artists with an eye for detail and the ability to identify areas where additional detail would enhance that impression vs those which might not. If you have a strong foundation in realistic environments and a broad level of experience with both modeling and texturing, this could be a great opportunity for you to join our growing company and help build the world's #1 eSport racing simulation.
Essential Skills
Generalist background able to transition from modeling to texturing to production as required by a
project.
Adaptability and willingness to challenge yourself, build your skillset, and tackle new techniques and
tasks to build the best game possible.
Experience creating natural materials such as grasses and other earthen materials, foliage, etc.
Ability to create photorealistic assets that are not stylized
Ability to quickly pick up concepts and be comfortable with technical challenges
Ability to work well self-directed
Expert level 3D Studio Max
Expert level Photoshop
Experience with Substance Designer
Preferred Skills
5+ years experience in professional game art development
Passion for motorsports a plus
Experience with game scripting
Experience with high res sculpting for normal maps (zbrush, mudbox)
Experience with Speedtree
Experience capturing reference photography
Experience creating tiled texture from photogrammetry
Experience creating 3D models from photogrammetry
---
You may also like...
---