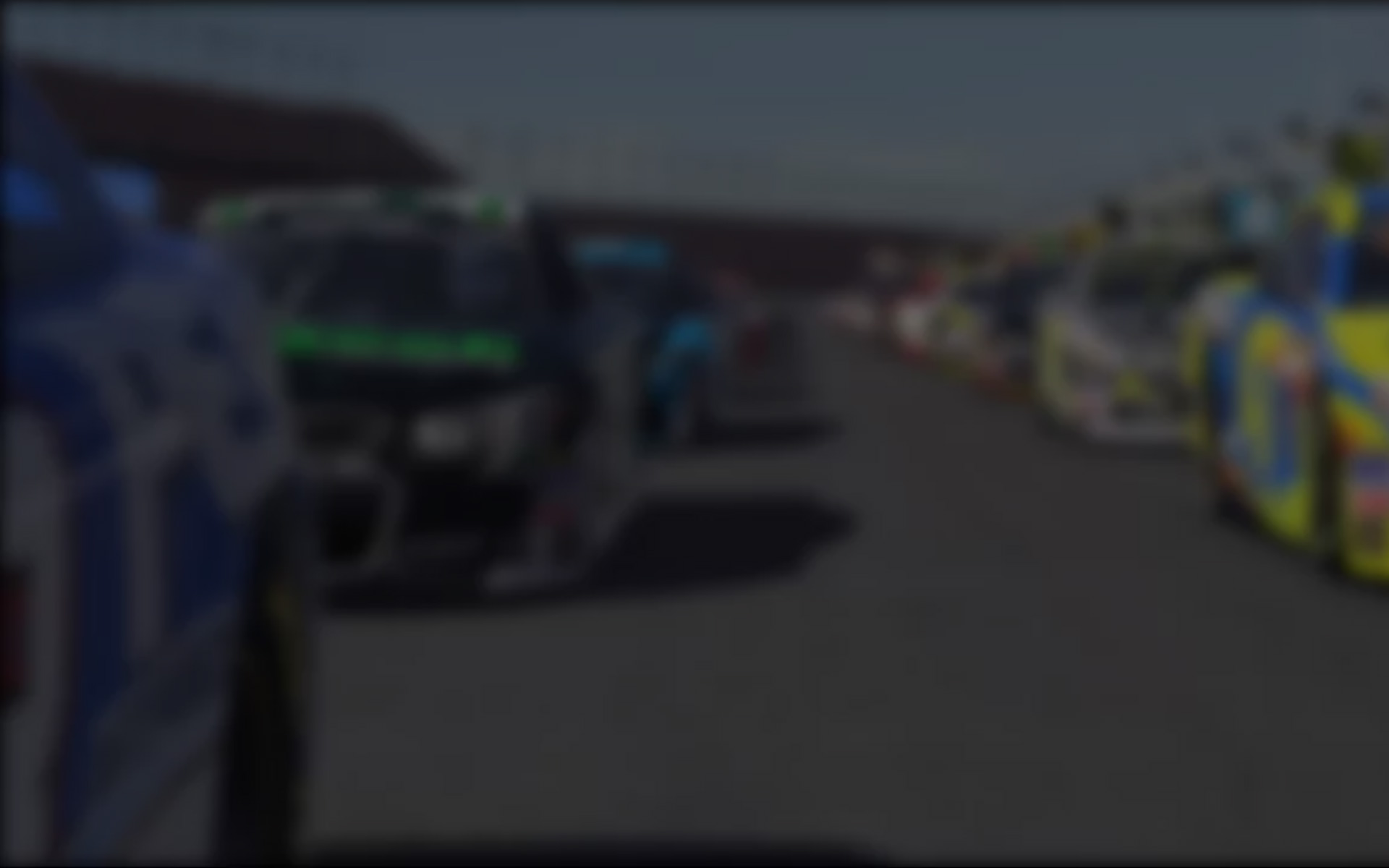 Job Description
As a Graphics Engineer, you will be responsible for the implementation and maintenance of
rendering and graphics-related systems and features in our auto racing simulation. Your
involvement with these systems will be comprehensive and you will collaborate with other sim
engineers and product management to create the best looking experience in the simulation
racing market. Your strong foundation in C++ programming and rendering will enable you to
introduce new graphics features and technologies to the product, and ensure that iRacing
continues to look graphically excellent and lifelike. You will also help with tool development
which enables our artists to work more efficiently and create better-looking artwork. iRacing is a
real-time product where a high framerate is essential. Your code will be efficient and with
optimization in mind.
Job Duties:
● Develop and maintain graphics features and shaders for our PBR-based graphics
engine
● Optimize graphical performance
● Aid in the development and design of new and existing features for the simulation/game
● Programming the game and/or tools using C/C++
● Quality testing of the game in a systematic and thorough way to find problems or bugs
● Solving complex technical problems that occur within the game's production
● Disseminating knowledge to colleagues and customers
● Understanding complex written and oral information, ideas and instructions
● Working closely with team members to meet the needs of a project or feature
● Performing effectively under pressure and with a sense of urgency
● Stay current with the latest games industry technologies and techniques, and identify
opportunities to improve iRacing
Required:
● Degree in Computer Science or Software Engineering
● 5+ years experience with C or C++
● Game or Simulation experience for PC or Consoles
● Strong understanding of 3D rendering algorithms and techniques
● Knowledge of modern rendering architectures and APIs, such as DX11, DX12, Vulkan
● Experience writing shaders in HLSL or GLSL
● Experience working with PBR materials and lighting
Preferred:
● Experience working with animation systems
● Experience working with particle systems
● Knowledge or interest in Motorsport or racing games a plus
To apply, send your resume and CV to: engineeringjobs@iracing.com
---
You may also like...
---