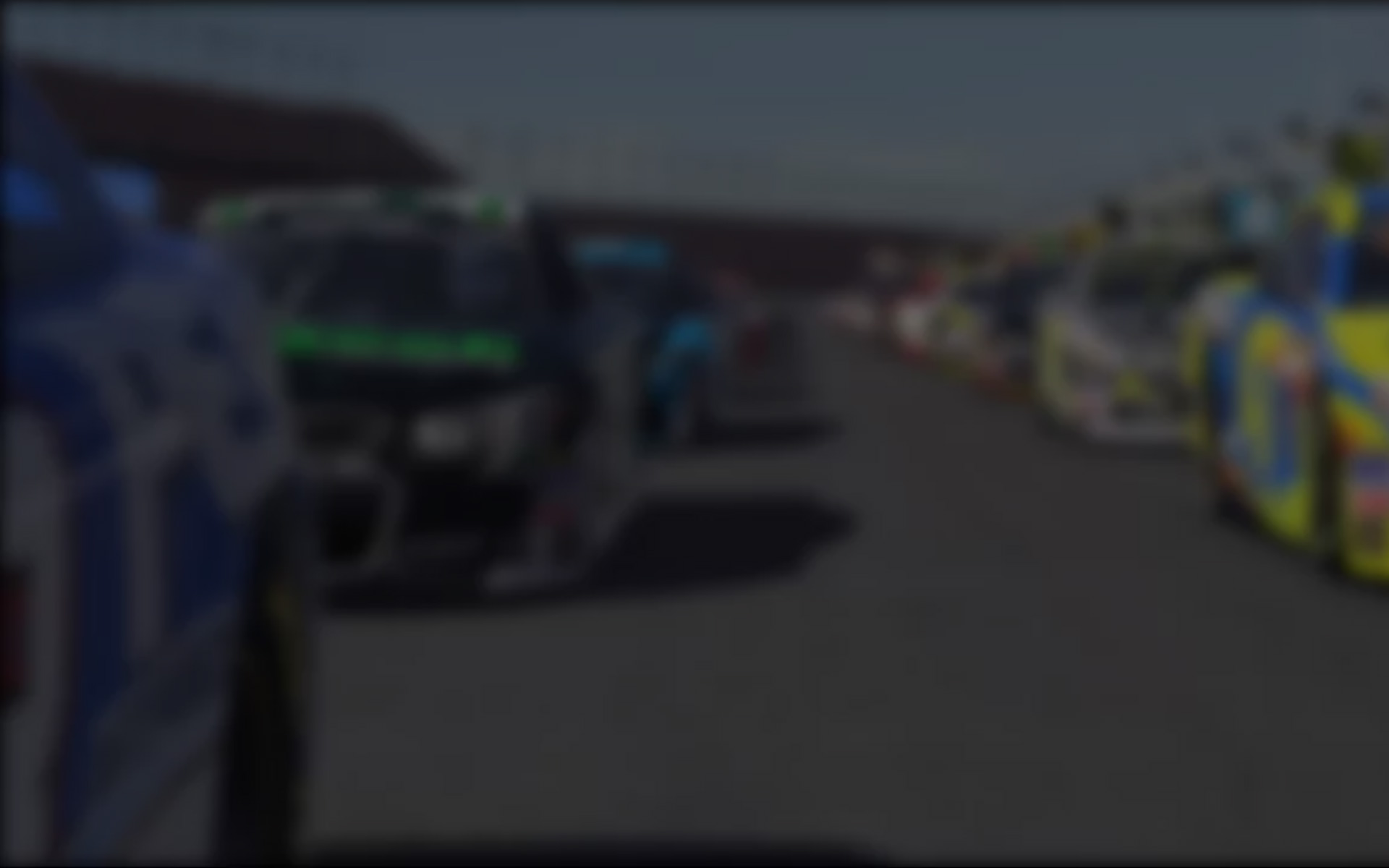 iRacing.com Motorsport Simulations, LLC is the world's leader and premier motorsport racing simulation company is looking for a professional multimedia specialist to develop multimedia and visual materials.
Location – Chelmsford, Massachusetts
Responsibilities and Duties
Reporting to the Media and Customer Experience Manager, the Multimedia Specialist will be primarily responsible for creation of various forms of content for both iRacing members and prospects including but not limited to promotional videos, tutorial videos, web advertisements and collateral. Responsibilities to include video production and editing, basic design work including collateral, web ads and print ads.
Candidates must have a proven track record of producing high-quality video and web content in a fast-paced, deadline-driven environment. Candidates must be able to demonstrate expertise with software including Adobe Premiere Pro and After Effects, Microsoft Office Suite, and the ability to adapt and master innovative technologies as they become available. To be successful the candidate must have strong verbal and written skills. Occasional travel will be required.
Candidates must submit a portfolio or examples of previous video content along with the application.
Additional responsibilities to include:
· In-game screenshots
· Executing social media strategy on Facebook, Twitter, Google, Instagram, Youtube and additional sites
· On-site video shoots and production
· Assist with general marketing programs
· Assist with marketing demonstrations at events and tradeshows
· This position has direct interaction with customers through email, online forums, social media and at live demonstrations
Qualifications and Skills
Bachelor's degree in marketing, video production or similar field. Three to five years' experience working in a marketing department and or video production field.
· Initiative-taker and self-motivated
· Ability to work both independently and in a term environment
· Ability to prioritize projects based on company goals
· Passion for racing and or gaming
---
You may also like...
---