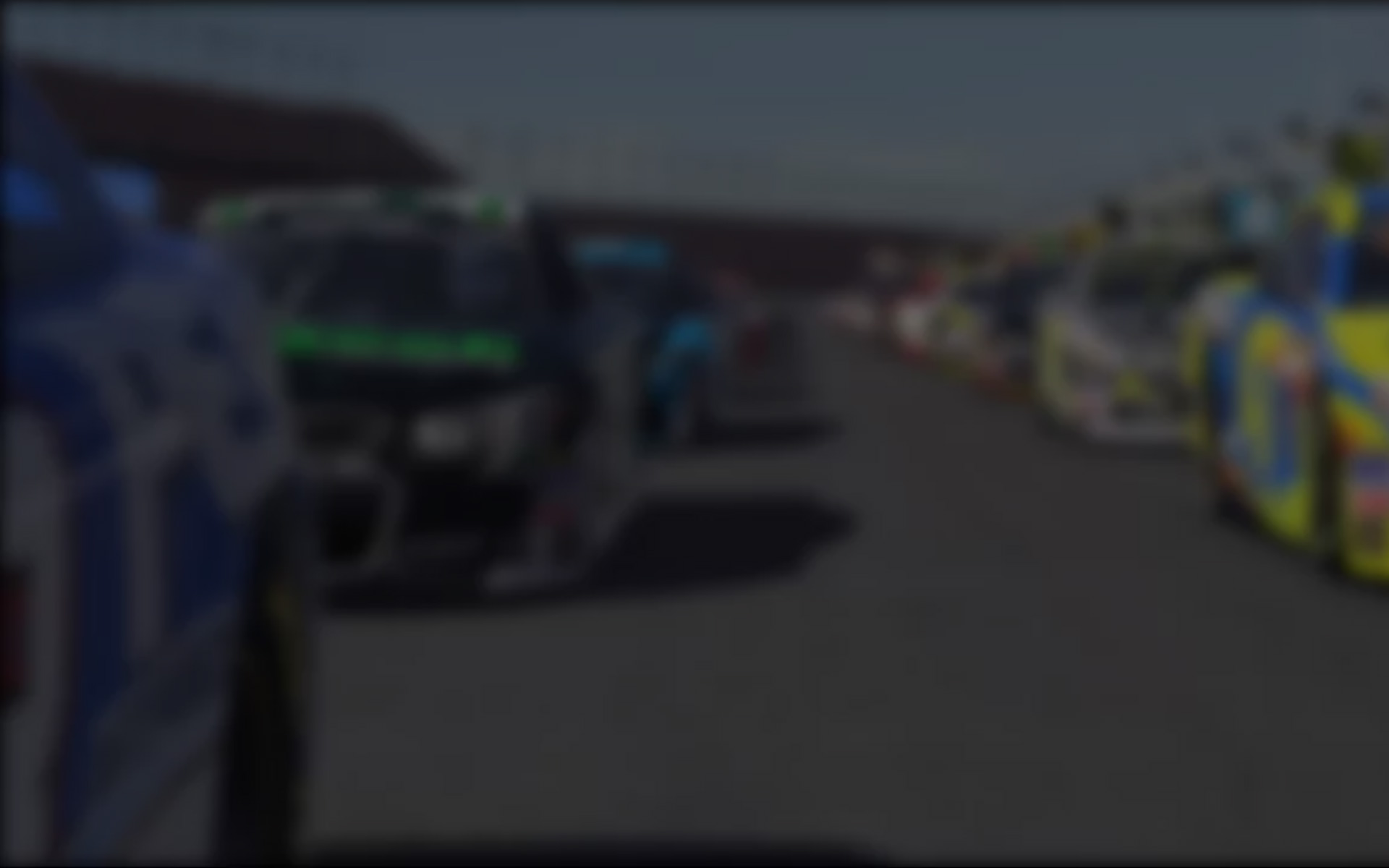 Job Description
As a Senior Engineering Manager at iRacing, you will be responsible for overseeing, managing,
strengthening, and expanding the organizational infrastructure of our engineering team. You will
help manage, communicate and collaborate with senior engineers on projects and recruit, and
help train and mentor less experienced engineers with the goal of building a strong, efficient and
always-learning engineering organization. You will work with product management to create
project plans for the improvement of our simulation/game, and ensure that projects are moving
along with the full support they need to be successful. You will ensure that projects stay within
scope and help engineers with issues related to priority. You are expected to focus primarily on
building a strong engineering structure, but you will also be expected to get familiar with the
codebase and contribute to development as necessary and to better understand and improve
the development process. Your strong foundation in C++ programming and management will
enable you to both work on and direct efforts for a variety of game systems, such as physical
modeling, audio, tools, graphics, UI, collision, and animation.
Job Duties:
● Champion best practices among our engineering team;
● Communicate regularly with engineering staff individually and with project groups;
● Meet frequently with product management, in particular the Executive Producer, to map
out future project plans and coordinate efforts on projects currently in development;
● Stay abreast of industry trends and new technologies ensure our product stays at the
cutting edge;
● Communicate with key stakeholders to identify risks or skill gaps with team members,
and plan ways to address them;
● Aiding in the development and design of new and existing features for the
simulation/game;
● Provide project updates regularly or as requested;
● Work with the Executive Producer and HR on the performance review process;
● Program the game and/or tools using C/C++;
● Effectively communicate and support messages and goals set by-product management;
● Identify inefficiencies and implement more efficient work methods;
● Performing effectively under pressure and with a sense of urgency.
Required:
● 10+ years experience with C or C++;
● 3+ years experience managing a team of engineers;
● Game or Simulation experience for PC or Consoles preferred
● Bachelors or Master's degree in Computer Science or equivalent
● Knowledge or interest in motorsport or racing games a plus
● Any experience in the following is a plus: sound engineering, graphics engines, physics,
AI, physically-based modeling and collisions, controllers, and animation.
To apply, send your resume and CV to: engineeringjobs@iracing.com
---
You may also like...
---