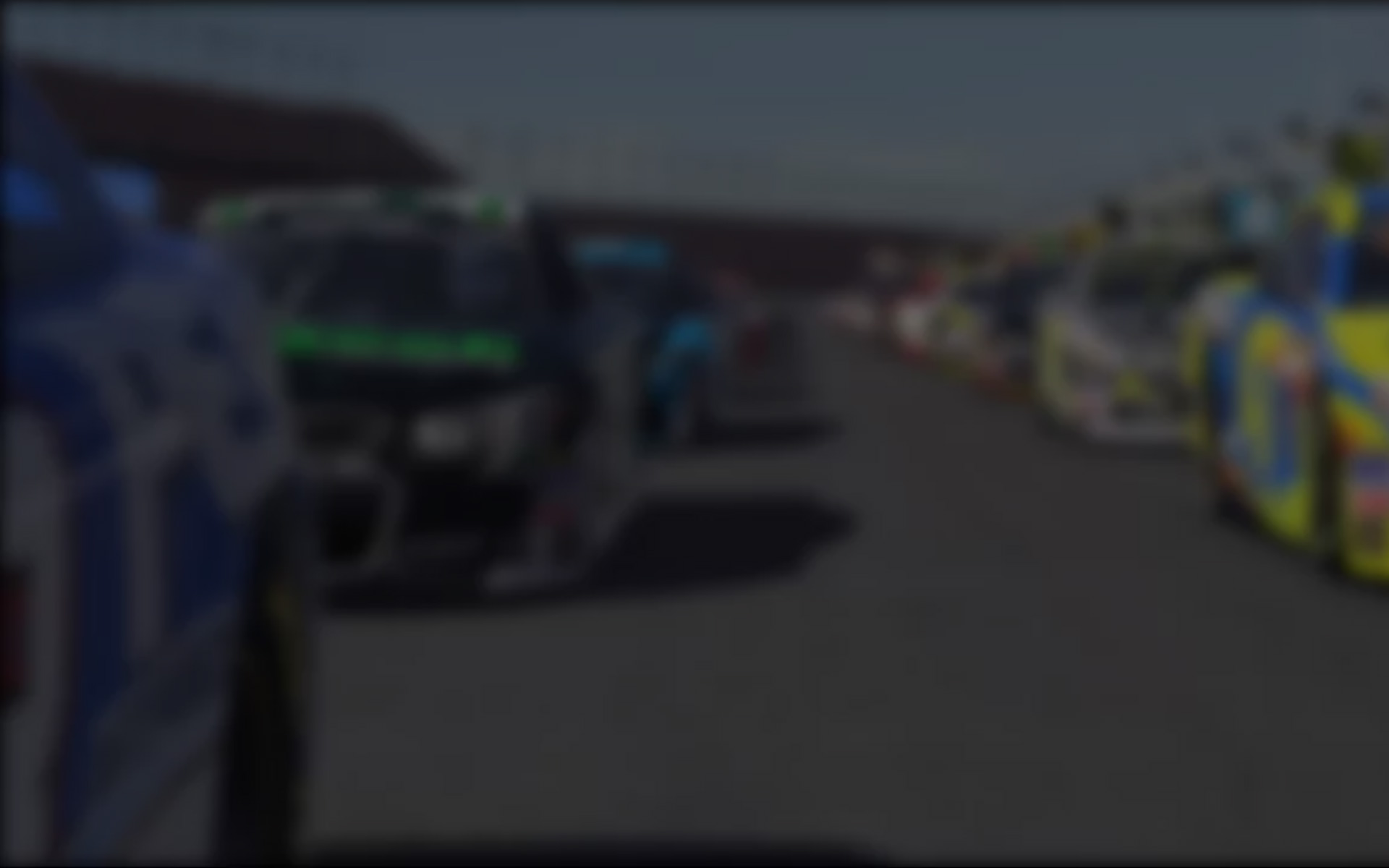 Sr Web Developer
Location:
Local/Hybrid in Ma, USA
Description:
iRacing, the industry leader in PC-based racing simulations and esports, is looking for an experienced, detail-oriented senior developer to join the web development team. This candidate will work on our new web platform being developed using React, Redux, and websockets. This candidate will actively participate in building and maintaining this app's features.
This is an experienced web developer who will help craft the future of iRacing. This candidate can work well on a small team, work independently and efficiently on assigned tasks, and is skilled at communicating with team members. This candidate has experience working on a large, complex React/Redux app. This candidate will also be following art direction and can adapt to existing coding styles.
Job Duties
Develop our next-gen web application with React, Redux, Websockets using microservices

Collaborate closely with the sim and web development teams to plan, develop, and improve web assets using best practices

Work with project managers to plan and meet project deadlines and expectations

Apply feedback from peer reviews

Build from completed wireframes or design spec documents

Identify and champion efforts to improve code/product quality

Evaluate and integrate emerging technologies

Participate in peer code reviews

Active, daily collaboration with the team in Slack
Required Qualifications
In-Depth development using React / Redux / Webpack

Git, Pull Request familiarity

4+ Years of work experience using javascript including promises and async functionality

Experience working on a complex react/redux app in production

Empathy, a collaborative attitude, and effective teamwork skills

BS Computer Science or related technical degree

Successful experience as part of a growing web development team
Desired Qualifications
A natural at documentation (jsdoc) – bonus points if you enjoy actively documenting things

Experience using internal design systems and reusable components

Assist with maintaining our nodejs-based Electron app

Node.js / WebSockets (socket.io)

Testing frameworks

Experience with Bootstrap

Experience with Electron

Positive references

Passion for sim or real life racing
Racing is committed to inclusive excellence and wants to create the best motorsport simulation experiences in the market. This includes collaboration from diverse, talented individuals. We encourage women, people of color, and applicants from the LGBTQIA+ community to apply.
Send applications to jaime.baker@iracing.com
---
You may also like...
---