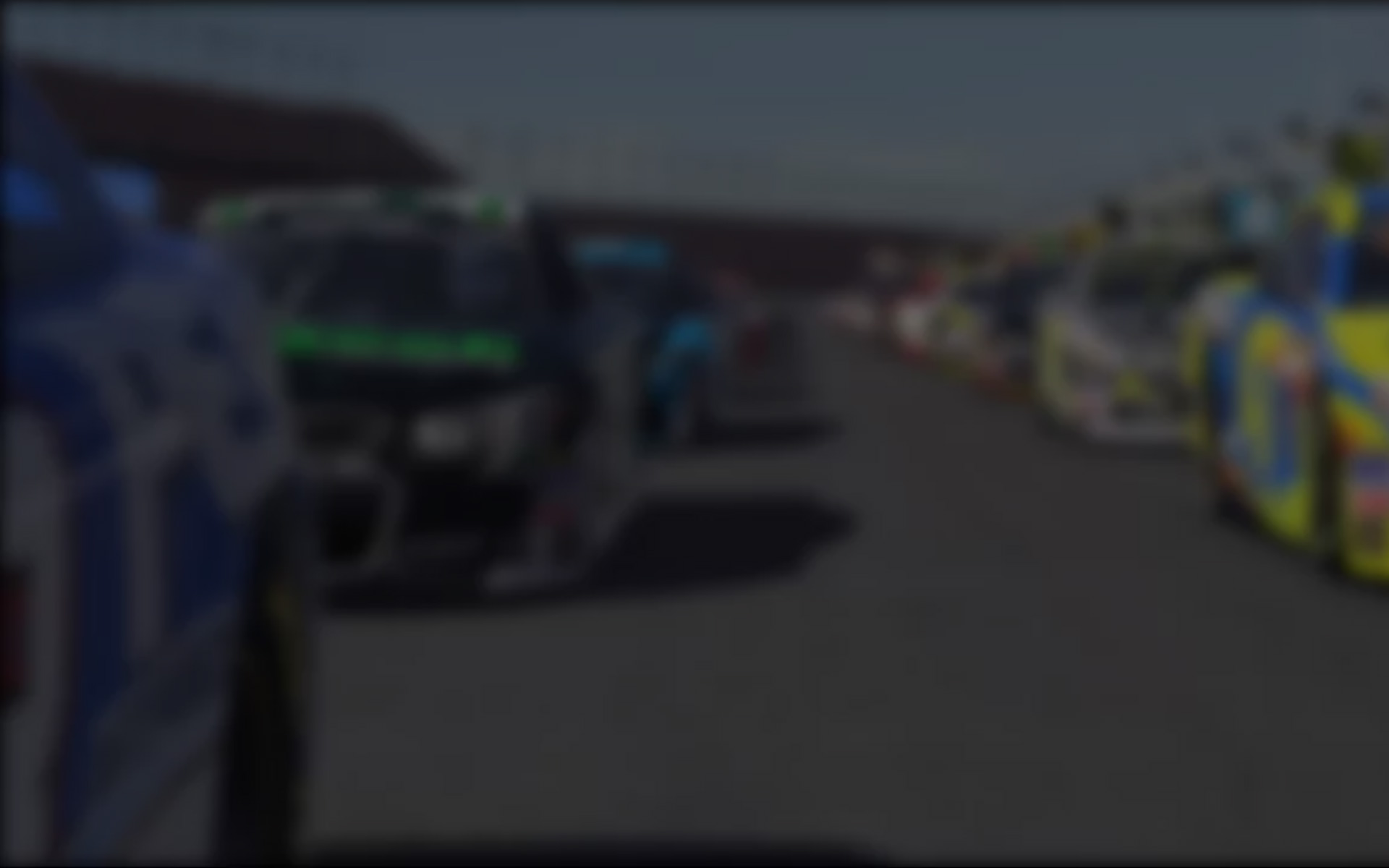 Job Description
As a Software Engineer, you will be responsible for the implementation and maintenance of
systems and features in our auto racing simulation. Your involvement with these systems will be
comprehensive and you will collaborate with other sim engineers and product management to
create the best user experience in the simulation racing market. Your strong foundation in C++
programming will enable you to work in a variety of game systems, such as physical modeling,
audio, tools, graphics, UI, collision, and animation.
Job Duties:
● Aiding in the development and design of new and existing features for the
simulation/game
● Programming the game and/or tools using C/C++
● Quality testing of the game in a systematic and thorough way to find problems or bugs
● Solving complex technical problems that occur within the game's production
● Disseminating knowledge to colleagues and customers
● Understanding complex written and oral information, ideas and instructions
● Working closely with team members to meet the needs of a project or feature
● Performing effectively under pressure and with a sense of urgency
Required:
● 5+ years experience with C or C++
● Comfortable operating in Windows environment with DirectX
● Game or Simulation experience for PC or Consoles preferred
● Bachelors or Master's degree in Computer Science or equivalent
● Knowledge or interest in Motorsport or racing games a plus
● Any experience in the following a plus: Sound engineering, graphics engines, physics,
AI, physically-based modeling and collision, controllers, and animation
To apply, send your resume and CV to: engineeringjobs@iracing.com
---
You may also like...
---