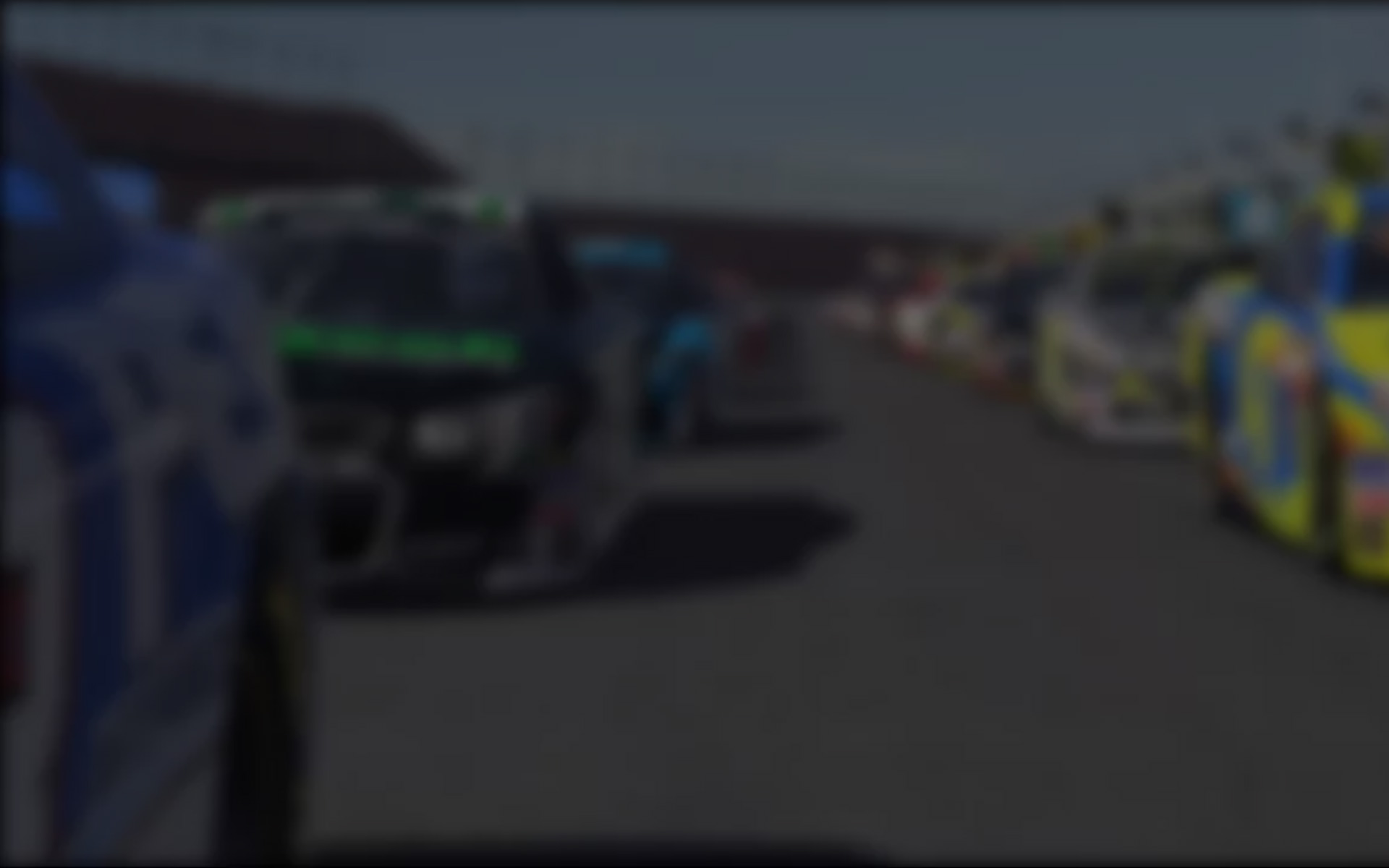 User Experience Designer
iRacing Motorsport Simulations is looking for a detail-oriented User Experience (UX) Designer to join our game design department! This role would have this person responsible for ensuring the usability of our next generation user interface. We're looking for a UX Designer who will conceptualize, natural accessible user interaction.
Responsibilities:
Design the feel, usability, and accessibility of our user interface before, during, and after using the simulator
Shape the user experience for our members across all iRacing properties
Create and present simple, powerful wireframes that demonstrate the functionality and intent of all on-screen elements
Develop interactive mockups, storyboards, and user stories to plan member engagement
Create designs to hand off to our art & development team
React to internal and member feedback to further goals
Clearly communicate with other team leads
Skills & Abilities:
5+ years' UX Design experience
Outstanding portfolio that includes wireframes and representations of in-game or in-software design work
Mastery of tools (XD, Photoshop, Illustrator, etc) to create wireframes and mockups
Experience engaging with a devoted, existing community
Excellent written and presentational communication skills
A detailed understanding of user-centered design, with excellent hands-on design skills
Ability to multi-task, prioritize requests, communicate with stakeholders, and meet expected milestones
A passion for gaming and esports
Open to talented designers who have not worked in games before but have a strong portfolio of work
Bonus Points:
Experience translating user stories and game design requirements into visual narratives, flowcharts, maps, and information architecture a plus
Experience designing for a variety of devices
Experience with accessibility design
Please send all applications with your CV to: uxjobs@iracing.com
iRacing is committed to inclusive excellence and wants to create the best motorsport simulation experiences in the market. This includes collaboration from diverse, talented individuals. We encourage women, people of color, and applicants from the LGBTQIA+ community to apply
---
You may also like...
---