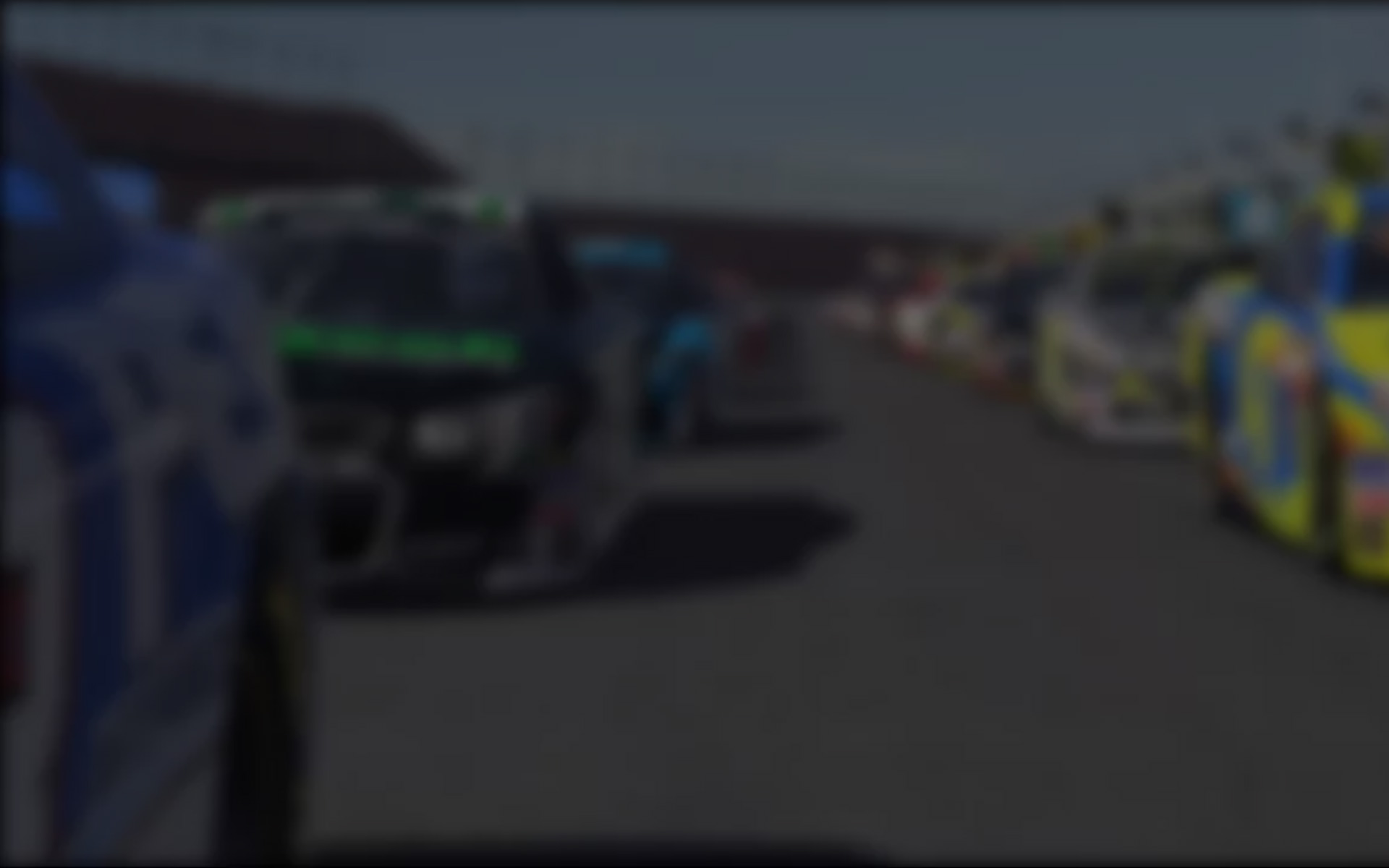 This is a list of known issues with the new UI that do not need to be reported:
Things crossed out denote things addressed
Host a Race
It takes 10-20 minutes for a new hosted race to show up in the list
Selecting car fuel defaults to 0
Only one car card appears when multiple cars are selected
Hosted session time limits should not be allowed to be set to zero minutes
General
"Responsive" sizing issues when resizing the window
Allowed to register for certain sessions while updating
When you have your desktop set to a unified sized desktop (combined 3 monitors), sometimes your Windows taskbar will overlap the message bar in the bottom when running windowed; you can adjust the height slightly to see it and fix this
Cars and tracks need to be re-selected after update to test drive
Setting a static background will remove your ability to scroll the window
Fix for that blinding flash of white light when entering and exiting the UI from sessions, etc
The 'Ring combined should be in test drive
The header doesn't remember what license you have selected
The header doesn't show the proper helmet design to match members
When I join a session it rejoins me constantly
This is a list of improvements we are working on for next release:
Favorites: You will soon be able to select your favorite series, cars, and tracks. When you toggle "Favorites" only your favorite content and series are displayed.
Series List Table Views: We are working on separating out the table view for series into each session type "Race/Qualify/Practice/Time Trials". Each view will be tailored to the session type that is being displayed.