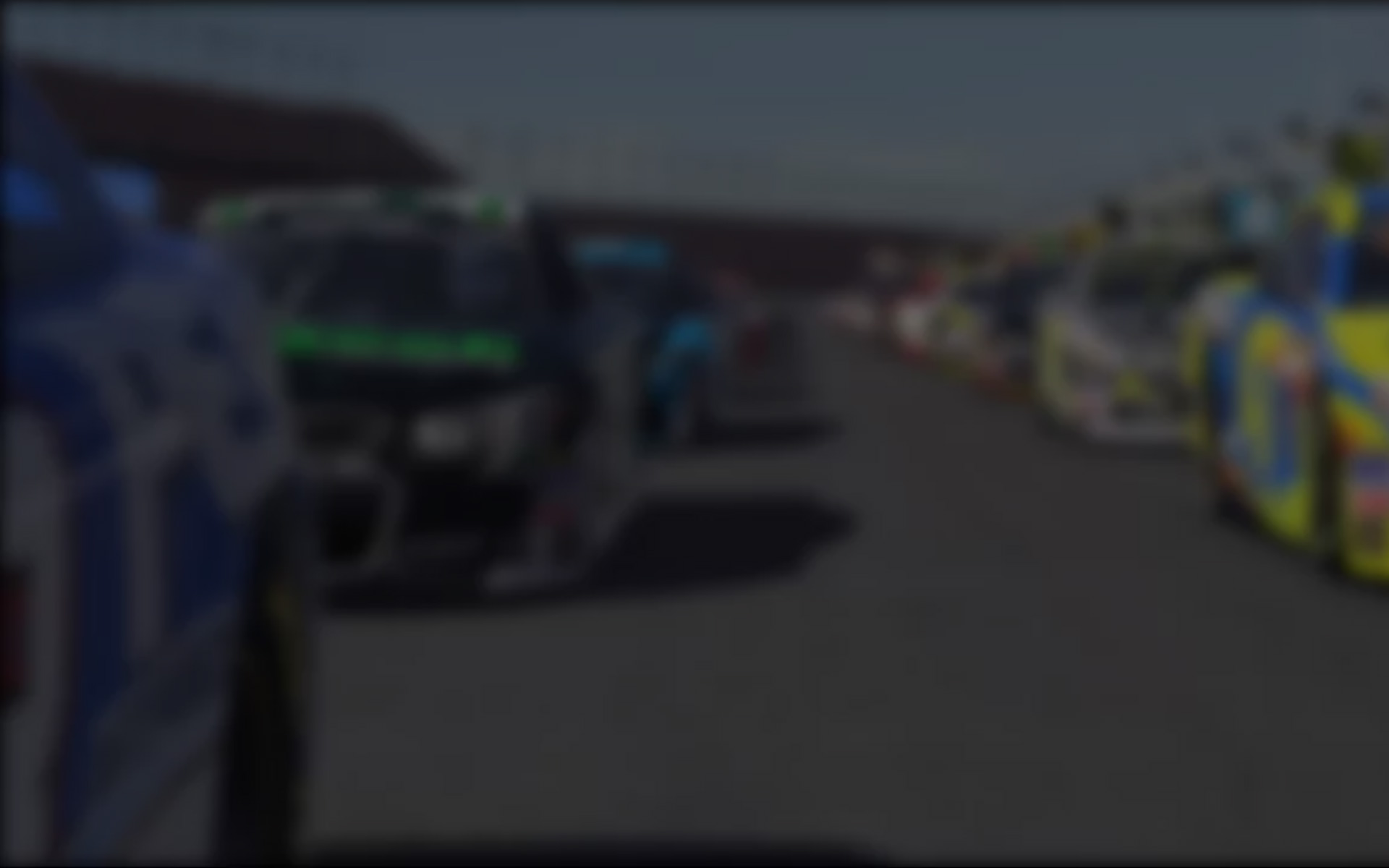 McLaren has announced the new McLaren Shadow Project, a virtual racing program that shadows their real-world racing – and once again, iRacing will be included in the qualifying.
https://www.mclaren.com/formula1/2018/mclaren-shadow-project/mclaren-launches-next-phase-its-pioneering-esports-programme/
This year iRacing will host two qualifying series, one featuring the McLaren MP4-30 and one featuring the MP4-12C GT3. The iRacing driver with the highest combined points total from the two series will earn an invitation to the finals to be held in January 2019 at the McLaren headquarters in the UK.
Stay tuned for further announcements as we get closer to the start of the racing.
Details on the two series:
McLaren Shadow MP4-30 Qualifying
Five Weeks – July 31 – September 3
Three races per day – 01:00, 10:00, 19:00 GMT
Open setups
Standard iRacing points
Open to D license and above
Tracks – Montreal, Nurburgring GP, Monza, Spa, Interlagos
McLaren Shadow MP4-12C Qualifying
Five Weeks – September 11 – October 15
Three races per day – 01:00, 10:00, 19:00 GMT
Open setups
Standard iRacing points
Open to D license and above
Tracks – Brand Hatch, Circuit Zolder, Circuit of the Americas, Imola, Suzuka