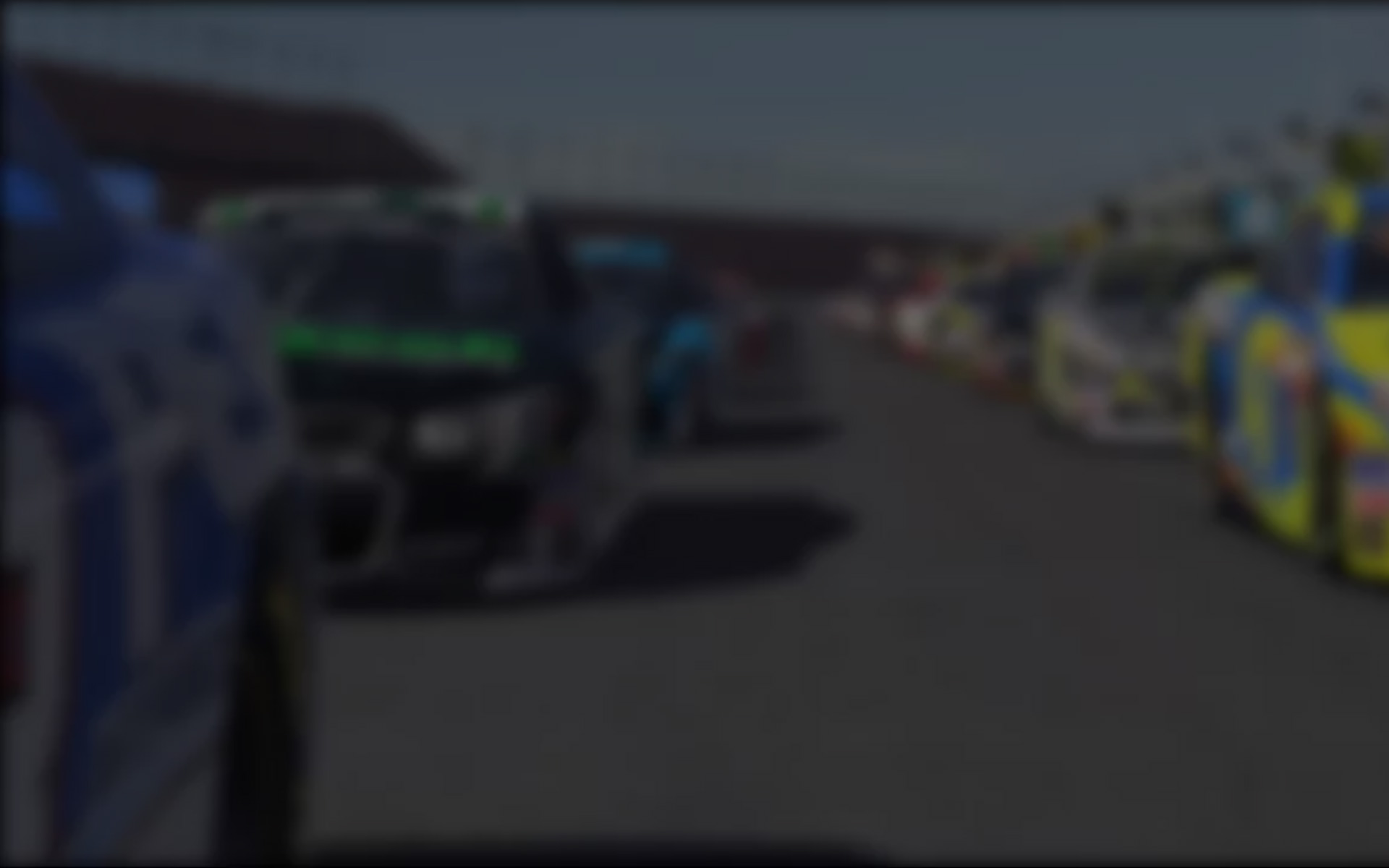 We Have Created a NASCAR Simulator Better than Ever Before
Have you tried our NASCAR racing game? If you haven't, you're missing out. We have the entire selection of the NASCAR Sprint Cup Series available. This means that you can race the full season just like the pros do. We offer racing of all kinds, from quick courses to endurance racing on lengthier tracks. Regardless of your race preference, one thing is for certain: iRacing provides the most complete NASCAR sim racing experience available.
Professional Racers trust our NASCAR Sim Racing
Our online racing is sanctioned by NASCAR, meaning they believe that our games are realistic enough and entertaining enough to affiliate themselves with our iRacing platform. What does this mean to you as a racer? It means that instead of having stock cars with no endorsements or unrealistic tracks, you get to experience racing just like the pros (minus the gas). In fact, in their off-seasons, professional racers such as Dale Earnhardt Jr., Brad Keselowski, and Tony Stewart use iRacing to keep their minds sharp and ready for their next race. Since each of our available tracks is laser scanned for the most authentic races, it also helps them prepare for an upcoming race on which they have never driven before.
Earnhardt Jr. says, "For the hardcore sim racer, this is your dream simulation. For the actual real-world racer, this is your 'at-home' test vehicle."
If you're ready to experience your dream simulation of NASCAR racing, sign up for our membership program today. With it, you have the opportunity to race on over 80 tracks with a massive selection of laser-scanned cars for the most realist driving conditions on the market. Join over 100,000 racers and compete in existing leagues or create one of your own to race with friends! With iRacing, the possibilities are endless, so sign up today!