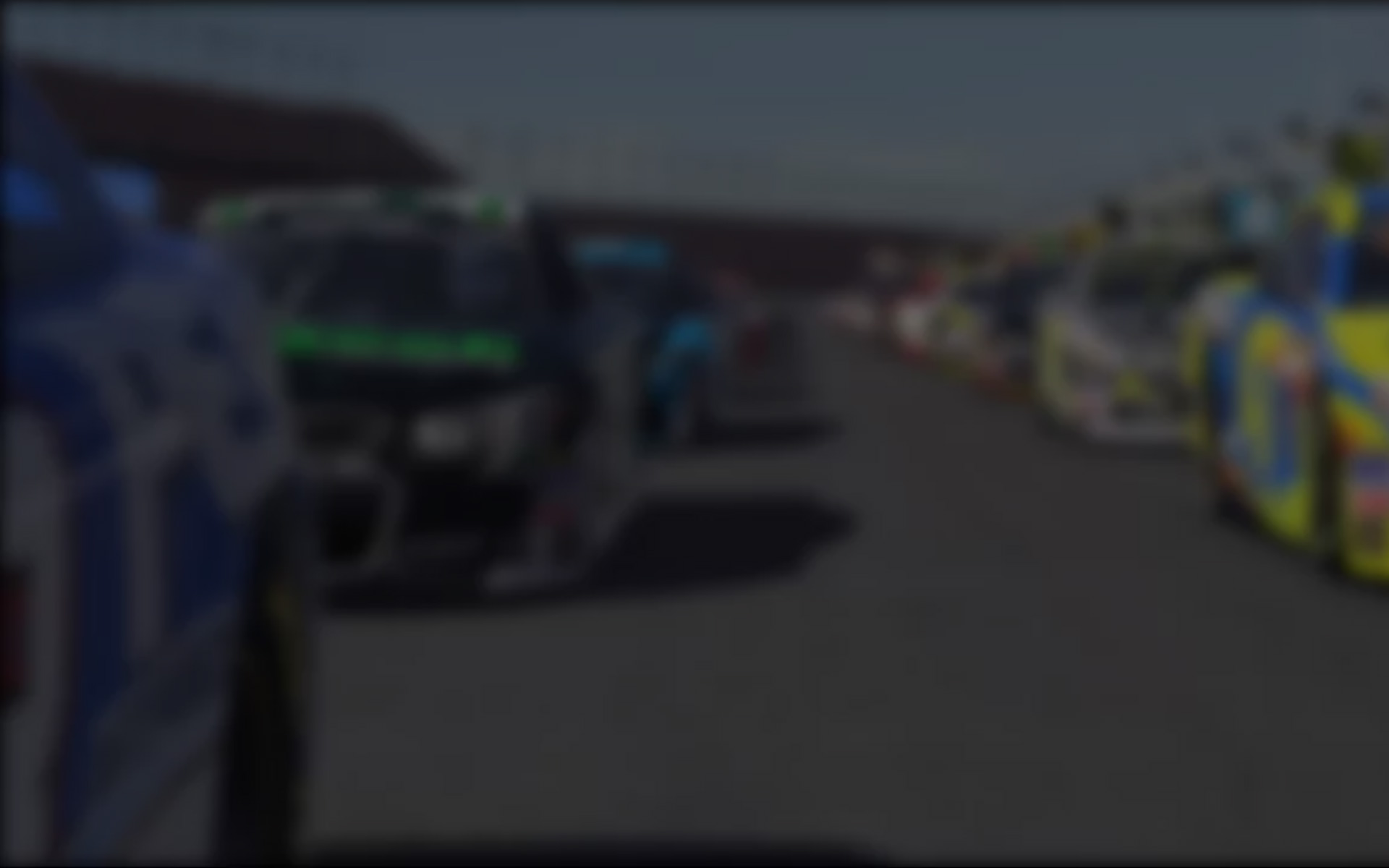 2015 NASCAR iRacing.com Series Season Kicks Off Weekend of February 22
Bedford, MA (February 13, 2015) – NASCAR and iRacing.com announced today a six year extension of iRacing's licensing agreement as NASCAR's exclusive online motorsport racing simulation. The association between the two organizations which began in 2009 will now run through December 2020.
"We're thrilled NASCAR will continue as our partner and assist in sanctioning our multiple NASCAR iRacing online race series," said Tony Gardner, President of iRacing.com. "From late models and trucks through to the pinnacle of sim racing – the NASCAR PEAK Antifreeze Series Powered by iRacing.com – NASCAR and iRacing are committed to delivering a state-of-the-art sim racing experience to race fans."
"Our renewed relationship falls in line with NASCAR's strategy to engage our fans across an array of digital platforms," said NASCAR Vice President of Licensing and Consumer Products Blake Davidson. "We're looking forward to furthering our work with iRacing, developing the world's most authentic sanctioned online motorsports experience."
iRacing will stage the sixth running of its virtual Daytona 500 the weekend of February 22. The event kicks off the 2015 NASCAR iRacing Series, one of more than a dozen NASCAR-sanctioned series on the iRacing service. The NASCAR iRacing.com Series precisely mirrors the 2015 NASCAR Sprint Cup Series with sim racers competing in digital Gen-6 NASCAR stock cars on laser-scanned replicas of each track on the schedule through to the season finale at Miami-Homestead Speedway in November.
See why nearly 60,000 iRacers around the world use iRacing.com for fun and to hone their skills with more than 40 precisely-modeled cars on nearly 70 laser-scanned tracks in officially-sanctioned and private league competition. iRacing delivers the most realistic racing experience you can have on your PC or Mac from the comfort and convenience of your home. With literally thousands of official races every week, there is always someone to race against at iRacing.
Click here for a video preview of the 2015 NASCAR iRacing Series, and go to www.iRacing.com for more information on iRacing and to learn about our special 50% discount on memberships.
---
You may also like...
---