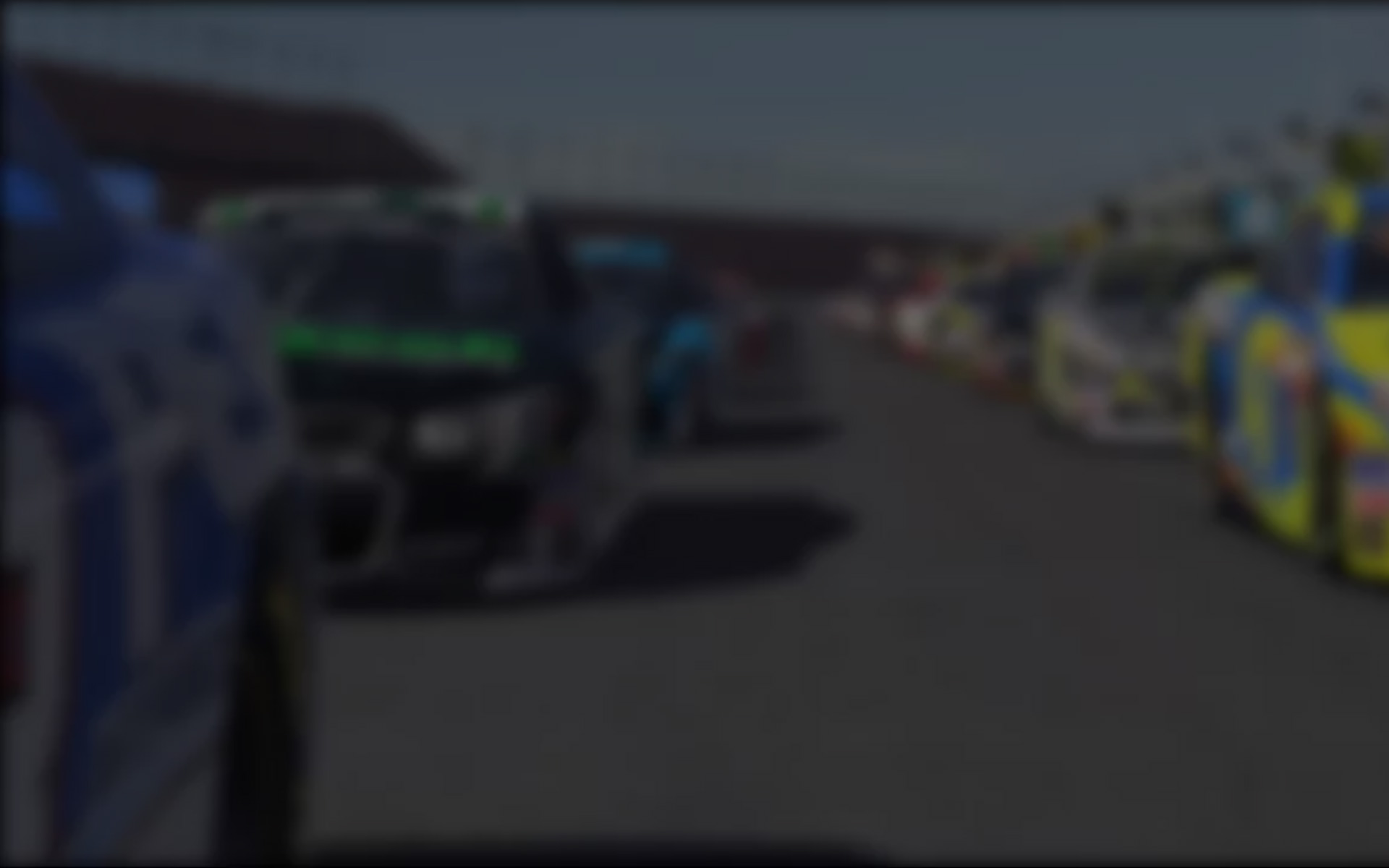 The NASCAR iRacing Series
The NASCAR iRacing Series (NIS) is an online racing series that mirrors the NASCAR Cup Series. The iRacing schedules follows the real world NASCAR schedule so each week you will be racing at the same track, in the same cars, as the top level NASCAR drivers – all form the comfort of your home!
We offer two version of this series to iRacing members – one featuring car setups that we provide so everyone is on equal footing. The other series allows for members to create their own car setups, fine tuning them to each drivers style. Choose the series you prefer, or race in both, the choice is yours.
What are you waiting for? Join iRacing now and start your NASCAR career today.
You can also learn more about or pro-level NASCAR series – the NASCAR PEAK Antifreeze Series here.