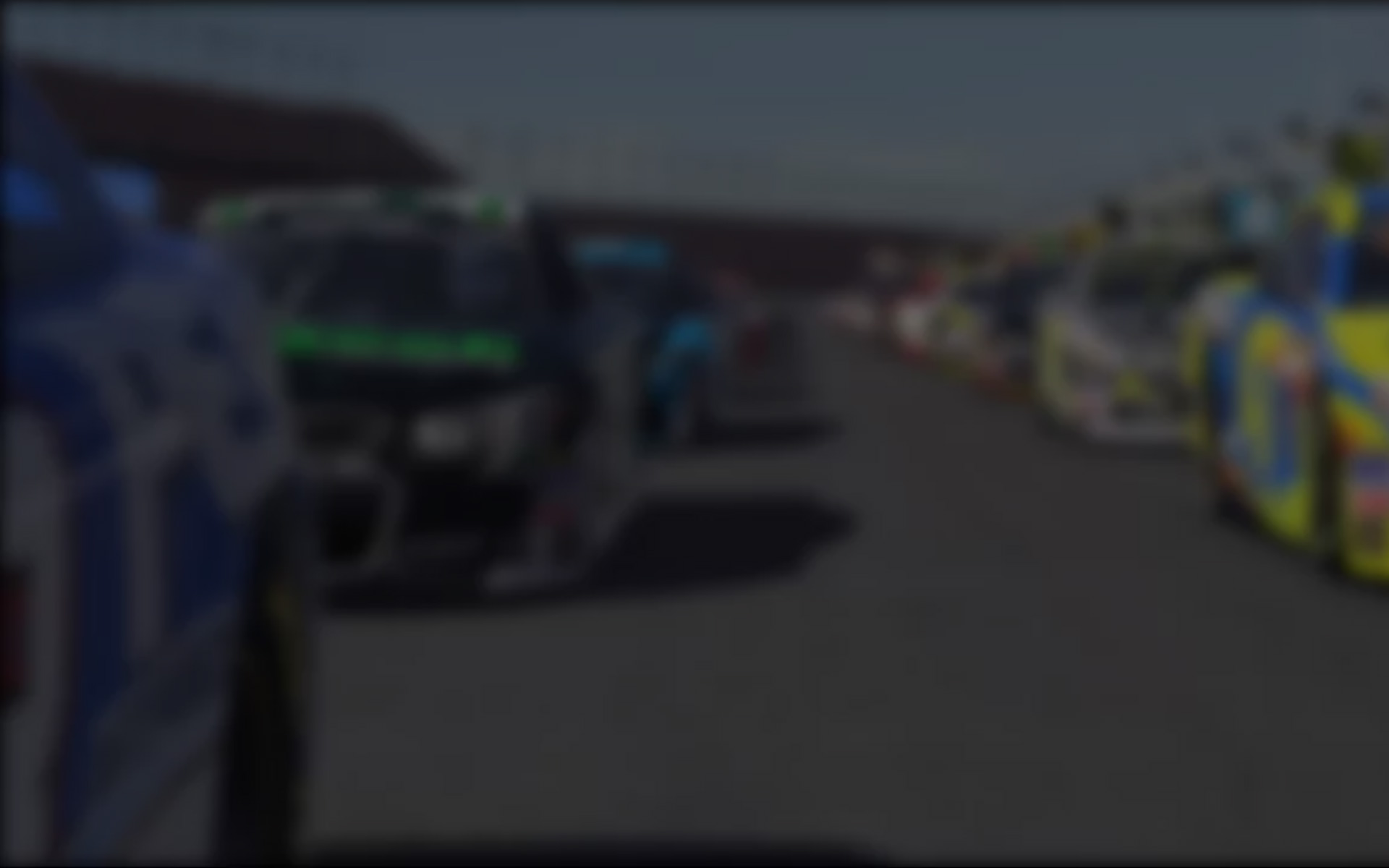 One unique ingredient that distinguishes iRacing.com from other motorsport simulations and games is the absolute accuracy with which we model our cars and tracks. That's why all of our content is licensed. Without the enthusiastic participation of our partners, we couldn't bring you authentic virtual versions of their physical-world cars, tracks and services.
Online racing is not a peripheral and isolated activity that merely echoes motorsport in the physical world. Rather, it is a distinct branch of motorsport that is becoming increasingly integrated into the overall fabric of racing, a fact underscored by the partnerships we enjoy with many of the world's leading automotive manufacturers, race sanctioning bodies and simulation technology suppliers.
We're proud to have built relationships only with partners who share our commitment to advancing the interests of the entire motorsports community. We've chosen to work with the best of the best, and bring to you – the members of the iRacing community – the finest cars, tracks, learning experiences and products.