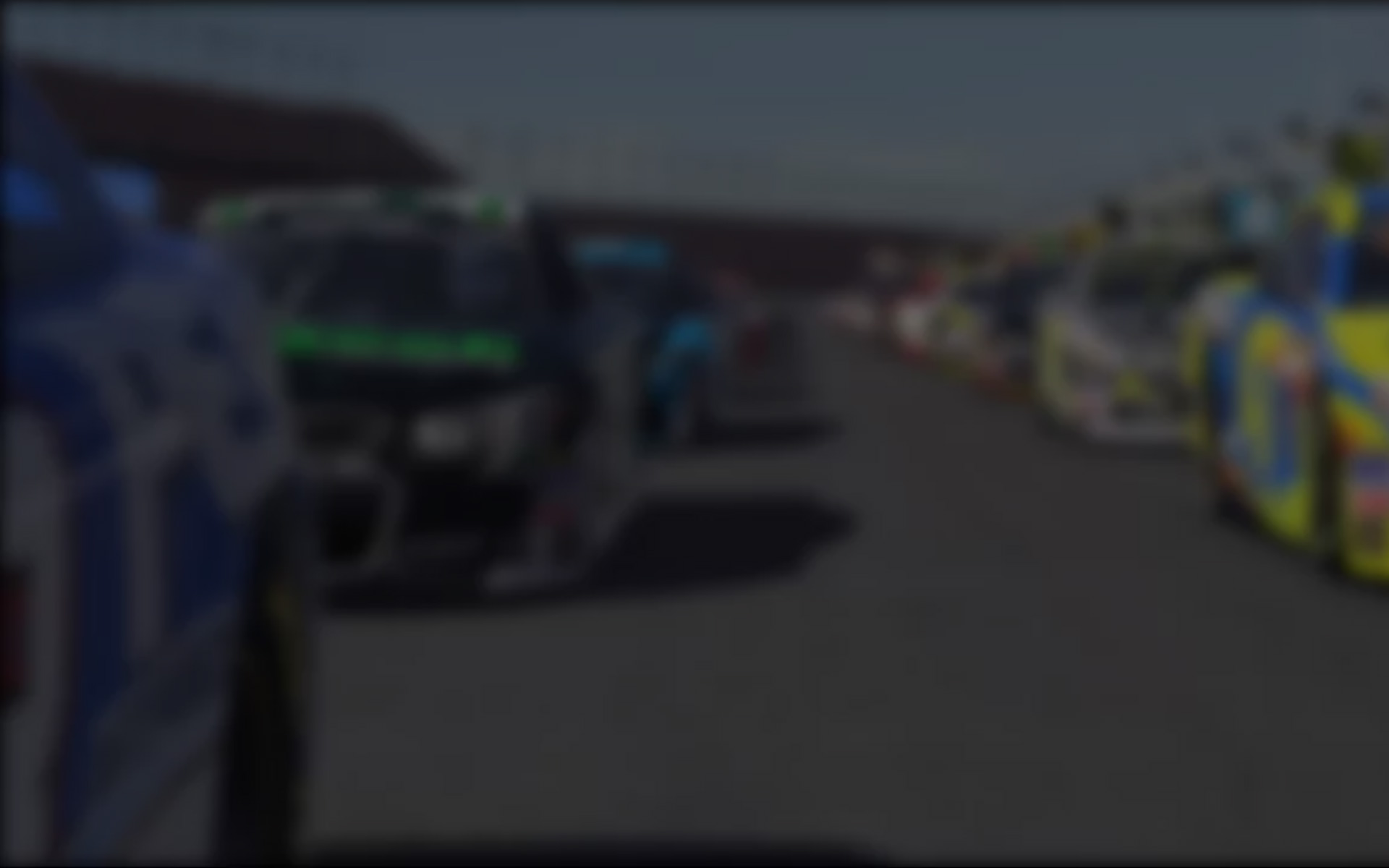 The Red Bull Global Rallycross Qualifying Series will serve as the sole series for qualifying into the Red Bull Global Rallycross eSports World Championship. This series will begin in March and end April 12th.
The qualifying series is open to all levels of dirt road licenses and will utilize a 'snake split' system to seed the splits. The season will consist of 5 race events with 1 drop week.
In 2018 – the top 23 points finishers will be considered for a Pro/WC license and entry into the Red Bull Global Rallycross World Championship Series.
This series will have one race per week, on Friday at 01:00 GMT / Thursday 09:00 pm EDT.