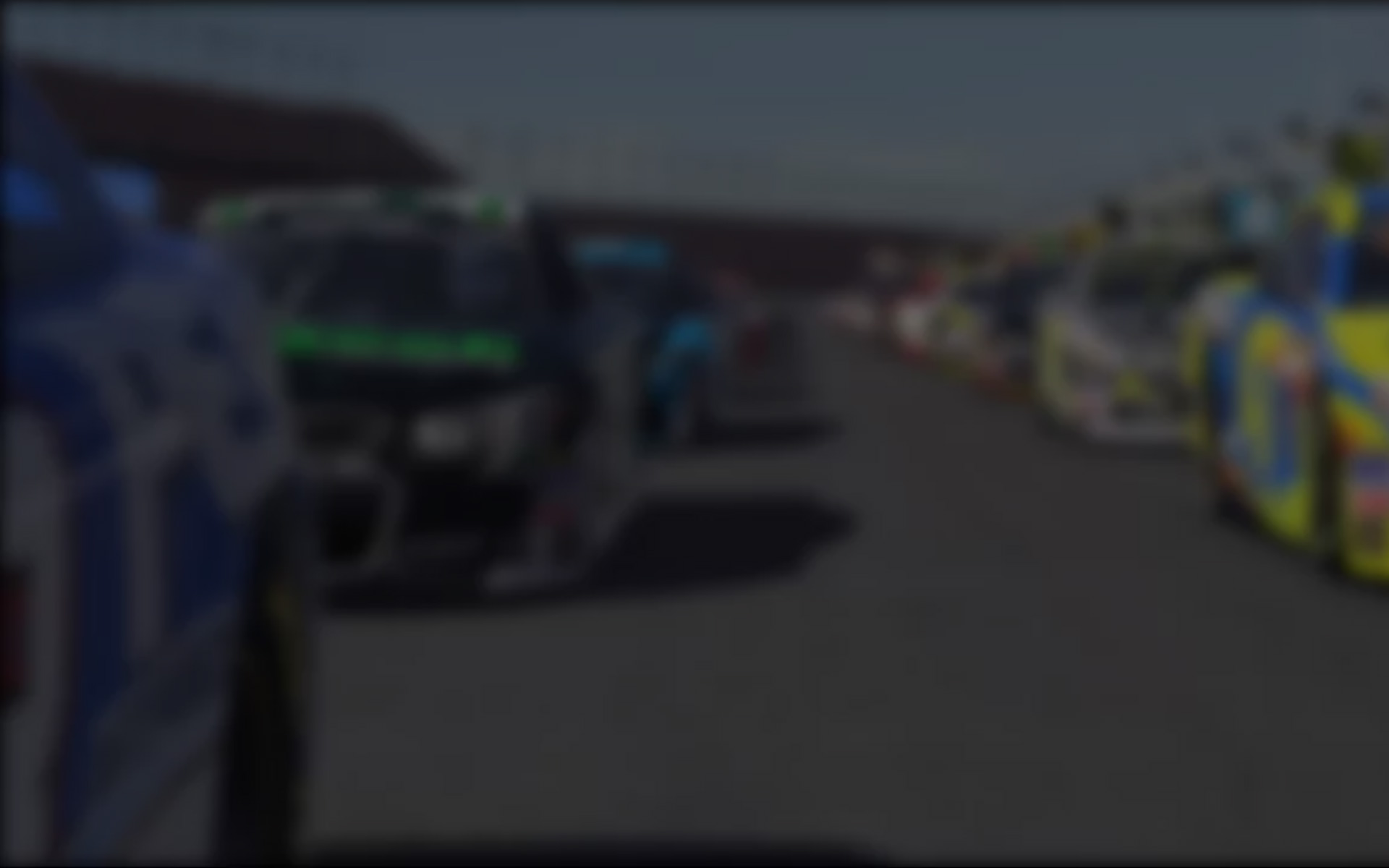 Ricmotech // 2023 Season 01 Contest
We're very excited to announce Ricmotech is the official sponsor of the iRacing Formula iR-04 Ricmotech Challenge – Open & Fixed! Now you can enter to win a GT11A sim steering wheel, and all you have to do is race!
HOW TO ENTER
Use our logo and win a Ricmotech-MPI GT11A steering wheel. Just place the Ricmotech logo on your car and race in at least 10 official races in 2023 Season 01 and you're automatically entered to win a GT11A sim steering wheel.
Made in collaboration with Max Papis Innovations, this wheel was specially engineered for sim racers. The wheel is built to have the lowest mass possible to reduce inertia and make the steering feel as responsive as possible. The grip material is unique as well, the material creates a non-slip grip with the driver's hands. This lets the driver relax their grip on the wheel and reduce the "death-grip" on the steering wheel so the driver gets more feedback from the steering. Ricmotech hand assembles each wheel in their South Florida facility.
GRAND PRIZE
RealGear WHEELpro MPI GT11A Super-Grip Wheel
About Ricmotech
Ricmotech is committed to being the most complete source for all sim-racing hardware products. They have it all, from starter kits and do-it-yourself plans to professional level gear and complete motion simulators. Their aim is to elevate the sim racing experience for enthusiasts and professionals across the world.