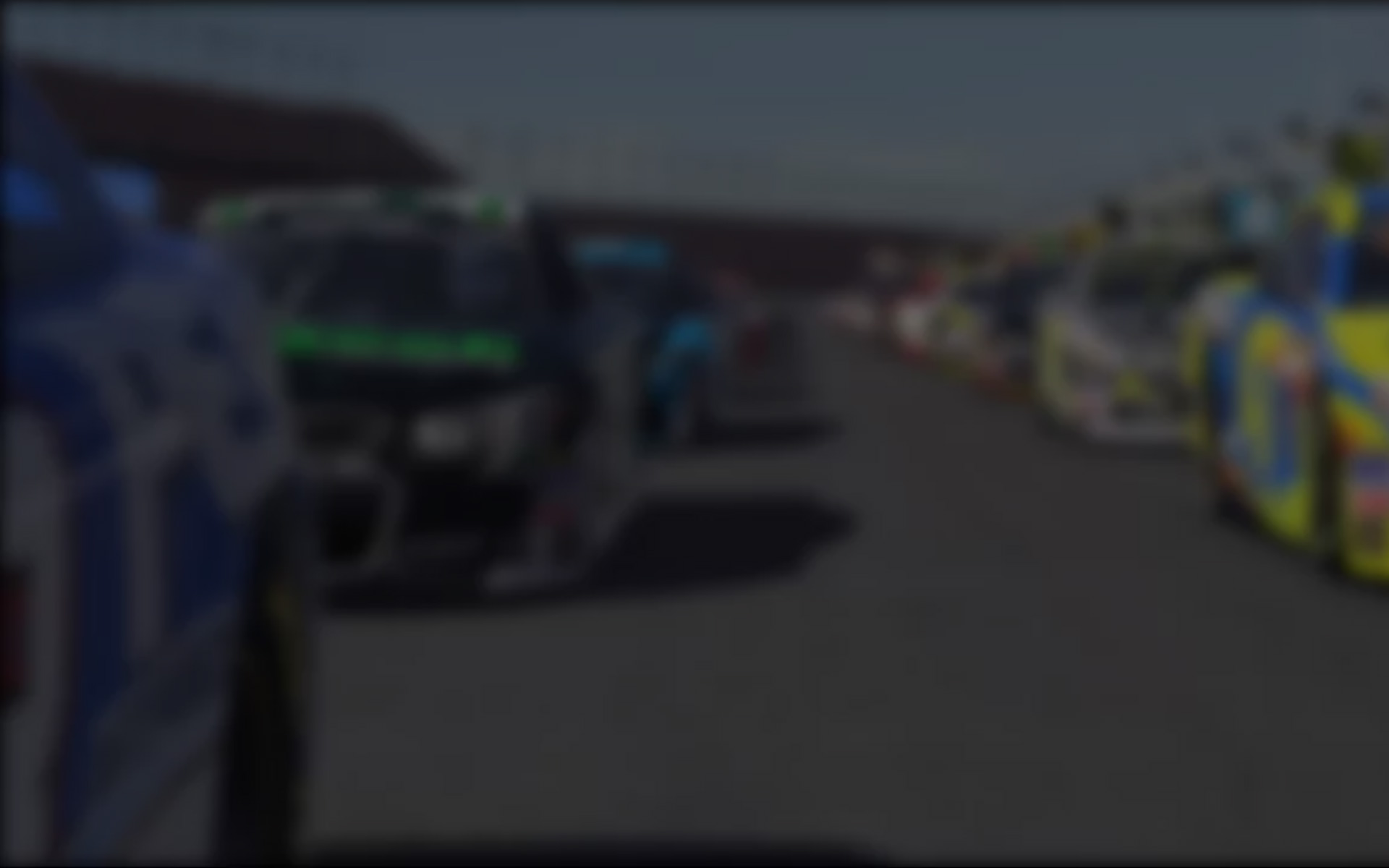 2021 Special Events Calendar
---
Experience some of the world's most legendary race events on iRacing. Build your team and race in full-length 6 hour, 12 hour, and 24 hour endurance races based on real-world events like the Rolex 24, 12 Hours of Sebring, and more. Our special NASCAR events such as the Daytona 500 and Charlotte 600 are included in the official NASCAR iRacing Series schedule.
Events are broadcast live to the public at iRacing.com/live, with coverage powered by RaceSpotTV.
Up Next
---
There are plenty more iRacing Special Events coming in 2022.
Stay tuned for more events as they get announced.
---
Completed Events