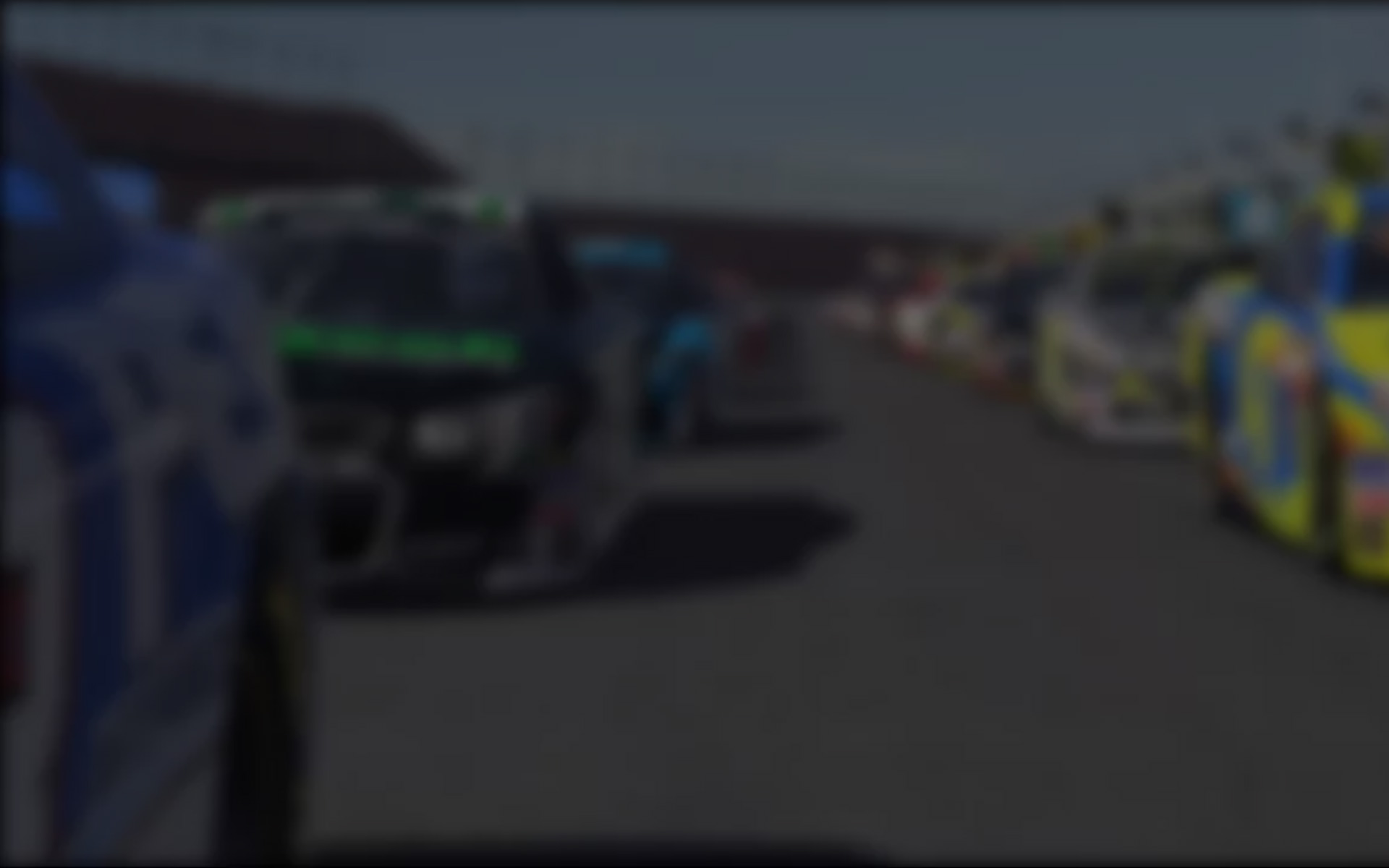 September 25th, 2012 by DavidP
Thanks to CST Ajira Racing, iRacers now have access to the same quality of in-depth road course track guides that Hot Laps have been providing on iRacing's ovals and speedways. CST Ajira recently added Twin Ring Motegi to their guides on Circuit Zolder, Circuit Spa-Francorchamps and Road Atlanta with the likes of Martti Pietilä and Riku Alatalo offering tips on set-ups, lines, braking points and overtaking opportunities.
Hot Laps has a head start on CST Ajira, with guides to more than a dozen of iRacing's most popular ovals including Daytona, Phoenix, Chicagoland, Las Vegas, Texas, Richmond, Darlington, Charlotte, Pocono, Kentucky, Dover, Indianapolis, New Hampshire, Michigan and Atlanta featuring in-car videos with JR Motorsports drivers John Gorlinsky, Steve Sheehan and 2011 NiSWC champion Ray Alfalla, along with "guest" drivers like Bryan Blackford.
Although the CST Ajira and Hot Lap track guides focus on World Driving Championship events, the knowledge provided by some of the world's top sim-racers will prove invaluable to iRacers of any license level or iRating, Williams-Toyota FW31 or Mazda MX-5, Chevy Impala Class A or Street Stock.
Look for Hot Laps' new guide on Homestead-Miami Speedway in the coming days.  Meanwhile, click here to check-out the track guides today . . . and start using the insights of world class sim-racers to your advantage.
---
You may also like...
---