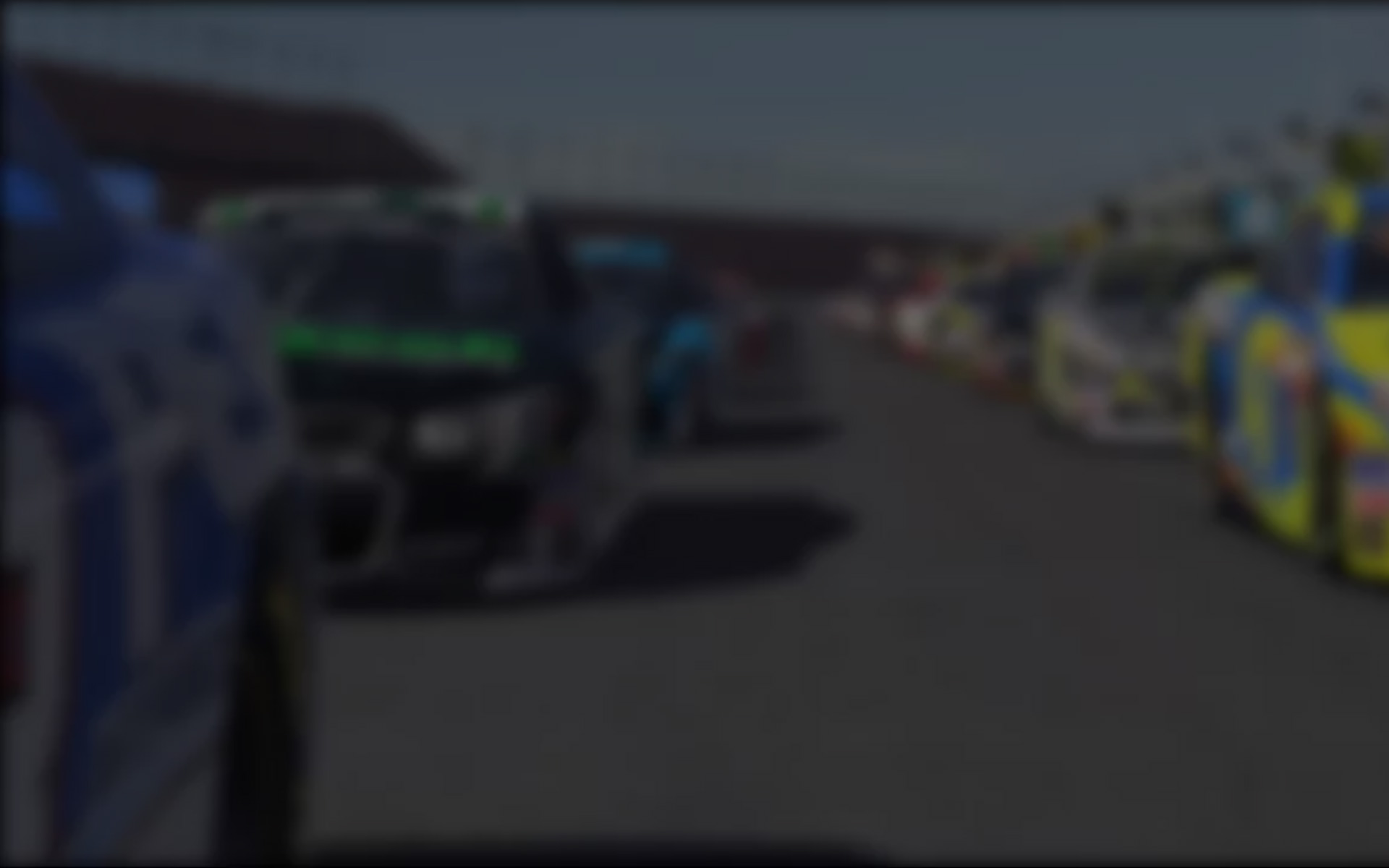 Vertagear // Season 04 Contest
We're very excited to announce Vertagear is the official sponsor of the Vertagear F3 Championship – Fixed! Now you can enter to win a Vertagear SL5000 Midnight Blue with a RGB kit, and all you have to do is race!
HOW TO ENTER
Just place the Vertagear logo (found in the iRacing Paint Shop) on any car in the primary location. Race in at least 10 official races in 2021 Season 4 and you're automatically entered to win one of two great Vertagear prizes!
The more you race, the larger your chance to win.
GRAND PRIZE
Vertagear SL5000 Midnight Blue with a RGB kit
RUNNER UP PRIZE