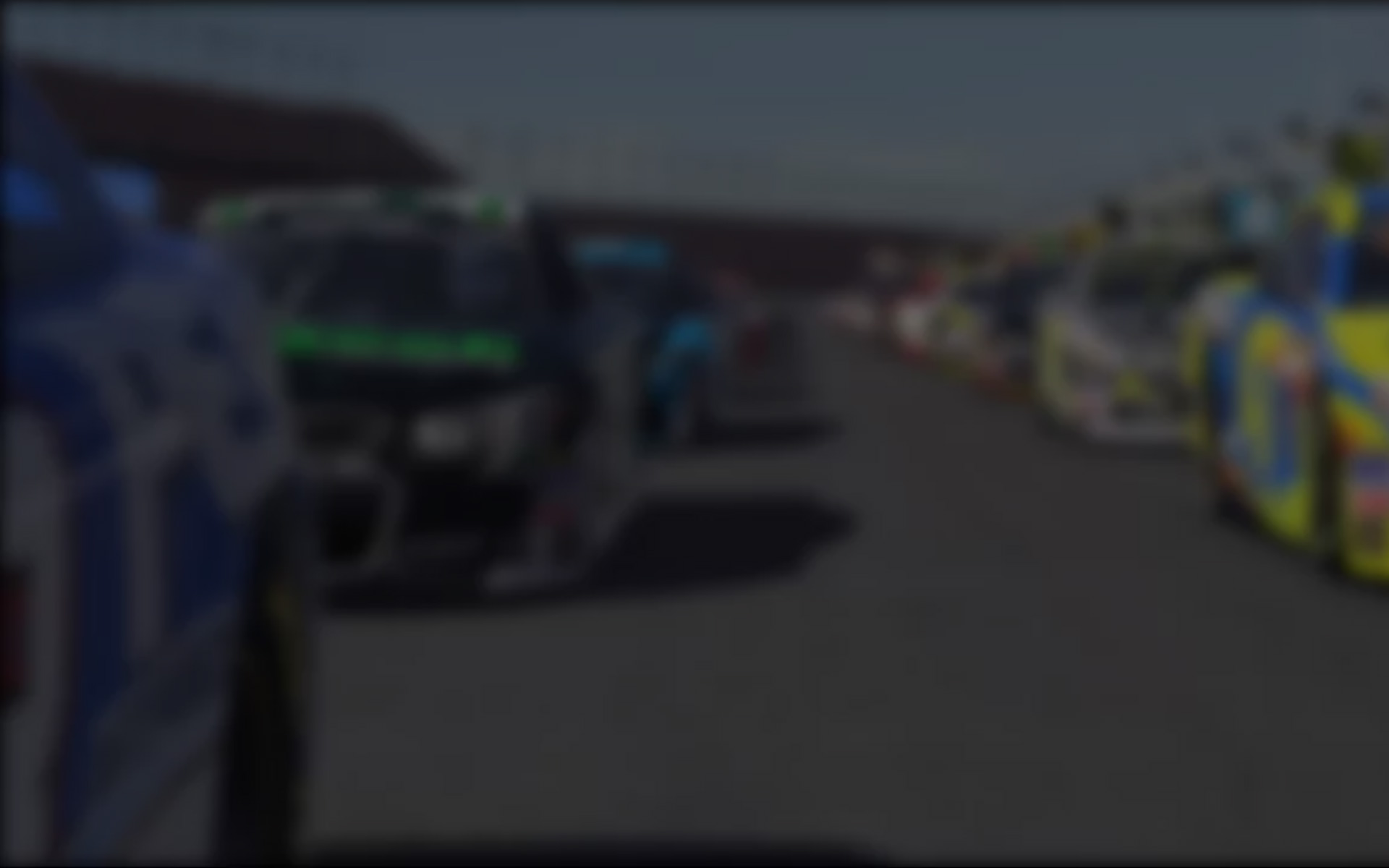 Vertagear // 2022 Season 02 Contest
We're very excited to announce Vertagear is the official sponsor of the Vertagear F3 Championship – Fixed! Now you can enter to win a Vertagear SL5000 Midnight Blue with a RGB kit, and all you have to do is race!
HOW TO ENTER
Just place the Vertagear logo (found in the iRacing Paint Shop) on any car in the primary location. Race in at least 10 official races in 2022 Season 02 and you're automatically entered to win one of two great Vertagear prizes! 
The more you race, the larger your chance to win.
GRAND PRIZE
Vertagear SL5000 Midnight Blue with a RGB kit
RUNNER UP PRIZE
LEARN MORE
SIGN UP!
Race NASCAR, dirt, rallycross and more. iRacing has partnered with the premier names in motorsports – NASCAR, USAC, World of Outlaws, IndyCar, IMSA and more!
Sign Up Today and Join 200,000 Sim Racers All Over the World!
---
By submitting this form, you are consenting to receive marketing emails from: iRacing.com, 300 Apollo Dr., Chelmsford, MA, 01824, US, http://www.iracing.com. You can revoke your consent to receive emails at any time by using the SafeUnsubscribe® link, found at the bottom of every email.
Emails are serviced by Constant Contact.
Customize Cookie Settings
---
Performance Cookies
These cookies gather data on how visitors use this website – which pages are visited most often, for example.
---
Google Analytics
We use analytics to determine how users use our website and look for opportunities within these datasets to improve our site design.
Functional Cookies
These cookies remember website preferences and generally improve the performance of the site for the user.
---
Hide SMS Form
This is an internally generated cookie that we use to hide our SMS form if our users have signed up or indicated they are not interested receiving SMS notifications. It is there to improve your site experience by saving your preferences.
Marketing Cookies
These cookies are used to provide a customized experience and can be used to provide targeted ads through advertising networks.
---
Adroll Pixel
We use this pixel to run digital marketing campaigns across other websites. This basically just lets us know you are interested in iRacing!
---
Marketing Tracking
We use this cookie to see what our users do after they click on an ad. This helps us understand how effective our marketing campaigns are in leading to product purchases.
---
Facebook Pixel
This allows us to make our Facebook ads more targeted to our ideal audience. It basically lets us know what kinds of customers are interested in iRacing before targeting these types of customers on the Facebook platform.
Enhance Your Experience with Cookies
We use cookies to improve your site experience. Customize your cookie preferences below.
---
Copyright © 2022 iRacing.com Motorsport Simulations, LLC. All Rights Reserved.