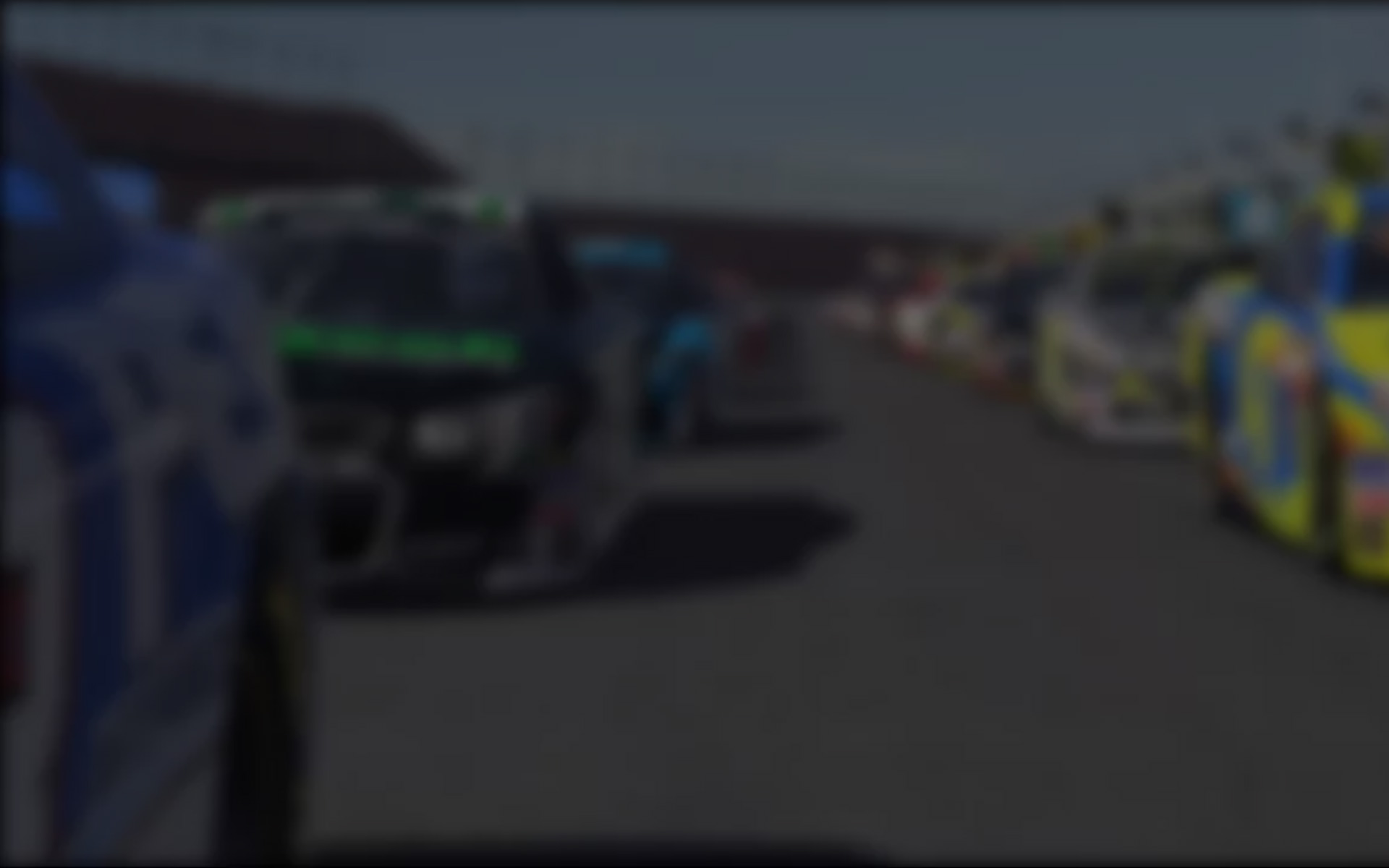 Why is iRacing the best sim racer?
iRacing.com is one of the world's premier car racing games, designed to put users behind the virtual wheel of their favorite sports cars without burning real-life rubber or race fuel. This attractively priced driving simulator is, simply put, the best online racing simulation thanks to its reality-blurring features, pioneering competitions and lineup of officially licensed racecars.
When it comes to car racing games, iRacing has everything and more.
Realistic car technologies are developed by the iRacing team to ensure that cars perform like their real-world counterparts. Our team works closely with major auto manufacturers and racecar constructors to gather exact masses and dimensions for individual vehicle components for an authentic racing game experience.
Challenging tracks give first-time and veteran sim racers unrestricted access to the most challenging and unique racetracks from around the world. Choose from more than 70 tracks with 230-plus configurations to practice, race and set records.
Complete user control means iRacing members can host private racing sessions, develop their own tournaments and create their own invite-only private racing leagues for unrestricted play anytime, anywhere.
Tons of ways to play — including leagues and the iRacing Official Series — make iRacing the best driving simulator for racers of all levels. Compete year-round in weekly races in our official series or develop your own league and set the rules yourself.
iRacing: Sim racing for everyone
iRacing is an all-inclusive PC racing simulator for everyone. We make signing up for iRacing and competing in sanctioned races easy and affordable. We've simplified sim racing so you don't need any expensive hardware — as long as you have an up-to-date Windows computer, and the necessary racing peripherals, you can compete with iRacing. Learn more about what comes with your iRacing membership and explore more features at iRacing.com today.