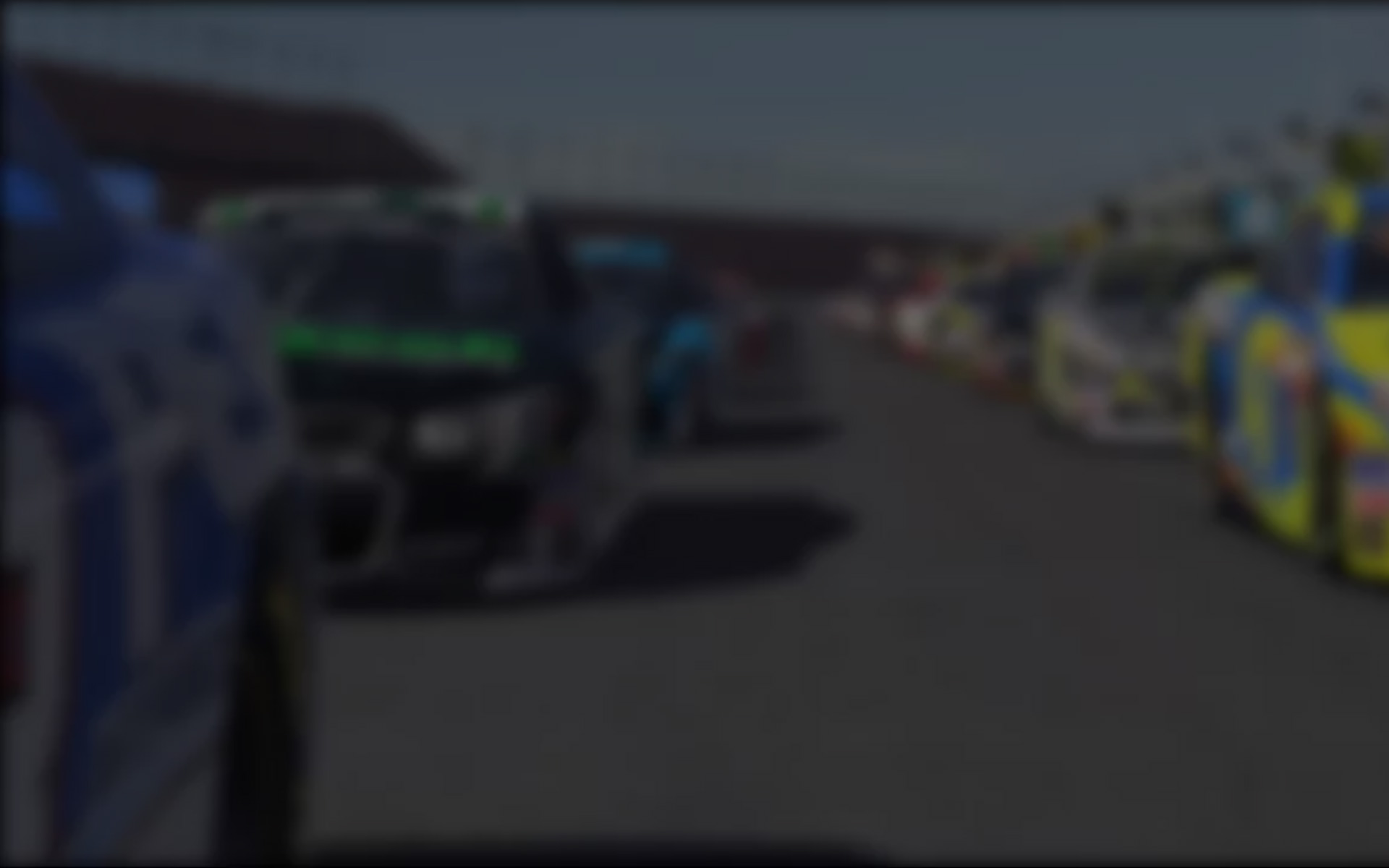 The Original eSports Racing Game
iRacing is the proud host of six separate eSport World Championship Series in sim racing, offering a total cash prize pool of $100,000. The NASCAR PEAK Antifreeze iRacing Series is our World Championship for oval drivers professionally sanctioned by NASCAR and sponsored by PEAK Auto. Our iRacing World Championship Grand Prix Series is our equivalent for road drivers, and our VRS GT iRacing World Championship serves as the highest level of competition for endurance teams. New for 2018, the most competitive dirt sim racers can compete in two World of Outlaws Craftsman World Championships (one for Late Models and one for Sprint Cars) for the dirt oval side as well as an iRacing Rallycross World Championship eSport Series for rallycross enthusiasts!

You can watch all of the World Championship Series races live on the iRacing eSports Network here.