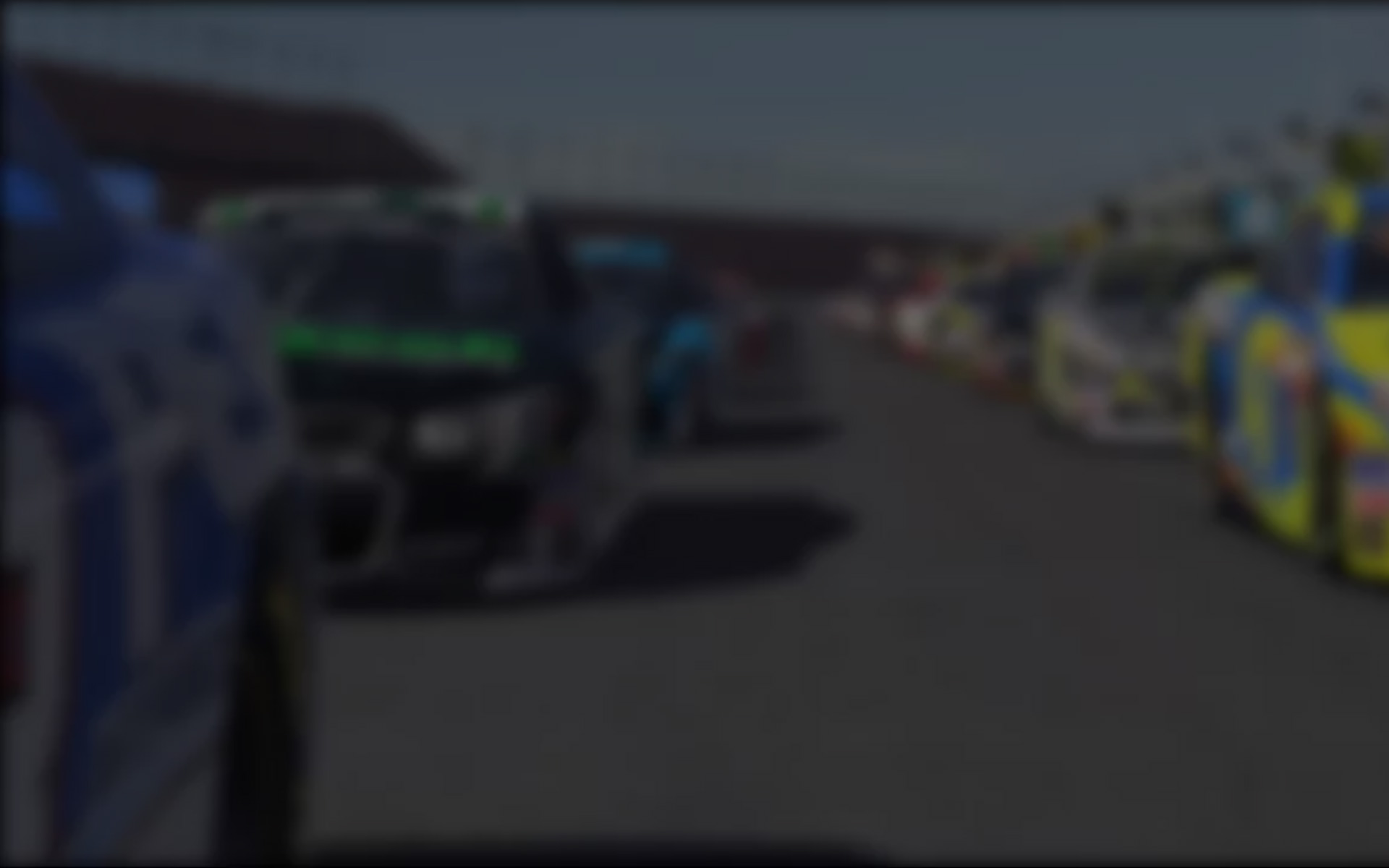 The Dashboard & Telemetry Analysis Suite For Every Sim and Real World Racer!
We're very excited to announce Z1 Dashboard Analyzer is the official sponsor of the Z1 Dashboard Analyzer Dallara Dash! Now you can enter to win one of three great prizes, and all you have to do is race!
Learn More about the Z1 Software
Z1 Dashboard
Z1 Analyzer
Z1 Designer
HOW TO ENTER
Just place the Z1 logo (found in the iRacing Paint Shop) on any car in the primary location. Race in at least 10 official races in 2021 Season 4 and you're automatically entered to win 1 of the 3 Z1 prizes!
The more you race, the larger your chance to win.
GRAND PRIZE // $199 VALUE
A pro license to the Z1 software
SECOND PLACE PRIZE // $99 VALUE
A track license to the Z1 software
THIRD PLACE PRIZE // $24.99 VALUE
A standard license to the Z1 software
Note: Any winner who already has Z1 software will instead win a full year updates for their license!
Join Our Discord!