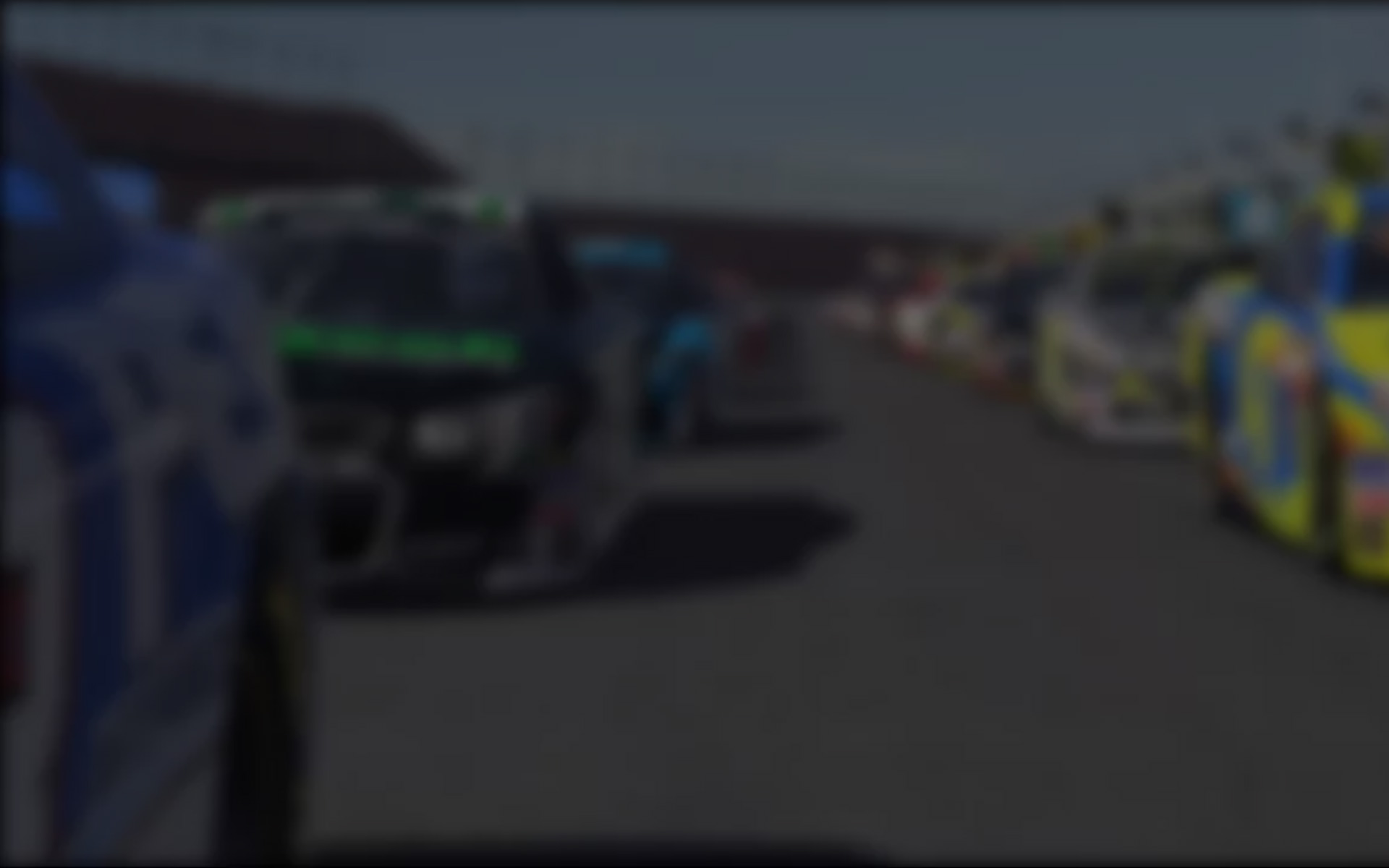 NASCAR and iRacing are launching the first ever youth racing series on iRacing, an esports series focused on getting racers ages 13-16 in the driver's seat. Learn the skills, strategy and focus to be a real race car driver. The NASCAR youth esports series will establish a legitimate entry point into real-world racing, providing young competitors with an unparalleled simulation experience on iRacing's ultra-realistic software.
*NEW CUSTOMERS ONLY* Offer expires June 30th, 2018
If you are not yet an iRacing member, we've made it easy to jump into the action with a special offer which includes a one-year membership and all content necessary to compete in this special series!
Hear from real-world drivers who utilize iRacing on a regular basis over on our Testimonial Page.
System Requirements – What you need to race!
If you are already an iRacing member, be on the lookout for the series to go live just like any other official series we run. If you aren't a member, make sure to sign up so you can access the official series. We will make an announcement when the series is live!
---
The season will be a mix of single and heat race formats. The regular season, comprised of the first eight events, will be open to all participants. The 50 participants accumulating the most points over the regular season will qualify to compete in the four-week playoffs. The top 30 in points after the playoffs will advance to a final championship event at the iconic Martinsville Speedway.
SCHEDULE (Subject to Change)
*Races will be Wednesdays at 2:00 PM EDT, 8:00 PM EDT, and 10:00 PM EDT
June 20 Charlotte Motor Speedway – Legends Oval
June 27 Thompson Speedway
July 11 South Boston Speedway
July 18 Atlanta Motor Speedway – Legends Oval
July 25 Brands Hatch -Indy Circuit
Aug 1 Las Vegas Motor Speedway – Bullring
Aug 8 Myrtle Beach Speedway
Aug 15 Langley Speedway
Playoffs (Heat Racing) *8:00 PM EDT
Aug 22 New Smyrna Speedway
Aug 29 Irwindale Speedway
Sept 5 Gateway Motorsports Park – Road Course
Sept 12 Stafford Motor Speedway
Finale *8:00 PM EDT
Sept 19 Martinsville Speedway
---
Stay Tuned for additional Details, Prizing, and Rules
Still have questions? Feel free to ask: Otto.Szebeni@iRacing.com
---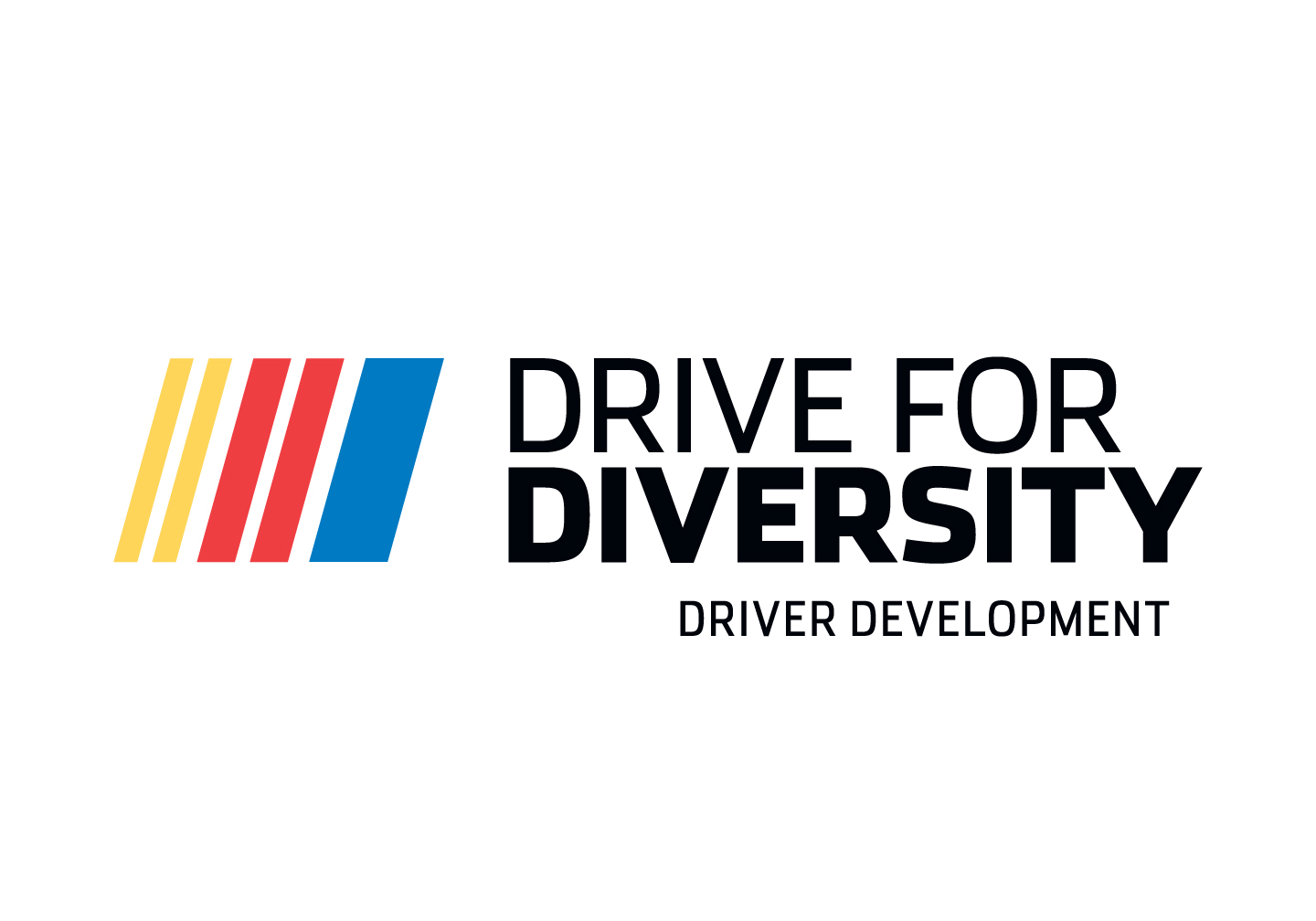 To learn more about NASCAR's Drive for Diversity, click here.