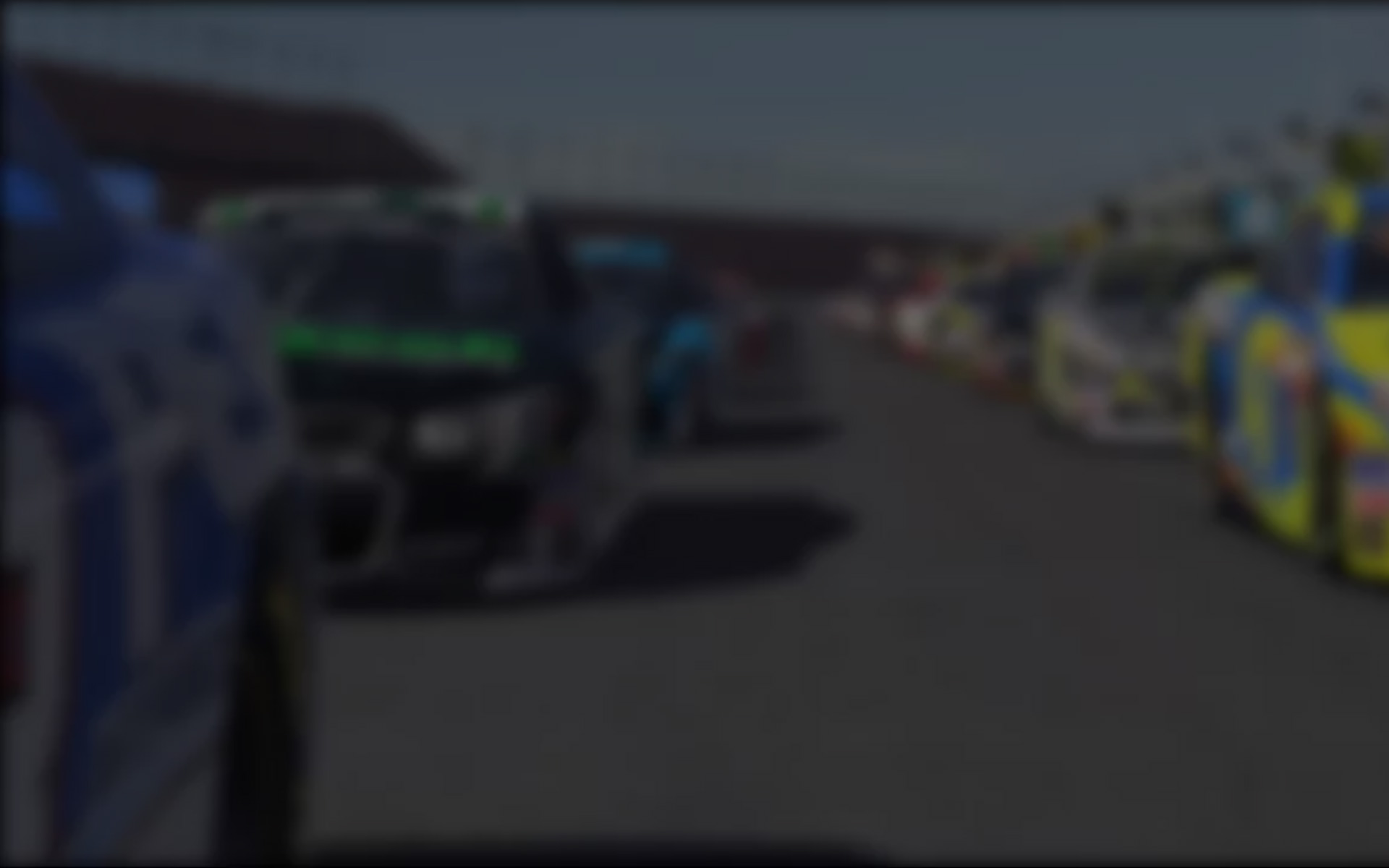 Technology that Recreates Tracks with Unrivaled Accuracy and Authenticity
Realism. It's the goal behind everything we do. That's why iRacing.com has accurately recreated every track in its roster so that a real-world lap around a course and one inside our hyper-real racing simulation is indistinguishable from behind the wheel. Proprietary track building technology such as three-dimensional laser-scanning, dynamic track conditions and active weather effects underpin each track to create racing experience that's unlike any other.
Our friends at Jalopnik.com take a look out how we create virtual race tracks
Putting the Driver in Pole Position
Our technologies give the iRacing experience life, allowing the driver to gain total control of how each unique race unfolds. Authentically modeled tracks are identical to their real-life counterparts thanks to laser-scanning, from the cracks and pockmarks within the road's surface, to the defining camber and undulations that give each track its identity. But accurate track models alone aren't enough.
Making each lap around Daytona different than the next requires dynamic track conditions. We introduced this feature to challenge the field to evolve in lockstep with a track. During each session, a track actively changes and requires racers to adapt.
Concrete gets rubbered-in along the established racing lines and grooves. The sun heats up concrete based on its position overhead. On a 100-degree day, portions of the track that the sun hasn't penetrated can be utilized for a potential grip advantage. Thanks to the technology, traction can now lurk in the shadows. And everything else under the sun has been factored in, too, down to the darkness of the blacktop's influence on the surface-temperature of the track. Carving out a new line requires expert precision and recognition of the current track conditions.
Our Track Technology: More than Meets the Eye
Servers receive data on the race, including vehicles, driving patterns, weather, tire setups and more, which is then dynamically reapplied to the track's surface in real-time. The resulting characteristics add another layer of strategy to the racing.
Dynamic weather also changes the face of every track. Even slight shifts in track temperature, humidity, overcast and other weather factors require expert decision-making on everything from your tire setup to braking approach.
Learn more about the proprietary laser scanning technique in this special episode of iRacingTV.