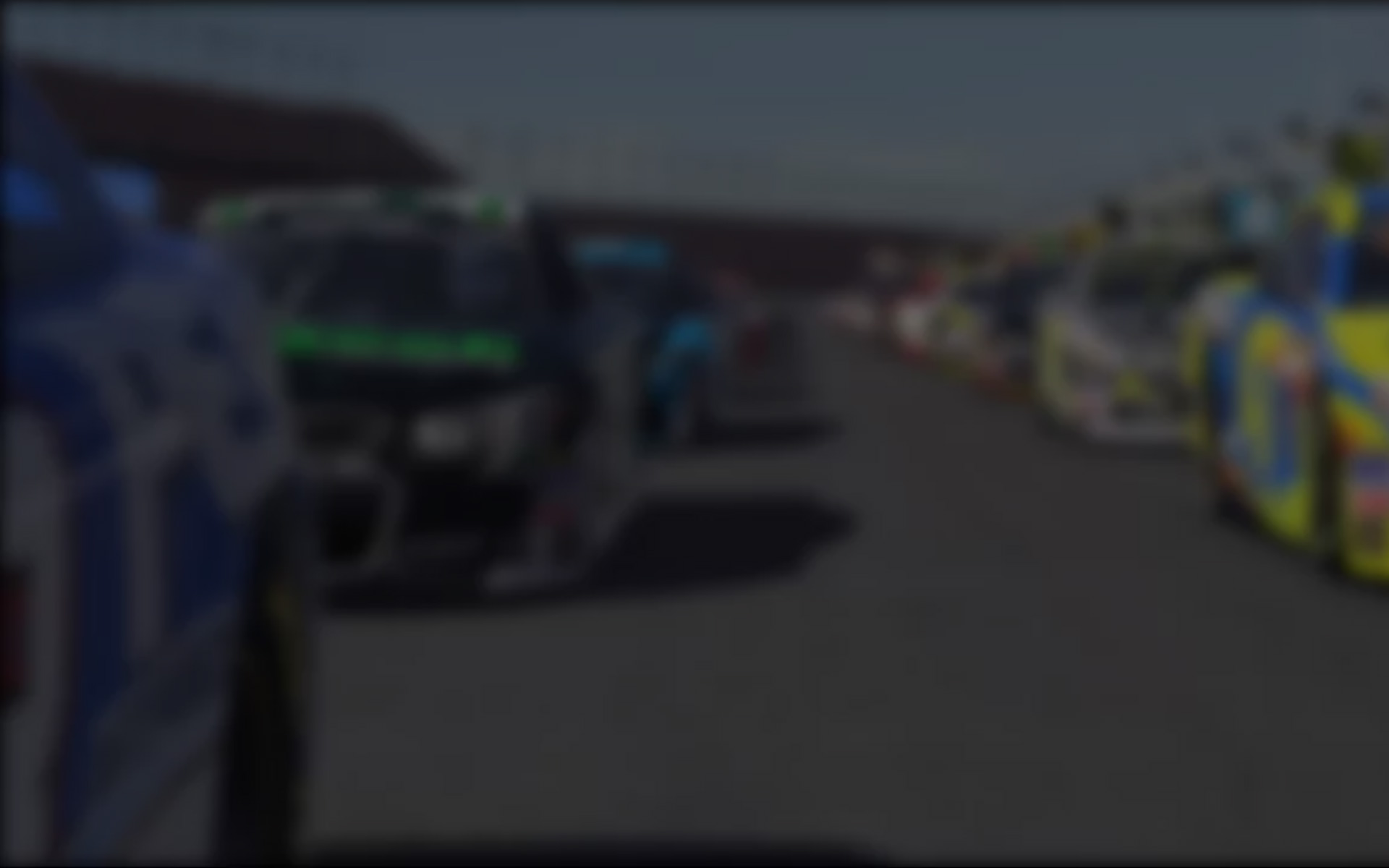 Ownership & History
---
Racing is in Our Blood
iRacing.com was founded in September 2004 by Dave Kaemmer and John Henry. Now the CEO of iRacing, Kaemmer previously cofounded the Papyrus Design Group, developers of award-winning motorsport simulations that include NASCAR Racing: 2003 Season and Grand Prix Legends. Many of the talented programmers and artists from those legendary racing simulators were chosen to work on iRacing. An active racer in the real world, Kaemmer won 19 races in the Skip Barber Racing Championship and held the series' lap record at Lime Rock Park.
Winning Is In Our Hearts
Fellow cofounder John Henry is the principal owner of the Boston Red Sox and Liverpool Football Club; he's also an avid simracer and the co-owner of a leading NASCAR team, Roush Fenway Racing.
We're Motorsport Enthusiasts and Avid Sim-Racers
At iRacing.com, our bonafide racing roots are hard to miss. The team's collective real-world racing resume includes professional experience in Formula One, SCCA, IMSA and more. Much of what our racing simulator is able to capture — which allows it to blur the line between simulator and reality — is a testament to our time spent behind the wheel. From amateur to professional races, our team's broad racing experience is readily visible in our unrivaled racing simulator.

Not only are our offices and cubicles adorned with racing memorabilia, but most of our workspaces also feature a steering wheel mounted to the desk. We are passionate simracers. iRacing is the combination of our passion, real-world racing experience and simracing background.

With the clout of a Daytona 500-winning team owner aboard, as well as NASCAR, Indy- and sports-car race team managers and engineers, and award-winning motorsport writers, we have assembled a team to create the benchmark for all other racers.
A Household Name in Motorsports
The iconic iRacing logo is a fixture at racetracks around the world. From the NASCAR, IMSA Sports Car Series, Australian Supercar Series, SCCA Pro and Club races — wherever there's racing you'll find iRacing.
---
We're the Founders of Sim-Racing
Here is a chronology of titles from our internal team and the "godfather" of sim-racing our CEO Dave Kaemmer:
Indianapolis 500: The Simulation
1989 – Papyrus Design Group
NASCAR Racing
1994 – Papyrus Design Group
Grand Prix Legends
1998 – Papyrus Design Group
NASCAR Racing 2003 Season
2003 – Papyrus Design Group
iRacing.com
2008 – iRacing.com Motorsport Simulations LLC.