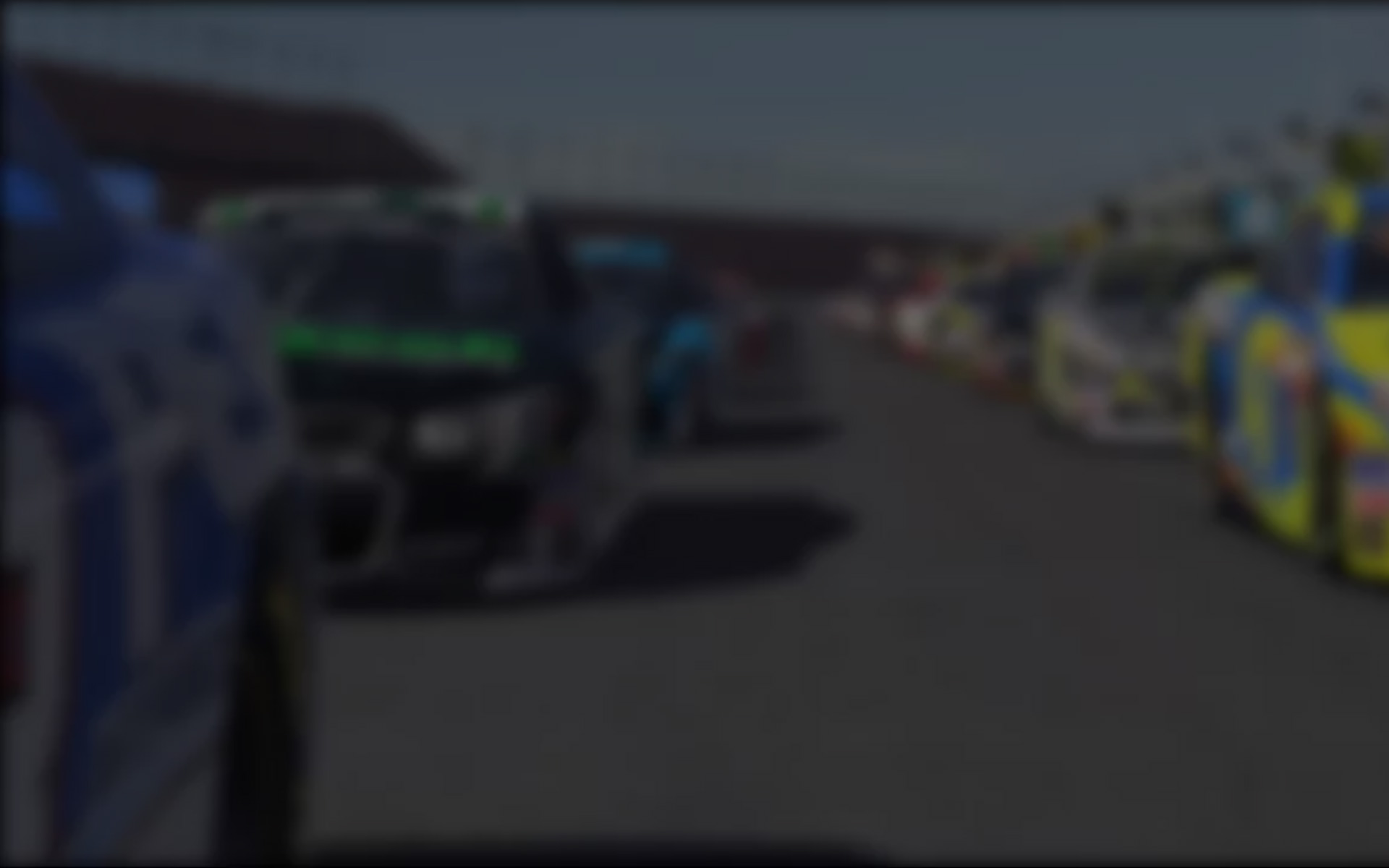 What Comes With an iRacing Membership?
Unlimited racing against real people from around the world in official series
Over 40 official Series, Over 400 private leagues
Full racing and website functionality including ghost racing, stats, teams, etc
13 cars and 19 tracks for free & access to over 100 laser scanned cars and tracks
Access to full racing licensing and rating system
Team Racing with driver swaps
Endurance Racing – Up to 24 Hours in length
Heat racing
Mixed class racing, open setup racing, team racing, league racing, private racing
Time trialing, open practice, special racing events
Hosted/Tournament racing
Full member forum access
World class customer support
24/7 live online racing, centralized service & community, always find a race
The most realistic driving experience ever created for PC
Simple installation & ease of use, no messing with files & messy downloads
Over 80 laser scanned officially licensed tracks available
Over 80 laser scanned officially licensed racing cars available
Officially sanctioned and licensed NASCAR, Indy Car, World of Outlaws, Aussie V8, IMSA
A racing community of over 170,000 racers
Constant content, improvements and features added with one-click updates
Endorsed by professional drivers from every major racing series from around the world

iRACING PRICING SUMMARY
All subscriptions include 13 cars and 19 tracks, our full premium service, and all the racing you want 24/7. If you wish to buy additional cars, they cost a one-time fee of $11.95. If you want to buy additional tracks, they cost a one-time fee of either $11.95 or $14.95 depending on the track. We also offer several discounted cars and tracks priced at $2.95 and $4.95 each.
Several volume discounts are available as well:
Purchase any 3 or more cars or tracks at the same time and receive 10% off
Purchase any 6 or more cars or tracks at the same time and receive 15% off
Purchase a total of 40 or more cars or tracks and receive a 20% discount on all future content purchases
Own everything? Get a 30% discount on future content purchases
We also run membership specials exclusively for members throughout the year
Volume discounts only apply to regular-priced content (greater than $5)
Looking to organize your own racing in a league or standalone races? We make servers available for a very modest cost — just 50 cents per hour. This is only charged to the host. For example, if you decide to host a 4-hour session it would cost you as the host $2 dollars, but for everyone else in the session, it would be free. We also have a bulk purchase discount for the hosted sessions.
iRacing really is a great value when you look at all that we have to offer. We try to be as upfront about associated costs as we can be. We are priced the way we are so we fit into just about anyone's budget and everyone receives the same premium service no matter what they can afford. You don't have to buy all the cars and tracks at once and, in fact, many people never buy or very slowly buy additional cars and tracks. Other people buy them all right away but most fall in-between.
Check us out for a month or even three months for a small amount of money to get a better understanding of the service and see for yourself what we are all about. If you don't like what you see, simply click the "don't renew" button in the My Account section of our website. If you have questions feel free to contact our world-class customer support team directly at support@iracing.com.