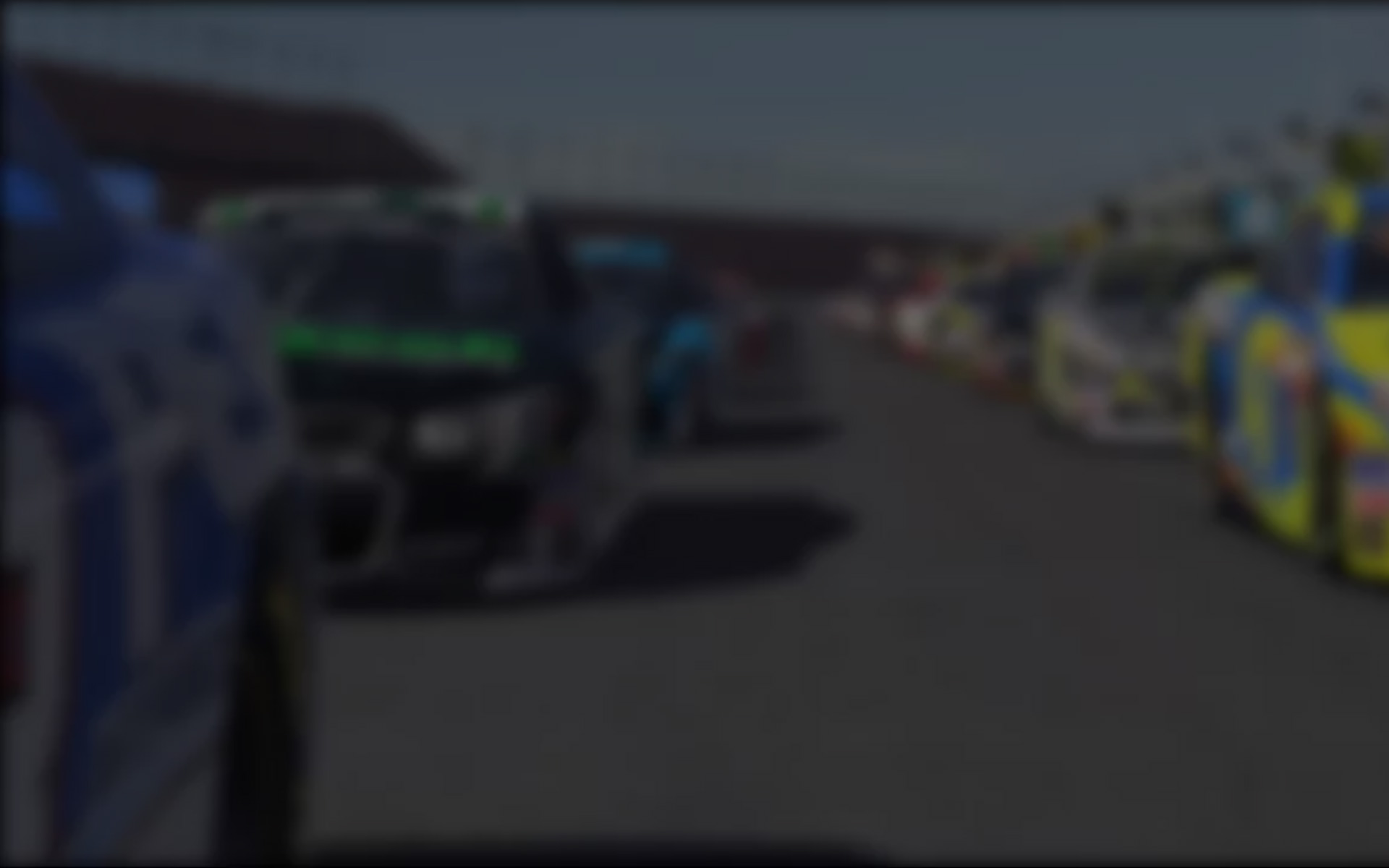 The Perfect Holiday Gift for Serious Racers & Gamers!
iRacing gift cards are the perfect gift for that racing or gaming enthusiast in your life! Starting at only $15 they can fit into any holiday budget. New iRacing customers can use them to sign up for their first iRacing membership, while existing customers can renew or extend their memberships or make in-game purchases like new cars and tracks!
Who Can Purchase Them?
Anyone over 18 years of age can purchase an iRacing gift card with an accepted debit or credit card. The gift card is delivered electronically via email to the gift card recipient with a personalized note from the sender. You can purchase a gift card for any amount between $15 and $300 U.S. dollars. You can learn more about our membership pricing at iracing.com/membership.
Please Note: iRacing Credits/Dollars are non-transferrable. If you are purchasing this as a gift, do not add them to your account.
Popular Gift Card Amounts and Examples of What They Can Buy
The gift card recipient can decide how they will spend the credits, this list provides some examples.
$15
A new 1-month membership
A 1-month renewal
Any car or track
Private, hosted race sessions
$50
A new 3-month membership
A 3-month renewal
Several cars or tracks
Private, hosted race sessions
$110
A new 1-year membership
A 1-year renewal
Many cars or tracks
Private, hosted race sessions
Please note:  Pricing does not include sales tax or VAT which may apply at the time of purchase or use of the gift card on iRacing.  iRacing does require a Personal Computer (PC) and compatible driving controller. Visit our hardware requirements page for more details.
Please Note: Steam iRacing accounts cannot use iRacing gift cards towards subscription purchases. Steam iRacing accounts can only use iRacing gift cards towards content or hosted sessions.
---
More iRacing Gift Ideas for the Sim-Racer in Your Life!
---
The iRacing Starter Pack!
iRacing has teamed up with Ironside Computers to provide the ultimate iRacing starter kit! Featuring an Intel Core i5-9400f processor, an GTX 1660 Super 6GB graphics card, 16GB RAM, and a 240GB SSD, this PC is tailored specifically to meet the needs of iRacing at the best possible price. To top it off we've bundled it with a 1 year subscription for new accounts, and Thrustmaster's T150 RS Racing Wheel and pedal set to get you on track as fast as possible!
Free 1 Year Membership Offer is valid for new accounts only, it cannot be used for existing active or lapsed accounts.
Official iRacing Merchandise
Shop official iRacing merchandise from our partner R&R racewear. Represent your favorite racing sim in high quality, professionally designed products!
---
Gift Bundle Ideas
If you want to create a truly out-of-this-world gift for the sim racer on your list, we suggest pairing an iRacing Gift Card with these preferred hardware options. iRacing requires a user to have a controller to enjoy the full range of services offered, so we always recommend pairing the gift of iRacing with special sim racing hardware.