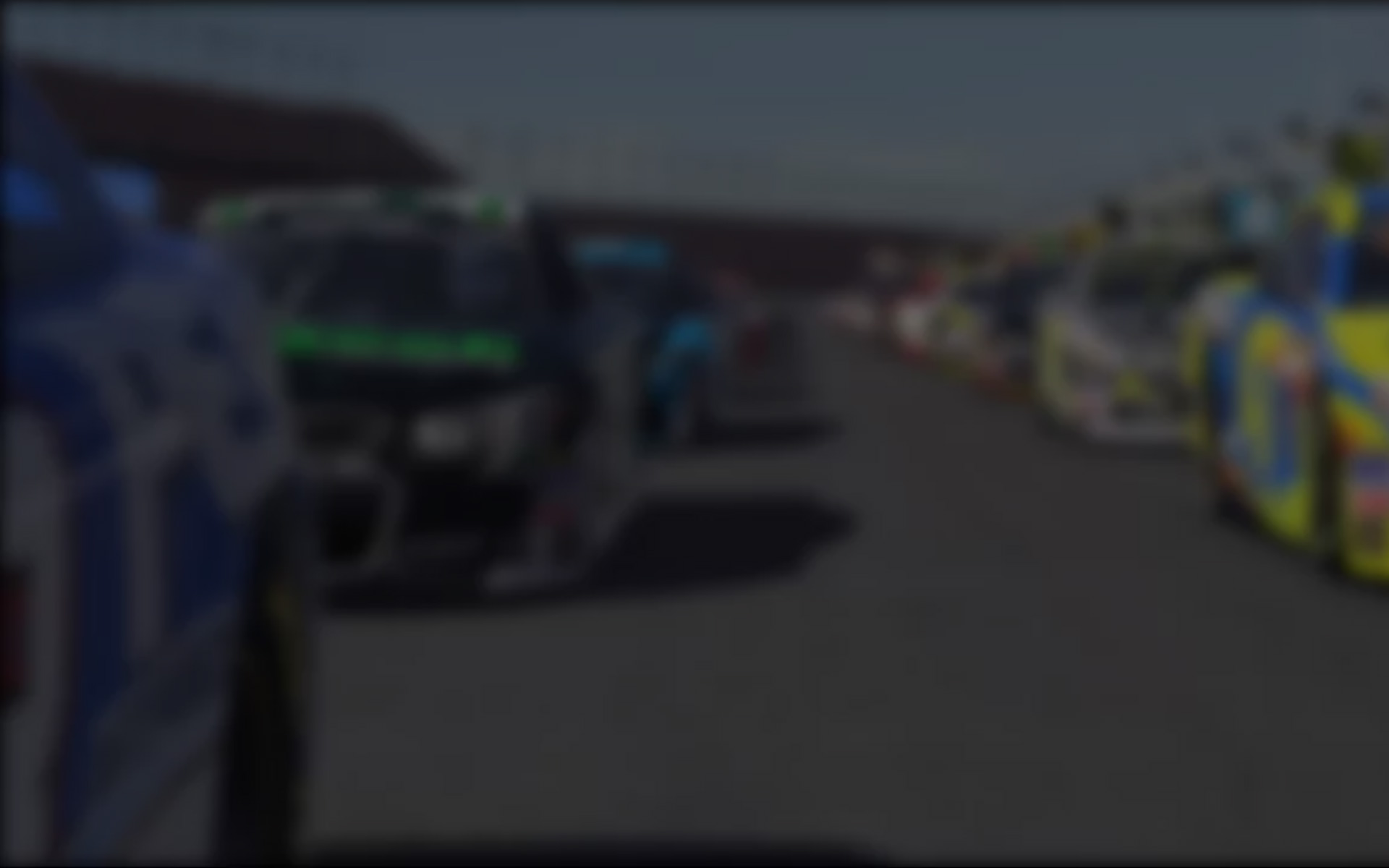 What does the best online racing simulator look like? These videos allow you to see iRacing in action, demonstrating the game's realism and technical accuracy. No matter if you're looking to watch drivers lap NASCAR tracks or prefer turn after turn of IndyCar racing, there's plenty of in-game iRacing footage here to give you a sampling of the realistic racing experience that awaits you.
Our racing simulator makes it possible to get a professional racing experience without footing the bill for a new set of racing slicks or the repairs that results from a high-speed run-in with a wall.
Think you have what it takes to bag a first-place finish against some of the best online and professional racers in the community? Watch one of our videos to get a sense of the white-knuckle action that transpires inside each race. Then, when you're ready, jump into the fray to race all of your favorite cars and courses.
Check us out on YouTube!
---
What is iRacing?
2022 Season 3 Build Highlights
We Create the Simulator, You Create the Racing
iRacing Vs Real Life – Road Atlanta
Mercedes-AMG F1 W12 E Performance