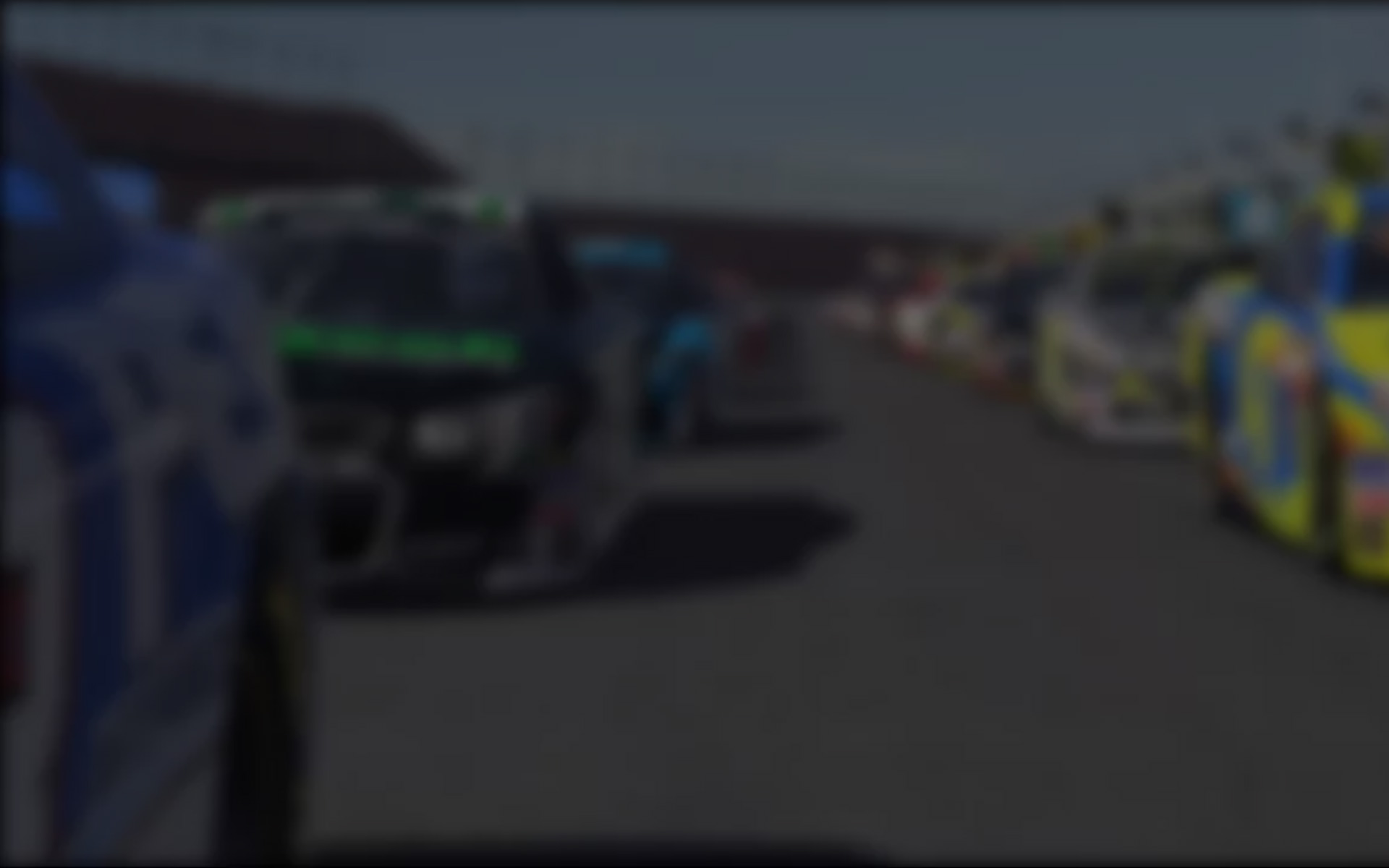 What is iRacing?
iRacing is the World's Premier Motorsport Racing Simulation
iRacing puts you in the driver's seat by allowing members to experience today's newest form of competitive motorsport: virtual racing. iRacing is a fun, inexpensive and highly-competitive way for race fans and gamers to break a sweat by braking hard at the apex, while overcoming head-to-head racing challenges usually reserved for professional racers.
The Ultimate Global Racing Portal
Whether you want to experience a NASCAR Cup car, a World of Outlaws Sprint car, an Australian Supercar, an IMSA Prototype or Touring Car, or the ultimate: an FIA Grand Prix car, iRacing's online racing simulations offer them all. All you need is a computer equipped with one or more USB ports, and a digital wheel/pedal, or gamepad backed by a high-speed Internet connection. iRacing does the work for you by organizing and managing more than 80 official racing series, or you can choose to race in more than 400 private leagues or launch your own hosted events.
A Thrilling Online Racing Experience
The best online racing simulation portal in the world offering outstanding features and functionality
Drive officially licensed car replicas engineered from the ground up in cooperation with real-world race teams, applying accurate mechanical and dynamic models.
Race on officially licensed, laser-scanned replicas of the world's greatest racing circuits!
Compete for glory in over 80 officially sanctioned racing series organized by iRacing!
Go head to head with real drivers all over the world thanks to our skill-based matchmaking and license progression system ensuring competitive racing at all levels.
Race in open practice, qualifying, testing, time trial competitions, endurance races, heat races and much more!
Race on your own or with a team featuring driver swaps in addition to crew chief and spotter positions!
Always get the latest automatic updates and improvements for free.
Race in single player mode against highly customizable AI drivers in a single race or an entire season!
Get involved in iRacing's global online community of racing enthusiasts.
Host your own private sessions, heat races, and/or create your own private racing leagues. The options are limitless!