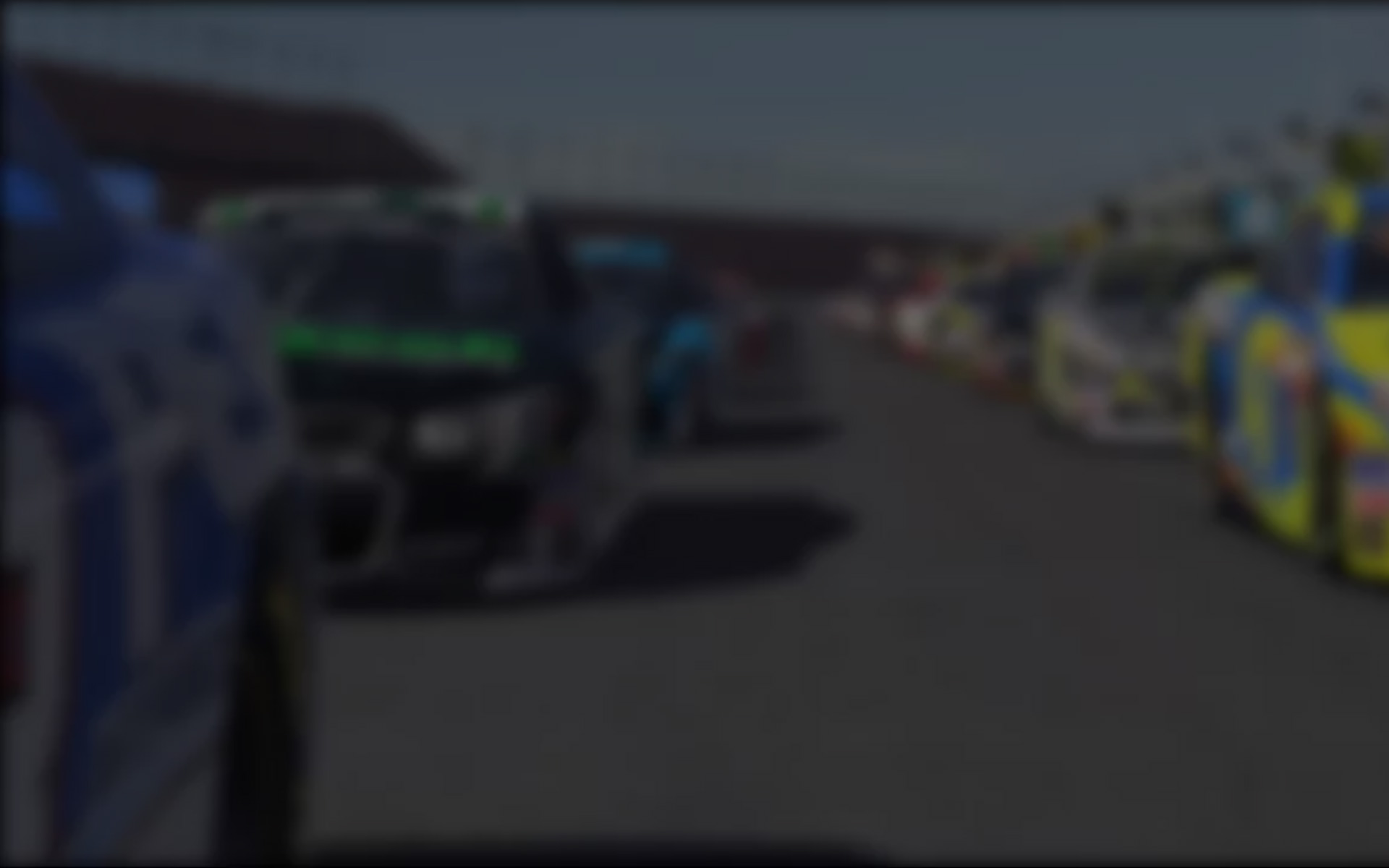 More than 100 cars to choose from
iRacing members experience the entire constellation of today's professional race cars ranging from full-bodied stock car and race truck variants, to cutting-edge open-wheel cars. iRacing's online racing platform features dynamic physics and tire modeling systems that govern each car on a given track, allowing racers to anticipate and respond to real racing challenges in an entirely virtual environment.
Cars highlighted with a green  Included  banner are part of your basic membership. You can see all of the Included content here.