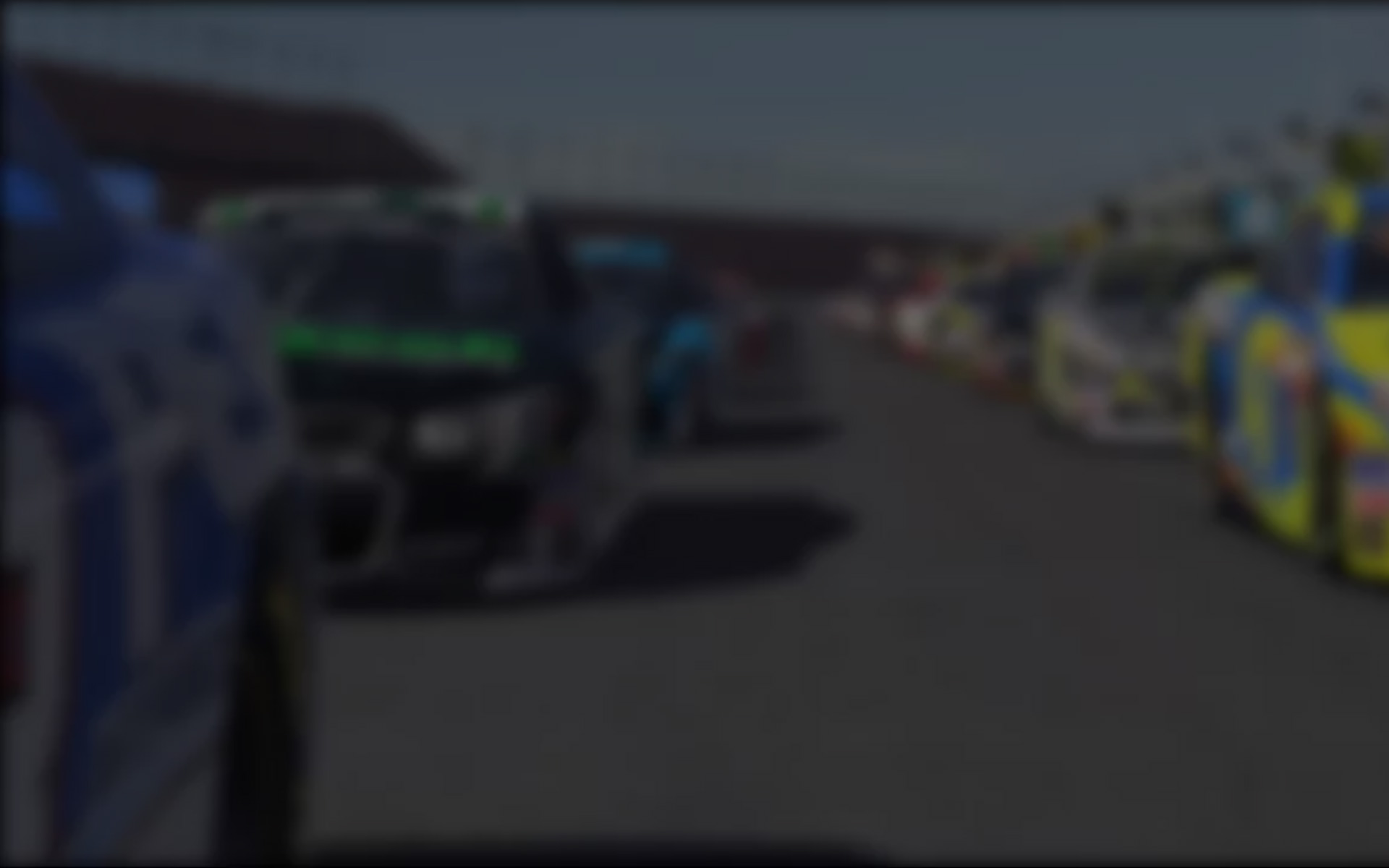 Sign Up Today
Join over 170,000 simracers all over the world
50% Off All New Memberships!
2 Years : $99.50 USD
50% Off!
($4.14/mo)
Regular Price: $199
1 Year : $55 USD
50% Off!
($4.58/mo)
Regular Price: $110
3 Months : $16.50 USD
50% Off!
($5.50/mo)
Regular Price: $33
1 Month : $6.50 USD
50% Off!
(Try it today!)
Regular Price: $13
All pricing listed in United States Currency. Please note: Prices do not include U.S. sales tax and as of January 2017 prices also do not include VAT. Depending on your taxing jurisdiction indirect taxes like sales tax / VAT /GST / service tax / cess / IGIC at the applicable rate may be added to your purchase. Please feel free to check currency conversion rates before checking out.
Have a promo code? Enter it below:
Race from home 24/7, against real people all around the world
Race real people from all around the world, all from the comfort of your home. iRacing is the ultimate place for simracing and there is always someone to race with our worldwide membership base.
Professionally organized racing from NASCAR, INDYCAR, World of Outlaws, IMSA and more
iRacing has partnered with the best racing organizations in the world to provide the most authentic online racing experience possible.
Proprietary licensing system with skill matching for competitive races
iRacing keeps tracks of your racing stats for you so that you will be racing against people with similar skills. This makes iRacing the most competitive simracing title available.
Over 80 licensed and laser scanned race tracks available
iRacing licenses and laser scans every track it builds. Featuring every track on the NASCAR Sprint Cup Series schedule, classic and modern Formula One circuits, short ovals and super speedways, dirt oval tracks and the most revered circuits from all around the world. iRacing's tracks are millimeter accurate, so precise that profesional teams and drivers use them for practice and training.
Over 80 licensed and laser scanned race cars available
You will find the most exciting race cars in the world on iRacing. All of iRacing's cars are built using real data obtained form the constructors and the teams that race these cars every weekend. Every car drives exactly the way the real-world counterpart does.