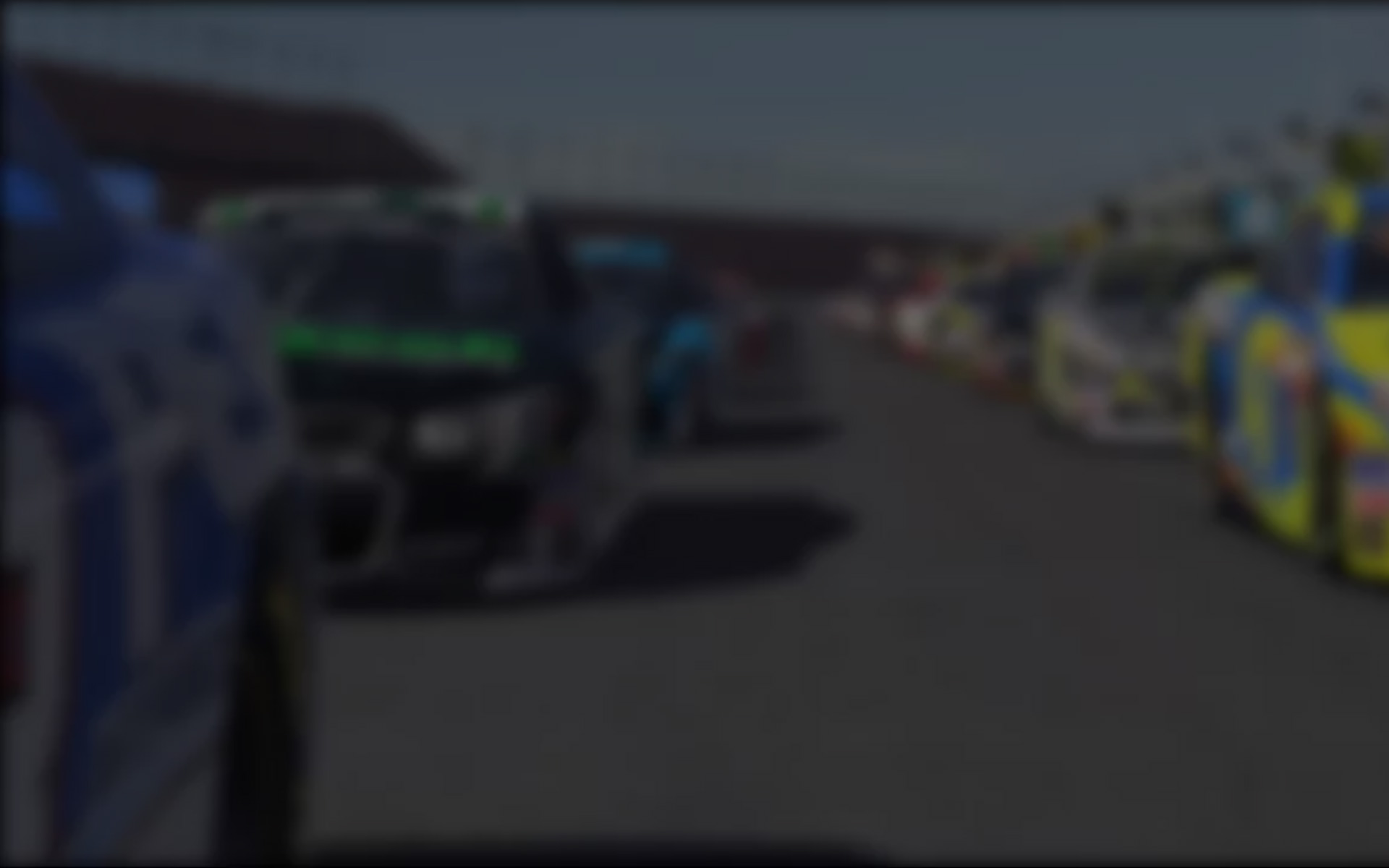 The next generation of Racing
iRacing.com Motorsport Simulations, headquartered in Bedford, MA, was founded in September of 2004 by David Kaemmer, co-founder of Papyrus Racing Games, and John Henry, principal owner of the Boston Red Sox. iRacing.com's mission is to create the world's leading and most authentic PC-based racing simulation and grow a new branch of motorsport through real-time, online competition – otherwise known as simracing. iRacing now has over 70,000 members and growing every day.
iRacing is always looking for talented individuals to join the team! We offer a rewarding culture and competitive salary and benefits.
Available Jobs:
Senior DevOps Engineer
This position will be part of the team responsible for 24×7 operation of our infrastructure and services.  This position is a key contributor to the identification, management, and implementation of infrastructure and operational projects.
Position Status: Open position located in office at Bedford, MA.
Responsibilities:
Assist with automation of web and app deployments
Watch over and provide detailed insight into logs
Troubleshoot live systems from the command line
Script and tool creation for monitoring and automation
Help architect and drive network deployment procedures
Minimum Qualifications:
BS degree in Computer Science or related technical field
4+ years experience managing critical production infrastructure
Excellent communication skills
Eligible for US Employment
Minimum Technical Skills:
Bash
Linux sysadmin knowledge (AWS or other managed provider a plus)
Scripting (Python preferred)
git
Docker
Web Server Administration
Oracle Database Administration knowledge
Familiarity with the following is a plus:
Amazon Web Services (AWS) including ECS, EC2, Route53, Auto Scaling, S3, Cloudfront, Cloudwatch, DynamoDB, VPC, RDS
Javascript including NodeJS and ReactJS
Node build scripts
CI setups (Jenkins, etc)
ELK Stack
Oracle / MySQL / Mongo / Couchbase
RabbitMQ
HTTP/S and REST protocols
Socket IO
nginx / Apache / HAProxy / Geo Load-Balancing
Tomcat Application Server
Cryptography Concepts
Or, email your resume to chris.page@iracing.com
Test Engineer
Position Status:
Position based in office in Bedford, MA
Full-Time
Eligible for US Employment
Description
We are seeking a point-person to integrate into our team to focus on developing test code and automation. The person will identify the best opportunities for test development and automation by monitoring trends in bug reports as well as developer concerns in both C++ and web codes. They will then work with developers to implement tests and test frameworks for both sim and web code bases. Once developed and integrated, they will work with the QA team to develop the related test procedures. They will identify and help integrate industry best practices for testing and automation for improving CI/CD goals.
Essential Functions:
Collaborate with development teams to develop test code and hooks for test automation
Collaborate with QA to develop test processes and procedures. (White Box / Black Box methodologies)
Develop test plans for new content and features and reports that are clear, concise, and convey all necessary information to make informed project and deployment decisions.
Identify, set and track CI/CD goals; identify the best steps for implementing while respecting the development culture.
Identify and deploy testing tools and automation
Monitor trends in bug reports to identify target areas for test development
Job Requirements:
The candidate must be legally eligible to work in the United States.
5+ years' experience with C or C++
Comfortable operating in Windows environment with DirectX as well as Linux environments
Understanding of test methodologies and testing processes.
Fundamental knowledge of motorsports strongly preferred.
Extensive gaming background, especially racing games, strongly preferred.
Knowledge of software development, web technologies, JIRA, automation tools, and software version control strongly preferred. Programming and/or 3D art skills also a plus.
Proficient or having a desire/ability to learn web technologies including ReactJS
Excellent analytical and problem solving skills.
Experience with both Perforce and Git.
Self-driven, strong work ethic, and excellent organizational skills.
Excellent interpersonal skills conducive to working in a team environment, including with other individuals online.
Bachelors or Master's degree in Computer Science or equivalent
Or, email your resume to steve.myers@iracing.com
Software Engineer/Programmer
Position Status:
Position based in office in Bedford MA
Full-Time
Eligible for US Employment
Description:
iRacing.com, the industry leader in PC-based racing simulations/racing games, is looking for an experienced, detail-oriented person to join the engineering team.
Job Duties:
Aiding in the development and design of new and existing features for the simulation/game
Programming the game and/or tools using C/C++
Quality testing of the game in a systematic and thorough way to find problems or bugs
Solving complex technical problems that occur within the game's production
Disseminating knowledge to colleagues and customers
Understanding complex written and oral information, ideas and instructions
Working closely with team members to meet the needs of a project or feature
Performing effectively under pressure and with a sense of urgency
Required:
5+ years' experience with C or C++
Comfortable operating in Windows environment with DirectX
Game or Simulation experience for PC or Consoles preferred
Bachelors or Master's degree in Computer Science or equivalent
Knowledge or interest in Motorsport or racing games a plus
Any experience in the following a plus: Sound engineering, graphics engines, physics, AI, physically-based modeling, controllers, modeling and animation, user-experience design
Or, email your resume to steve.myers@iracing.com