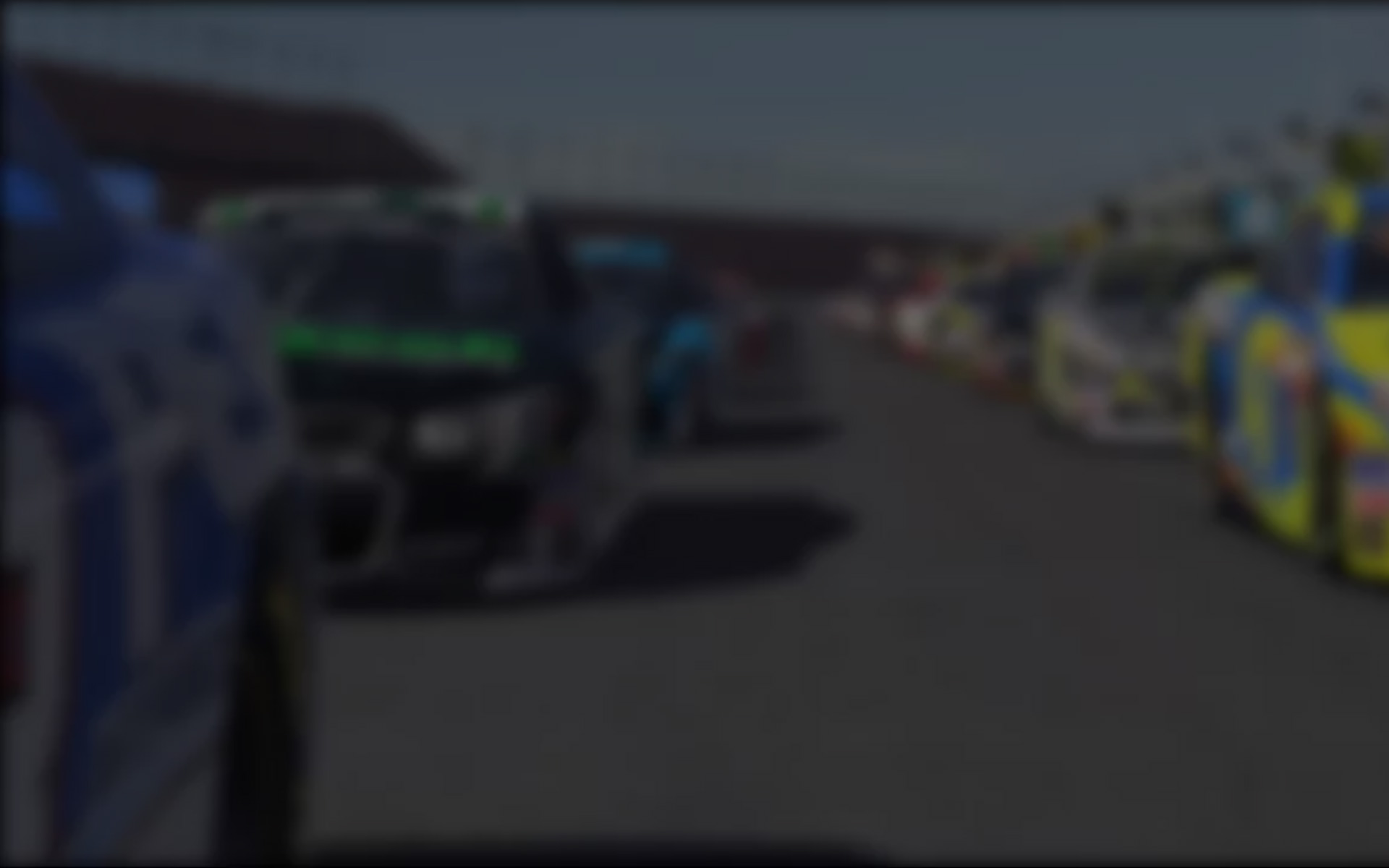 The next generation of Racing
iRacing.com Motorsport Simulations, headquartered in Chelmsford, MA, was founded in September of 2004 by David Kaemmer, co-founder of Papyrus Racing Games, and John Henry, principal owner of the Boston Red Sox. iRacing.com's mission is to create the world's leading and most authentic PC-based racing simulation and grow a new branch of motorsport through real-time, online competition – otherwise known as simracing. iRacing now has over 150,000 members and growing every day.
iRacing is always looking for talented individuals to join the team! We offer a rewarding culture and competitive salary and benefits.
Available Jobs:
Software Engineer/Programmer
Position Status:
Position based in office in Chelmsford, MA, USA
Full-Time
Eligible for US Employment
Description:
iRacing.com, the industry leader in PC-based racing simulations/racing games, is looking for an experienced, detail-oriented person to join the engineering team.
Job Duties:
Aiding in the development and design of new and existing features for the simulation/game
Programming the game and/or tools using C/C++
Quality testing of the game in a systematic and thorough way to find problems or bugs
Solving complex technical problems that occur within the game's production
Disseminating knowledge to colleagues and customers
Understanding complex written and oral information, ideas and instructions
Working closely with team members to meet the needs of a project or feature
Performing effectively under pressure and with a sense of urgency
Required:
5+ years' experience with C or C++
Comfortable operating in Windows environment with DirectX
Game or Simulation experience for PC or Consoles preferred
Bachelors or Master's degree in Computer Science or equivalent
Knowledge or interest in Motorsport or racing games a plus
Any experience in the following a plus: Sound engineering, graphics engines, physics, AI, physically-based modeling, controllers, modeling and animation, user-experience design
Or, email your resume to steve.myers@iracing.com
VFX Artist
iRacing is seeking a VFX artist to help create and maintain particle and other effects in our racing sim. As a VFX artist, you will be responsible for creating realistic and visually believable real-time effects for the racetracks, racecars, and other areas of our racing simulation game. Your work will breathe life into the game world and create a more immersive experience for the user.
Responsibilities:
– Create stunning VFX for the sim, including but not limited to: environmental VFX, weather effects, backfires, fireworks, and other various effects that combine to create the impression of a fully immersive real world.
– Prototype effect ideas while striving to innovate the effect process.
– Create 3D and 2D assets for use in your effects.
– Generation of flipbooks.
– Work directly with in-engine shader tuning.
– Extensive use of PopcornFX, the middleware particle system we've integrated with our sim.
– Optimize effects to run efficiently within the game while maintaining high quality standards.
– Partner closely with the team Art Director, Technical Art Director, engineering and other artists to come up with creative solutions to VFX requests.
– Ability to be a generalist and tackle multiple facets of a project.
– Collaborate with other FX artists to share techniques, assets and ideas.
– Identify and recommend new effects, techniques, and ways to improve the sim.
– Work with a dedicated team who is passionate about what they do.
Qualifications:
– 3+ years experience as a professional game developer.
– Extensive use of PopcornFX (or equivalent VFX product)
– Experience working within a game engine to tune visual effects.
– Understanding of VFX asset costs and impact on performance.
– Strong understanding of how to create photo realistic effects.
– A good understanding of physics, motion and animation techniques.
– Mastery of software packages needed to create the artwork that supports these effects, such as Substance Designer, Substance Painter, Maya, 3DS Max, and Photoshop.
– Technically and creatively inclined with a strong artistic vision.
– Experience with Python and VEX a plus.
– BFA in the arts, or equivalent art training a plus.
– Understanding of motorsports a plus.
Location: Position is based in our Chelmsford, MA office. Candidate must possess any required visas or working papers to work in the United States
Send your resume cover letter to Greg Hill at Greg.Hill@iRacing.com
Or, email your resume to steve.myers@iracing.com