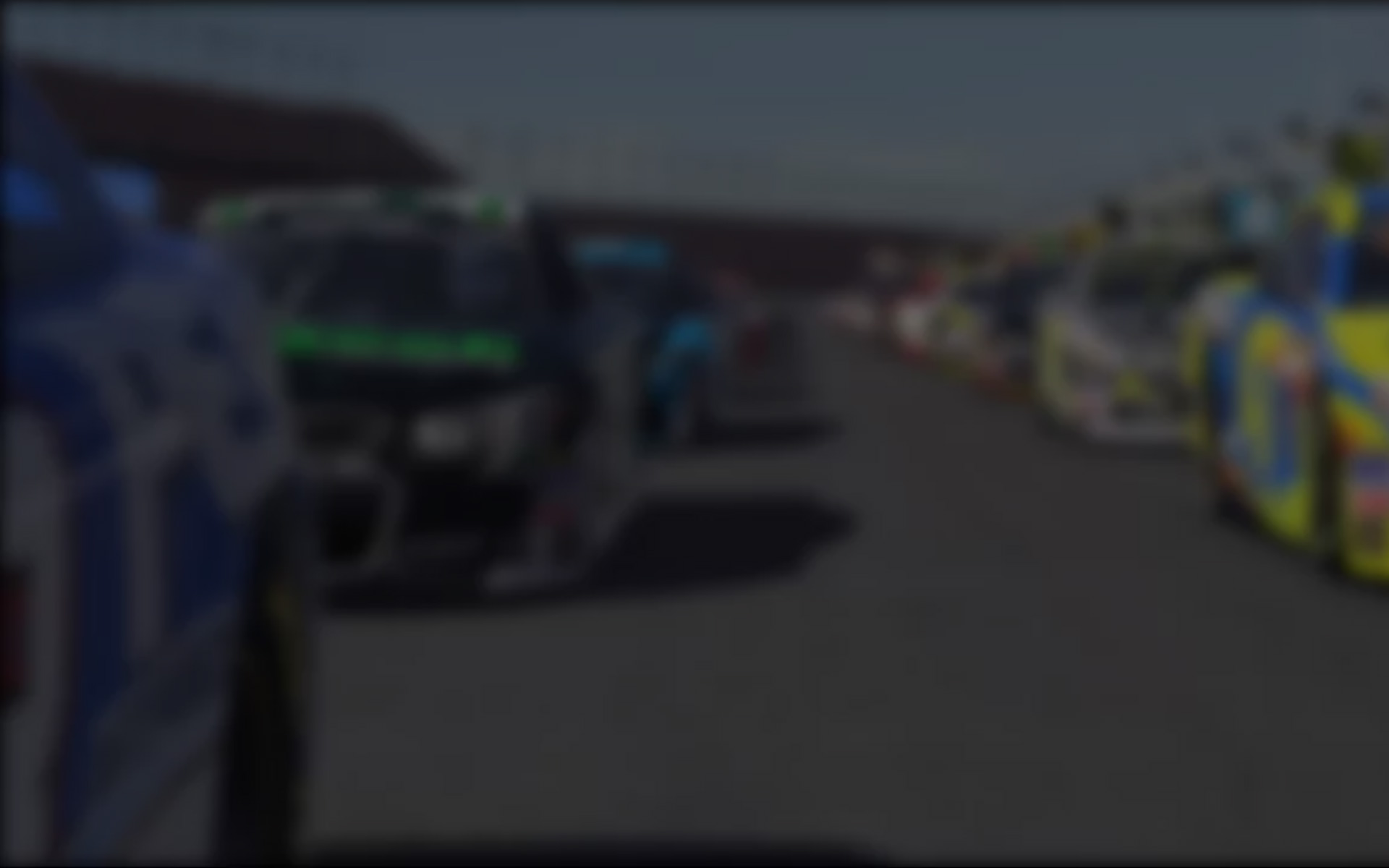 The next generation of Racing
iRacing.com Motorsport Simulations, headquartered in Bedford, MA, was founded in September of 2004 by David Kaemmer, co-founder of Papyrus Racing Games, and John Henry, principal owner of the Boston Red Sox. iRacing.com's mission is to create the world's leading and most authentic PC-based racing simulation and grow a new branch of motorsport through real-time, online competition – otherwise known as simracing. iRacing now has over 90,000 members and growing every day.
iRacing is always looking for talented individuals to join the team! We offer a rewarding culture and competitive salary and benefits.
Available Jobs:
Media Producer
Full-time / salaried
Reports to Marketing Manager
Job Description: The Media Producer will be primarily responsible for creation of various forms of content for both iRacing members and prospects including but not limited to promotional videos, tutorial videos, and interviews. Responsibilities to include video production, editing and broadcasting.
Candidates must have a proven track record of producing high quality video and web content in a fast paced, deadline driven environment. Expertise with DSLR filming, video editing software including Adobe Premiere and After Effects, Microsoft Office Suite, Photoshop and have the ability to adapt and master new technologies as they become available. Strong verbal and written skills are required. Some travel may be required.
This position will be involved in strategy discussions and will have the opportunity to bring new ideas and marketing programs to the table.
Additional responsibilities to include:
Content creation – videos, graphics, web ads, etc
Manage live broadcasts on YouTube and Twitch
Broadcast production of World Championship series
Develop and create innovative ways to increase distribution of content to reach new people.
Assist with general marketing programs
Assist with marketing demonstrations at events and tradeshows
Direct interaction with customers through email, online forums, social media and at live demonstrations
Education and experience:
Bachelor degree in marketing, video production or similar field. Experience working in a marketing department and or video production field.
Additional requirements:
Self-starter and self-motivated
Ability to work both independently and in a team environment
Ability to prioritize projects based on company goals
Passion for racing and or gaming
A demo reel or link to online portfolio must be submitted with application.
Location: Bedford, MA, USA
To apply, email cover letter and resume to alex.horn@iracing.com
Or, email your resume to steve.myers@iracing.com
Software Engineer/Programmer
Position Status:
Position based in office in Bedford MA
Full-Time
Eligible for US Employment
Description:
iRacing.com, the industry leader in PC-based racing simulations/racing games, is looking for an experienced, detail-oriented person to join the engineering team.
Job Duties:
Aiding in the development and design of new and existing features for the simulation/game
Programming the game and/or tools using C/C++
Quality testing of the game in a systematic and thorough way to find problems or bugs
Solving complex technical problems that occur within the game's production
Disseminating knowledge to colleagues and customers
Understanding complex written and oral information, ideas and instructions
Working closely with team members to meet the needs of a project or feature
Performing effectively under pressure and with a sense of urgency
Required:
5+ years' experience with C or C++
Comfortable operating in Windows environment with DirectX
Game or Simulation experience for PC or Consoles preferred
Bachelors or Master's degree in Computer Science or equivalent
Knowledge or interest in Motorsport or racing games a plus
Any experience in the following a plus: Sound engineering, graphics engines, physics, AI, physically-based modeling, controllers, modeling and animation, user-experience design
Or, email your resume to steve.myers@iracing.com
Qualitative Tester
Location:
Bedford, MA
Status:
Full Time
Job Description:
We are seeking a Qualitative Tester who will specialize in generating feedback for developers on much of our unreleased content and systems. This person's focus is on upgrading and streamlining the usability, feel, realism, competition, and performance of everything we do at iRacing. The Qualitative Tester would regularly test content and systems with a keen eye, and provide critical feedback for improvement. Through written reports, one-on-one conversations, and meticulous data analysis, the Qualitative Tester aims to ensure the highest level of user satisfaction, and will have the details to prove it. This person would regularly work closely with our vehicle engineers, and also with the ALPHA Test Team for team and group testing, as well as with our Quality Assurance Specialist to help manage and report bugs.
Essential Functions:
Responsible for running regular quality testing and feedback generation on a variety of content.
Play a leading role in shaping the user experience.
Review, test, and report on features, systems, cars, tracks, competitive balance, and the usability of iRacing.
Write detailed feedback and reports on testing experiences.
Generate qualitative and quantitative data and metrics to support critiques.
Conduct experimental testing of both new and old features to ensure software stability, performance balance, and fairness.
Maintain the ability to approach familiar content with a fresh perspective.
Help to prioritize content and feature development based on project needs.
Present test results to a variety of audiences and field questions and critique of the analysis.
Track and report on trends that emerge within the various iRacing user groups.
Review, test, and report bugs and issues.
Assist with special projects as needed.
Job Requirements:
Work or undergraduate experience related to project management, engineering, design, writing, or testing strongly preferred. The candidate must also be legally eligible to work in the United States.
Minimum 1 year active iRacing Membership.
Fundamental knowledge of motorsports, racecraft, and vehicle dynamics required.
Proficient written and verbal presentation skills, including processing and displaying data.
Strong computer and technical skills.
Extensive gaming background, especially racing games, strongly preferred.
Quality assurance application testing and/or equivalent application knowledge.
Basic understanding of test methodologies and testing processes.
Knowledge of software development, web technologies, JIRA, presentation tools, and software version control strongly preferred. Programming and/or 3D art skills also a plus.
Exceptional eye for detail, an analytical mind, and the ability to perceive an experience from multiple usability lenses.
Self-driven, strong work ethic, and superb organizational skills.
Excellent interpersonal skills conducive to working in a team environment, including with other individuals online.
Apply:
If you would like to apply, please send your resume and cover letter to us at alex.gustafson@iracing.com.
Or, email your resume to steve.myers@iracing.com