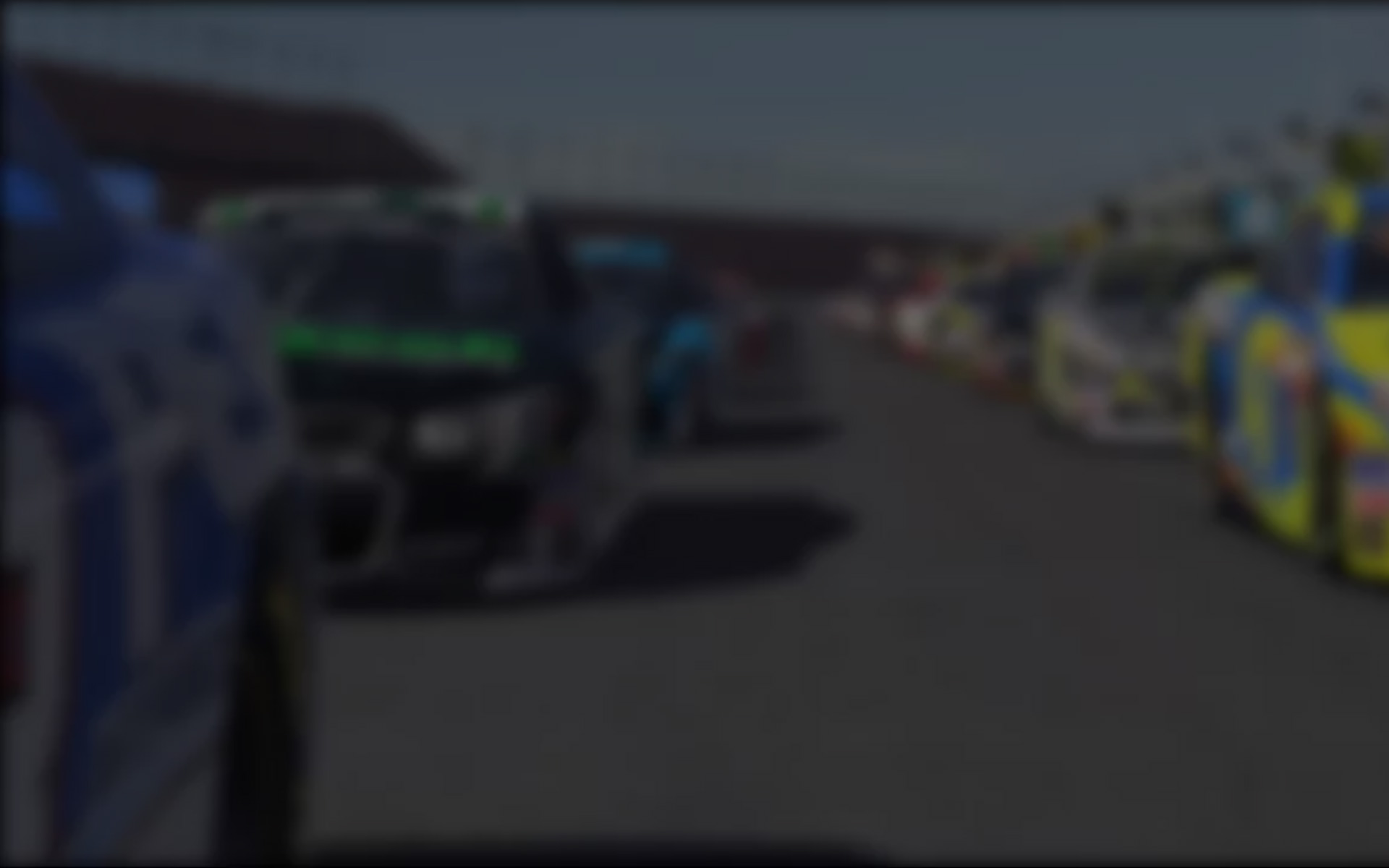 iRacing Shop
---
Welcome to the iRacing shop! Get your fill of iRacing merchandise and deals from our partners!
---
The iRacing Starter Pack!
iRacing has teamed up with Ironside Computers to provide the ultimate iRacing starter kit! Featuring an Intel Core i5-9400f processor, an GTX 1660 Super 6GB graphics card, 16GB RAM, and a 240GB SSD, this PC is tailored specifically to meet the needs of iRacing at the best possible price. To top it off we've bundled it with a 1 year subscription for new accounts, and Thrustmaster's T150 RS Racing Wheel and pedal set to get you on track as fast as possible!
Free 1 Year Membership Offer is valid for new accounts only, it cannot be used for existing active or lapsed accounts.
Due to global demand for PCs, this item is currently back-ordered
---
Shop Official iRacing Merchandise From Our Partner R&R Racewear
Represent your favorite racing sim in high quality, professionally designed products from our partners at R&R Racewear! Choose from various styles and a wide range of products!
---
Shop Official iRacing Merchandise on Our Teespring Store
Show your love for iRacing with a selection of our own designs at our new print-on-demand storefront! Choose from a variety of limited time offers and seasonal releases!
---
iRacing Gift Cards
iRacing gift cards are the perfect gift for that racing or gaming enthusiast in your life! Starting at only $15 they can fit into any holiday budget. New iRacing customers can use them to sign up for their first iRacing membership, while existing customers can renew or extend their memberships or make in-game purchases like new cars and tracks!
---
iRacing K1 Pro Helmet
This special graphic version of the K1 Pro is designed for iRacing global competitors who race virtually but also participate in on-track forms of racing. The K1 Pro is a race-ready, multi-use, full-feature helmet with superior ventilation, aero styling, and an aggressive Bell chin bar design with a front chin spoiler (duckbill).
---